Project "DIY"
Friday, December 21, 2012
Pictures by Inês Meireles
I have a new addiction-DIY (Do It Yourself). To be more specific, DIY jewelry. It all started when I saw beautiful rings and necklaces in the internet, that I was completely in love, but didn´t found them in any store, at least at appealing prices. So I decided to see some tutorials and make my own jewelry. And I could not be more pleased with the result. Not only I have rings, necklaces and bracelets considering my taste, but I also have a lot of friends who want me to do the same pieces for them. And another thing: they make great Christmas gifts for those who don´t want to spend much money and want to give something unique!
Tenho um vício novo- DIY (Do It Yourself). Para ser mais específica, bijuteria. Tudo começou quando eu vi anéis e colares lindos pela net, os quais ficava completamente apaixonada, mas que não os encontrava em loja nenhuma, pelo menos a preços apelativos. Foi aí que decidi ver alguns tutoriais e fazer a minha própria bijuteria. E não podia estar mais satisfeita com o resultado. Não só tenho anéis, colares e pulseiras ao meu gosto, mas também tenho imensos elogios por parte das minhas amigas que querem que eu faça peças iguais para elas. E outra coisa: são óptimos presentes de Natal para quem não quer gastar muito dinheiro e quer dar algo único!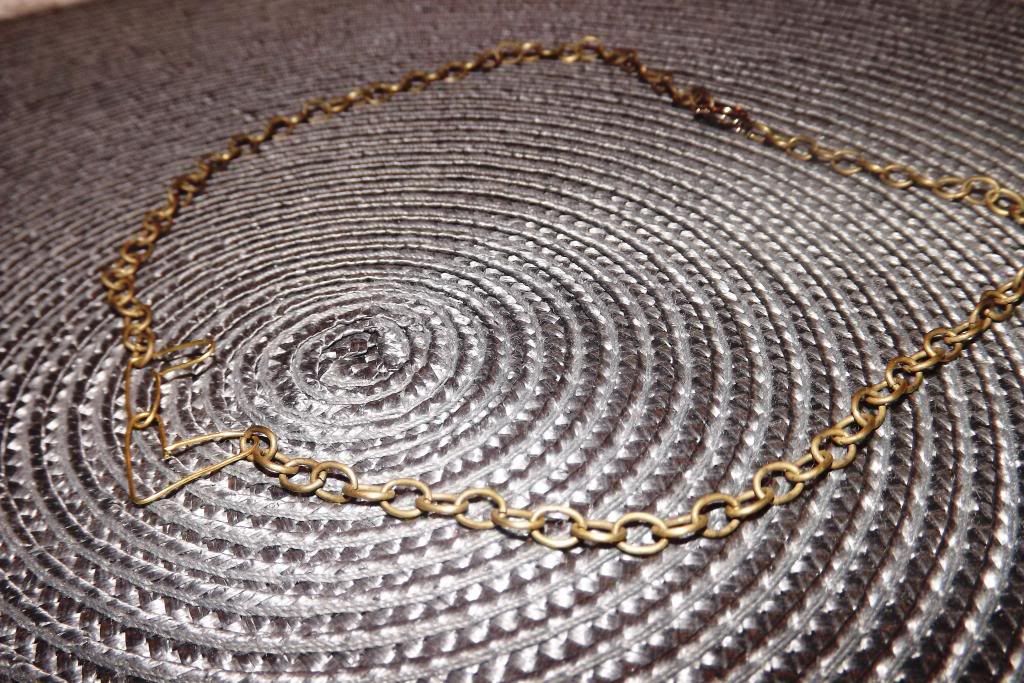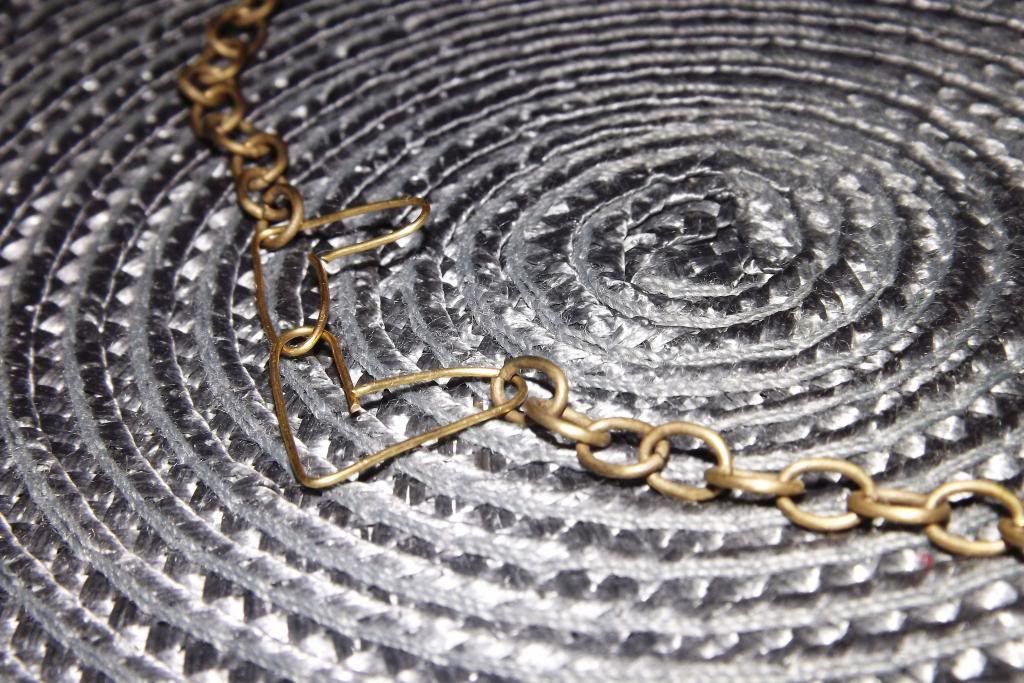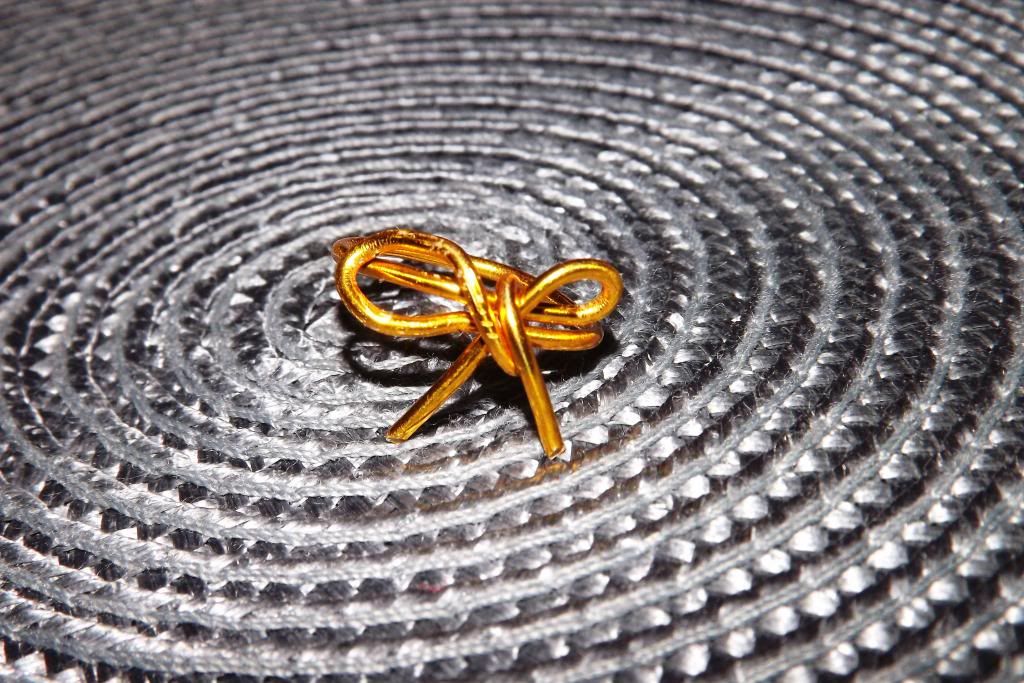 Love; Inês