Trouble boy
Wednesday, December 26, 2012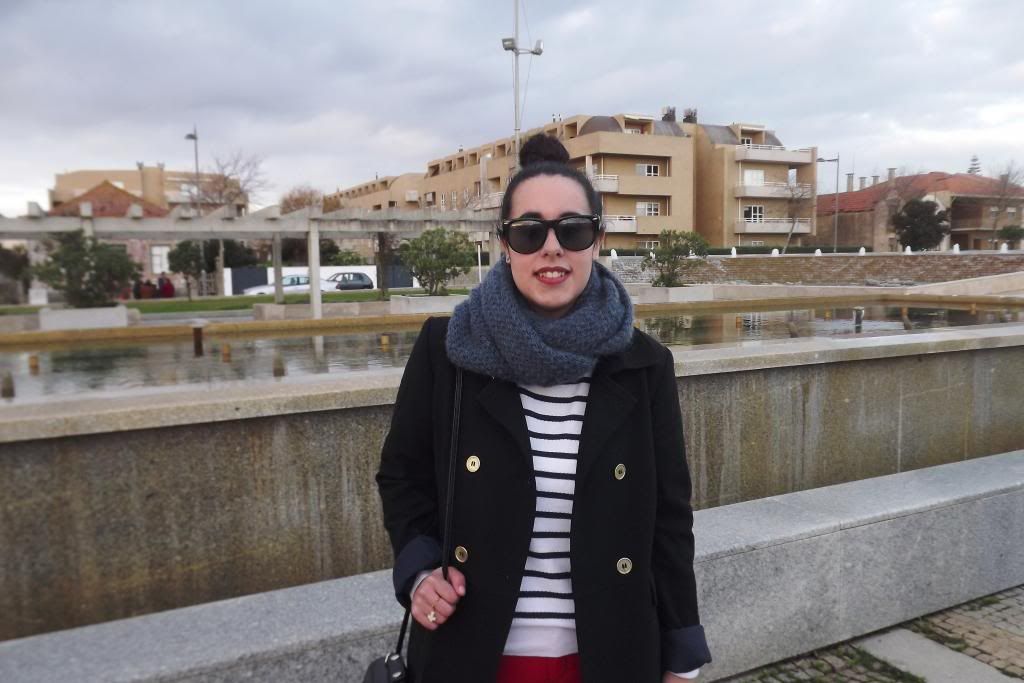 I took this day, after the insane family gathering, to have coffee with a friend of mine. We weren´t together for a long time so we took the afternoon to catch up what´s new. We ended up going out for ice cream (it should be noted that it is winter and it is cold), don´t know if it was a good idea at all, I hope I don´t get sick.
After seeing the last editorial of Elle Portugal on the male tendency in women's clothes, I could not resist to create my own interpretation of that trend. And I have only one thing to say: I LOVE IT!
Aproveitei este dia, depois da azáfama que são as reuniões familiares, para ir tomar café com uma amiga minha. Como já não estávamos juntas há bastante tempo aproveitámos para pôr a conversa em dia. Novidades para aqui, novidades para ali. Acabámos por ir comer um gelado (é de notar que é Inverno e está frio), e não sei se foi muito boa ideia, espero não ficar com dores de garganta.
Depois de ver o último editorial da Elle Portugal sobre a tendência masculina em roupas de mulher, não resisti em criar a minha própria interpretação dessa mesma tendência. E só tenho uma coisa a dizer: AMO!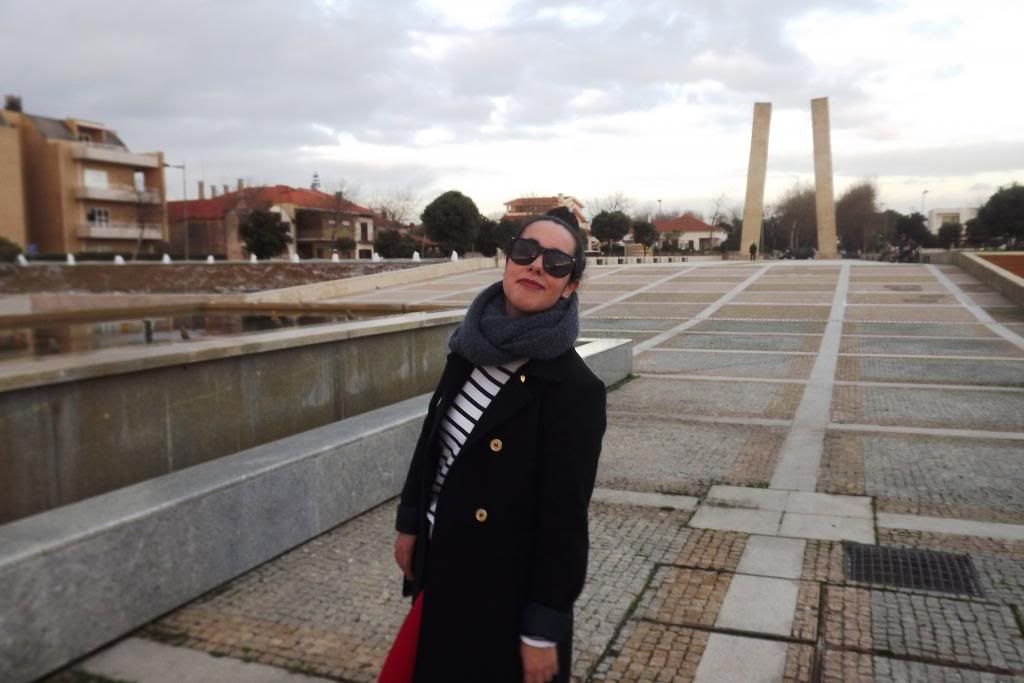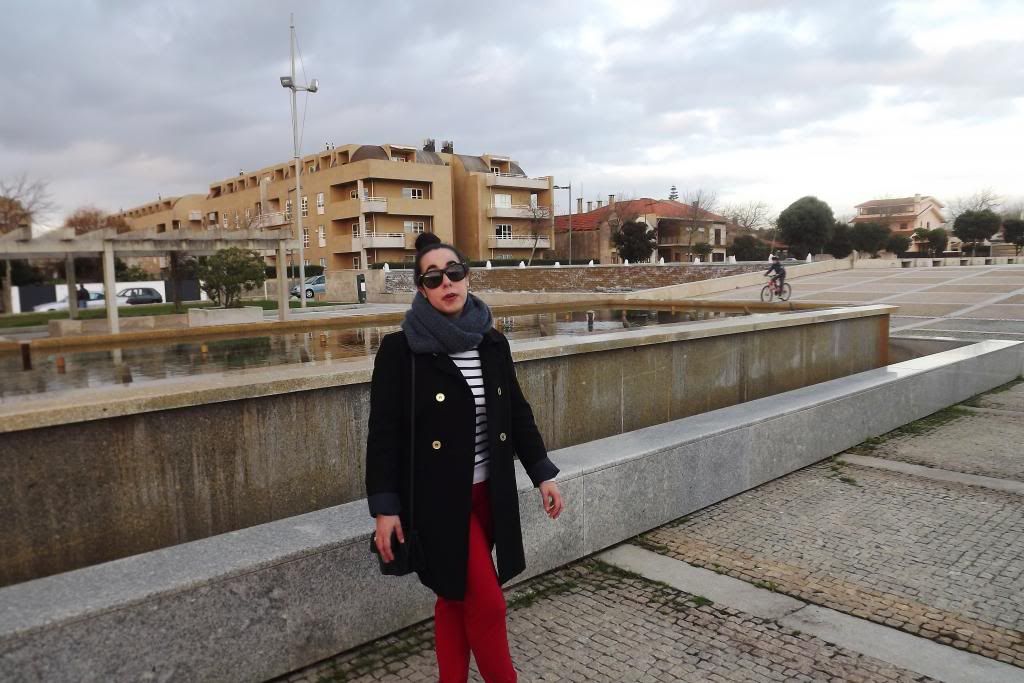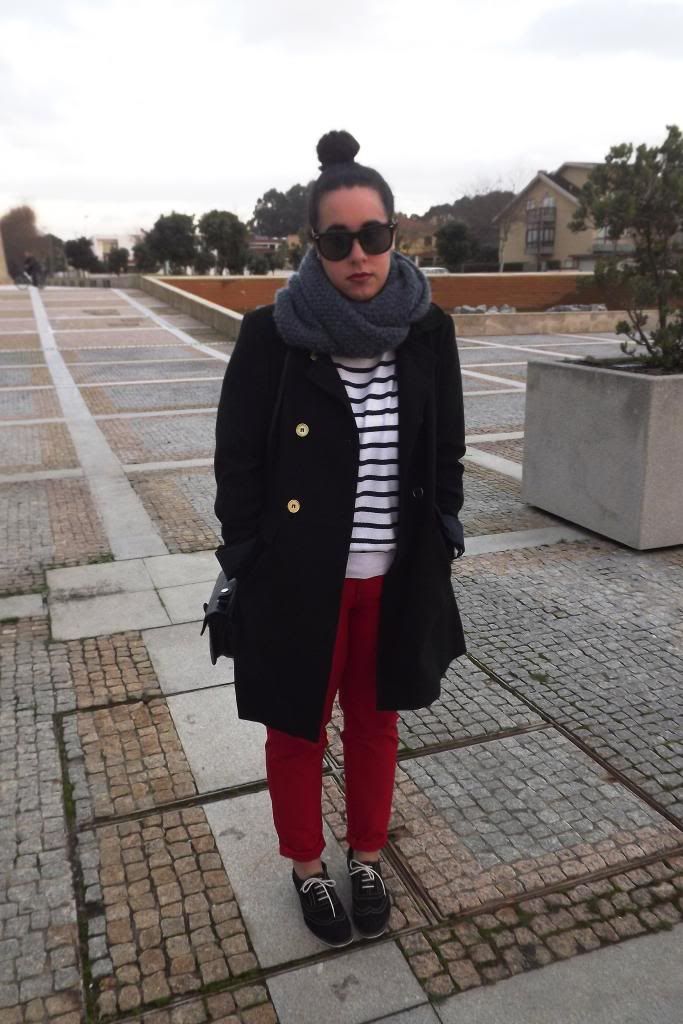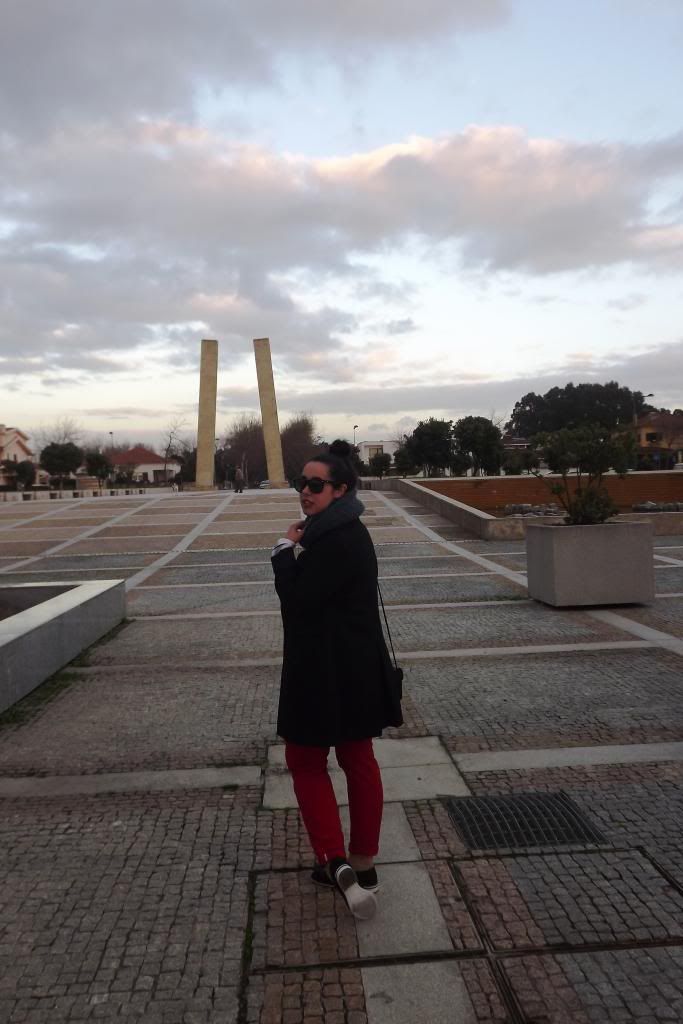 I was wearing:
Sweater: Woman´secret
Pants: Vintage Zara
Shoes: Local store
Bag: Lefties
Coat: H&M
Love, Inês