Eye of the tiger
Tuesday, January 08, 2013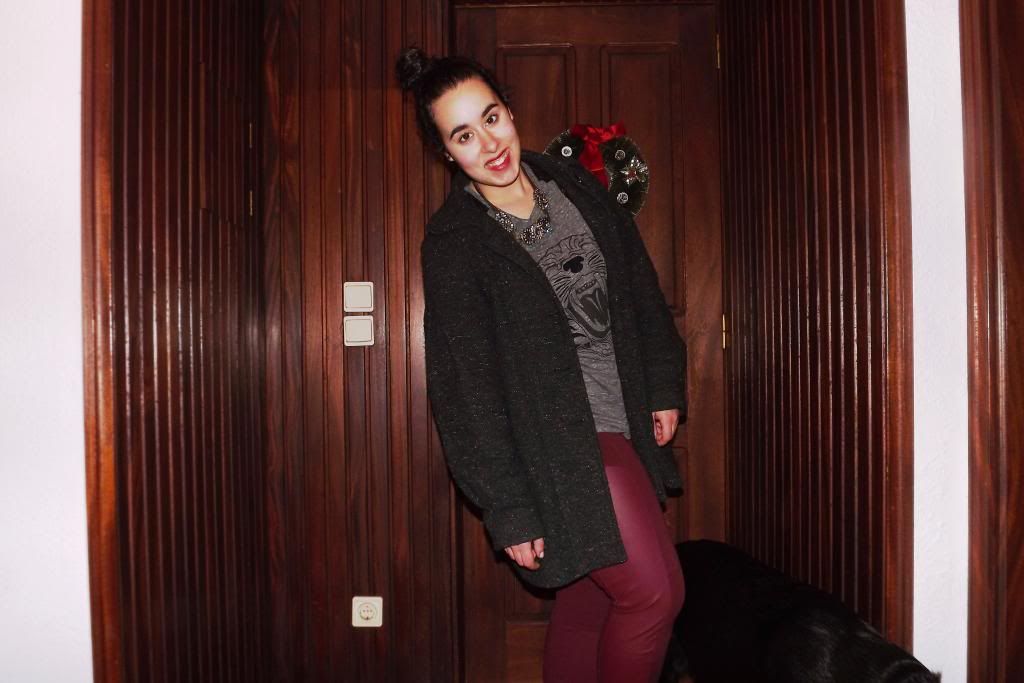 My classes started yesterday. To tell the truth, I wasn´t missing it at all. Missed my friends? Of course I missed. But the classes? Not a chance. But looking on the bright side, I only have 2 days of classes. Exhaustive days, but I get the rest of the week free!
Well, this is my "uniform" for college, as I have many hours of practical classes and have to be extremely comfortable.
Começaram as minhas aulas. Para dizer a verdade, não estava com muitas saudades de ter aulas. Saudades dos meus amigos? Claro que tinha. Imensas. Mas das aulas mesmo? Nem pensar. Mas vendo pelo lado positivo, só tenho 2 dias de aulas. Dias exaustivos, mas assim fico com o resto da semana livre!
Bem, este é o meu "uniforme" para os dias de aulas, visto ter muitas horas de aulas práticas tenho de estar com roupa extremamente confortável.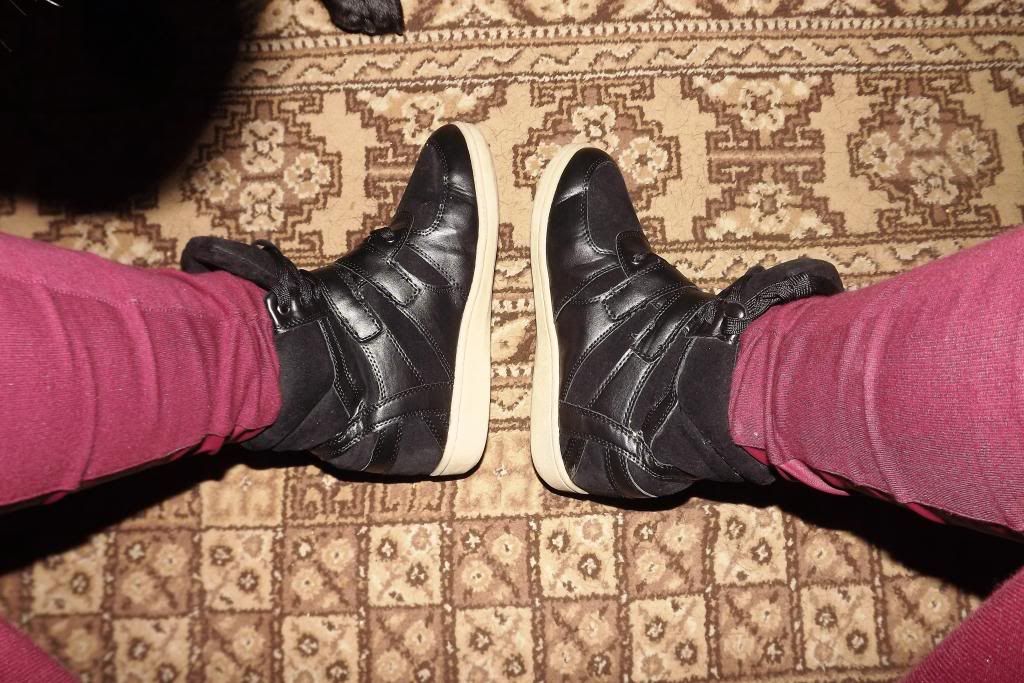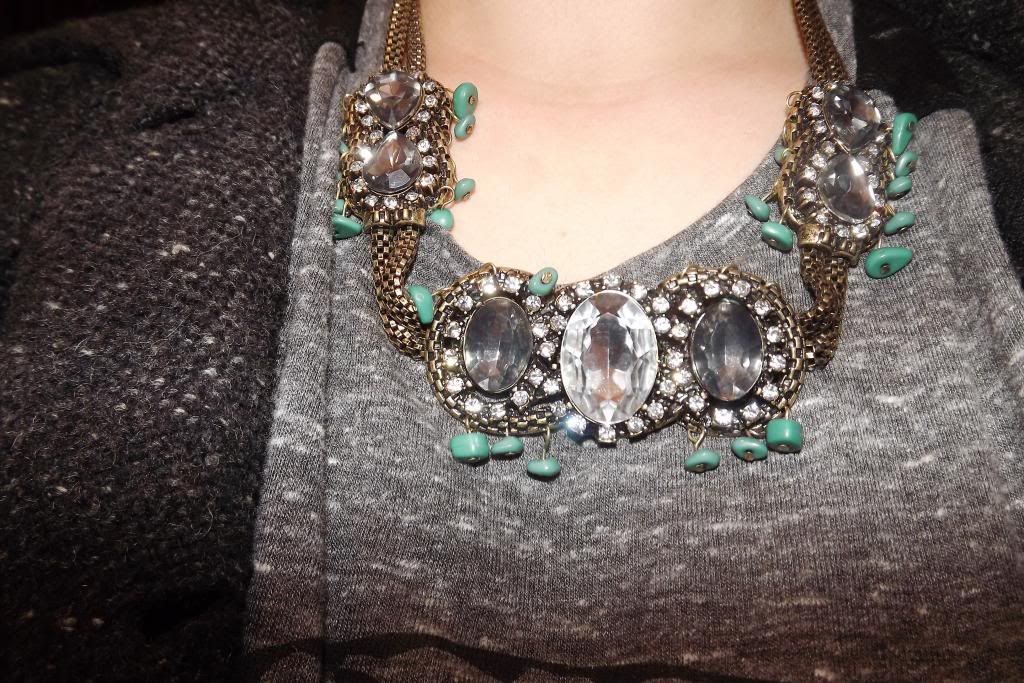 I was wearing:
Top: Zara
Leggings: H&M
Coat: Bershka
Shoes: Topway
Necklace: Lefties