Metallic effect
Thursday, January 03, 2013
Well, as I'm locked in the house (try to) cure my cold, I thought about getting my nails done, but in a different way. After trying a few different things, this was the one I liked the most. It gives a different twist to the classic red nails. The silver nail isn´t painted with nail polish. It is a colored "press-on" (there are plenty of colors and patterns) of Essence. Great to create a different and unique manicure.
Bem, como estou trancada em casa a (tentar) curar a minha constipação, pensei em arranjar as minhas unhas, mas de uma maneira diferente. Depois de experimentar algumas coisas diferentes, esta foi a que mais gostei. Dá um toque diferente à clássica cor vermelha nas unhas. A unha que está prateada não é verniz. É uma película colorida (existem imensas cores e padrões) da Essence. Óptimas para criar uma manicure diferente e única.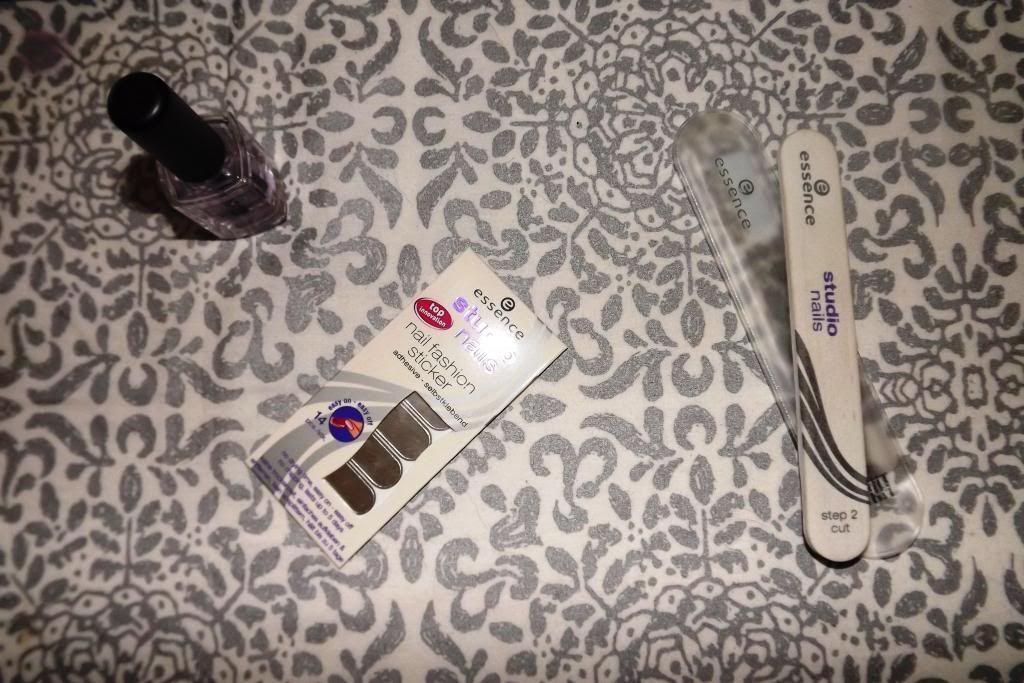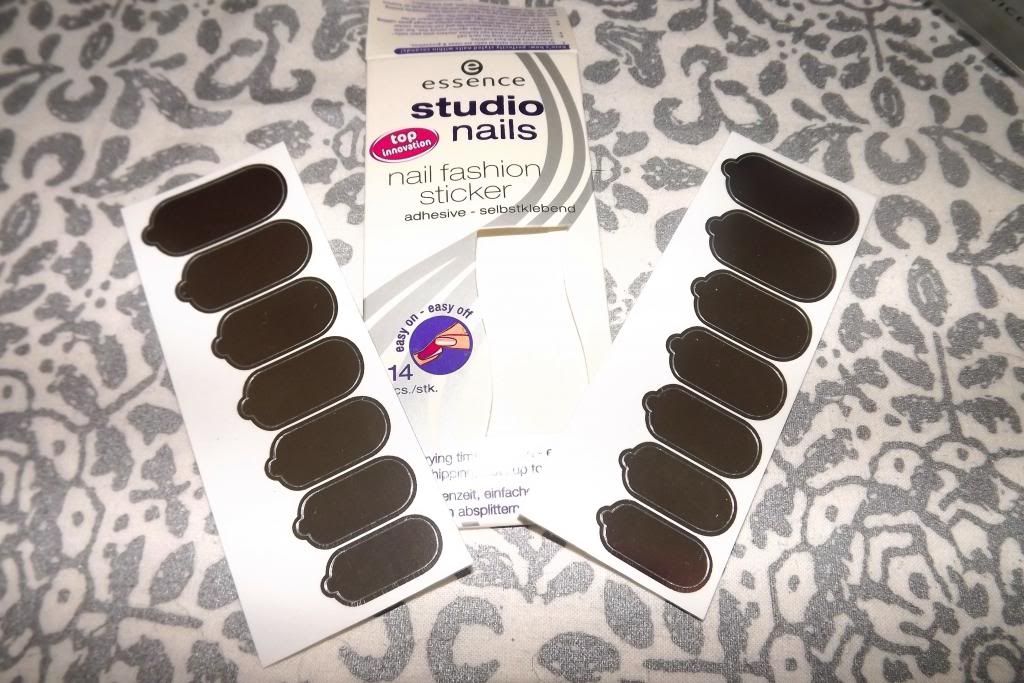 What I used:
Nail polish: Essence colour & go "fateful desire"
Press-on: Essence Nail Fashion Sticker "Light Forever"
Top coat: KIKO "202"