New in
Monday, January 14, 2013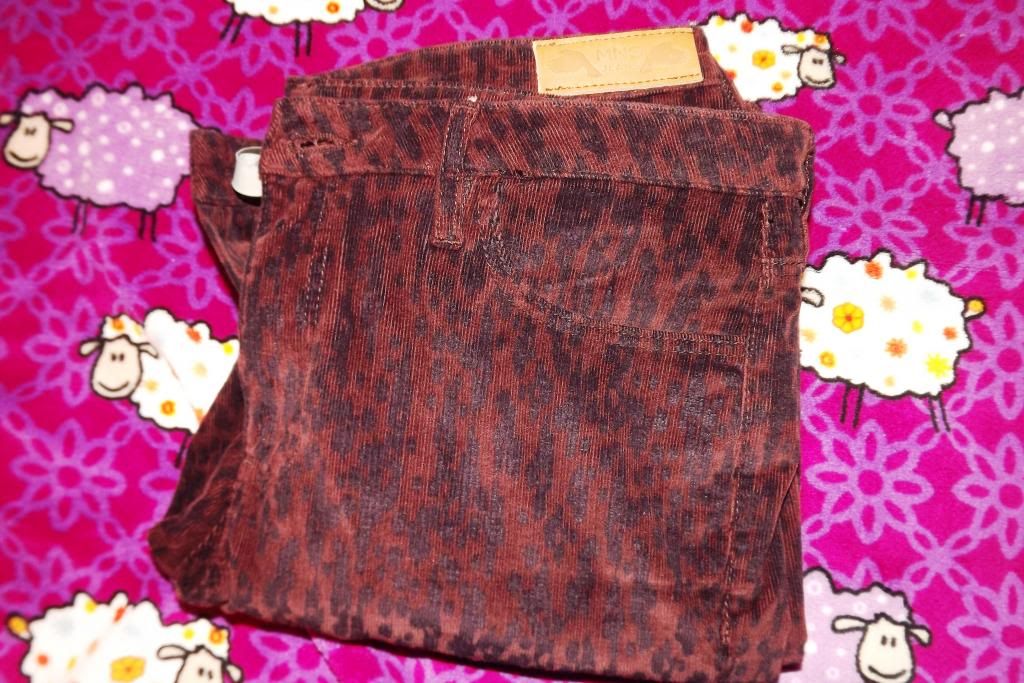 I'm so tired! I had a day filled with (awful) classes and got home late. Of course, I had no time available to take a single picture. But tomorrow I promise that the post will be interesting!
To compensate, here are some pictures of things that I bought during the weekend!
Estou tão cansada! Tive o dia preenchido com aulas (horrorosas) e cheguei tarde a casa. Claro está, nem tempo tive disponível para tirar uma fotografia que fosse. Mas amanhã prometo que a publicação vai ser interessante!
Para compensar, aqui vão umas fotografias de algumas peças que comprei durante o fim de semana!