Shopping day
Friday, January 04, 2013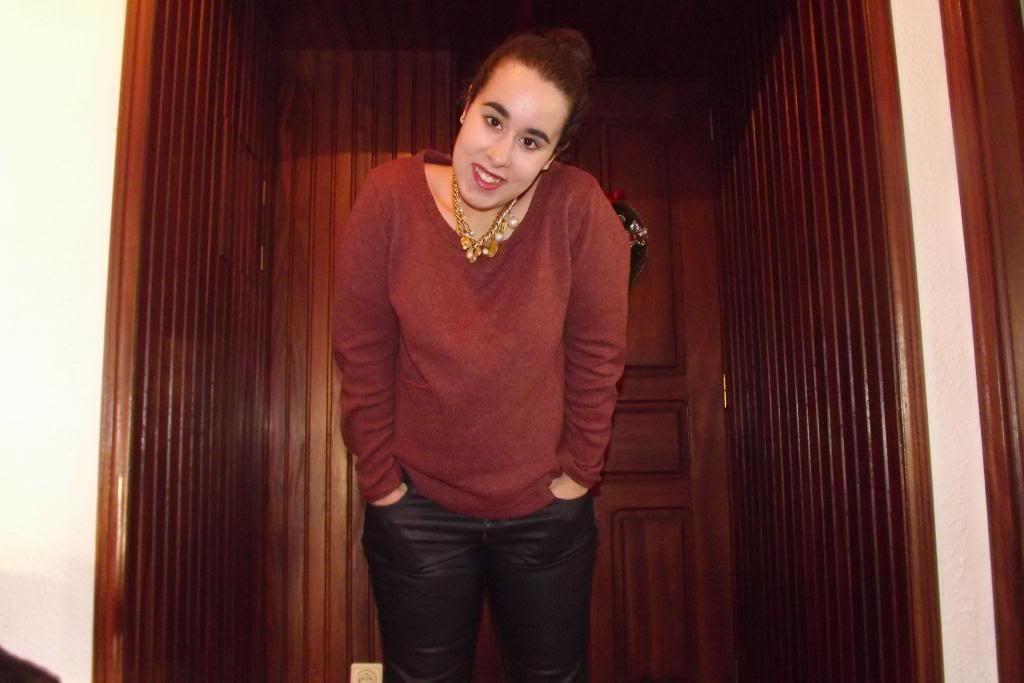 Today I took the day to go shopping! Taking advantage of the sales while there's still good stuff. It seems that my flu is finally gone. But well, today I decided to go to the mall, but this time on my own. It is not usual to go alone, either I go with my friends or with my Mother but once in a while, it's good to go alone, with no one to give opinions, with our own rhythm, going to the shops I like. So, I spent a great day. Tomorrow I can make an exception (weekends are for rest, even from the blog) and make a post about the things I bought.
This was the outfit I chose for today, something very comfortable because shopping is a marathon!
Hoje tirei o dia para ir às compras! Aproveitar os saldos enquanto ainda há coisas boas. Parece que a minha constipação passou. Mas bem, hoje resolvi ir ao centro comercial, mas desta vez sozinha. Não é costume ir sozinha, ou vou com amigas minhas ou com a minha Mãe. Outrora, de vez em quando, é bom ir sozinha, sem ninguém a dar opiniões, com o nosso próprio ritmo, ir às lojas que mais gostamos. Por isso, eu passei um óptimo dia. Amanhã posso fazer uma excepção (fins de semana são para descansar, até do blogue) e fazer uma publicação sobre as coisas que comprei.
Esta foi a roupa que escolhi para o dia de hoje, algo bastante confortável, porque ir às compras é uma maratona!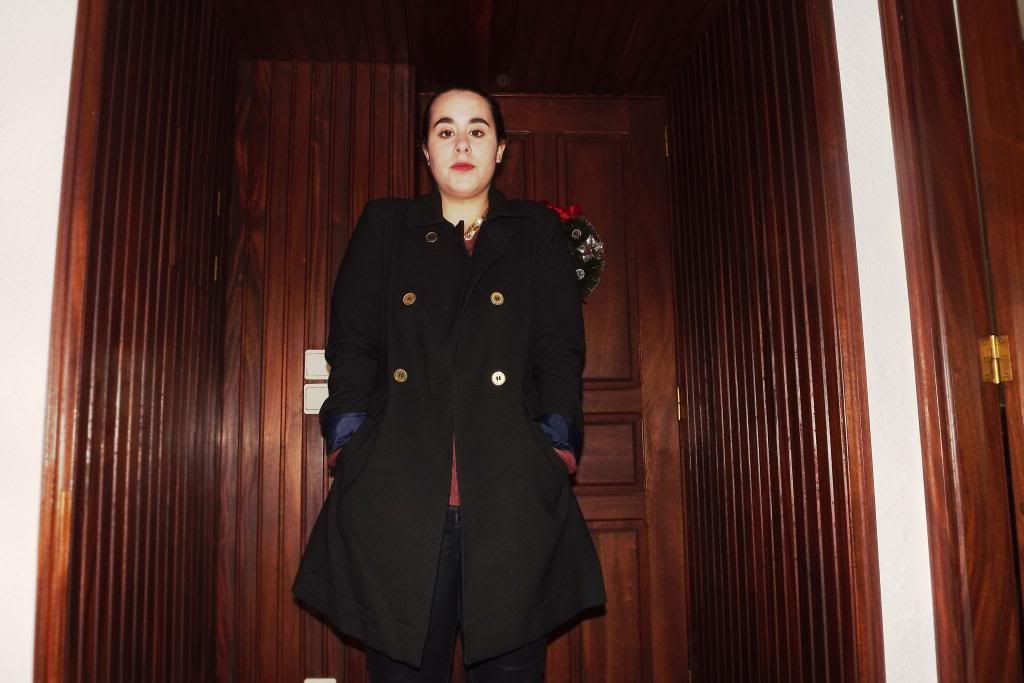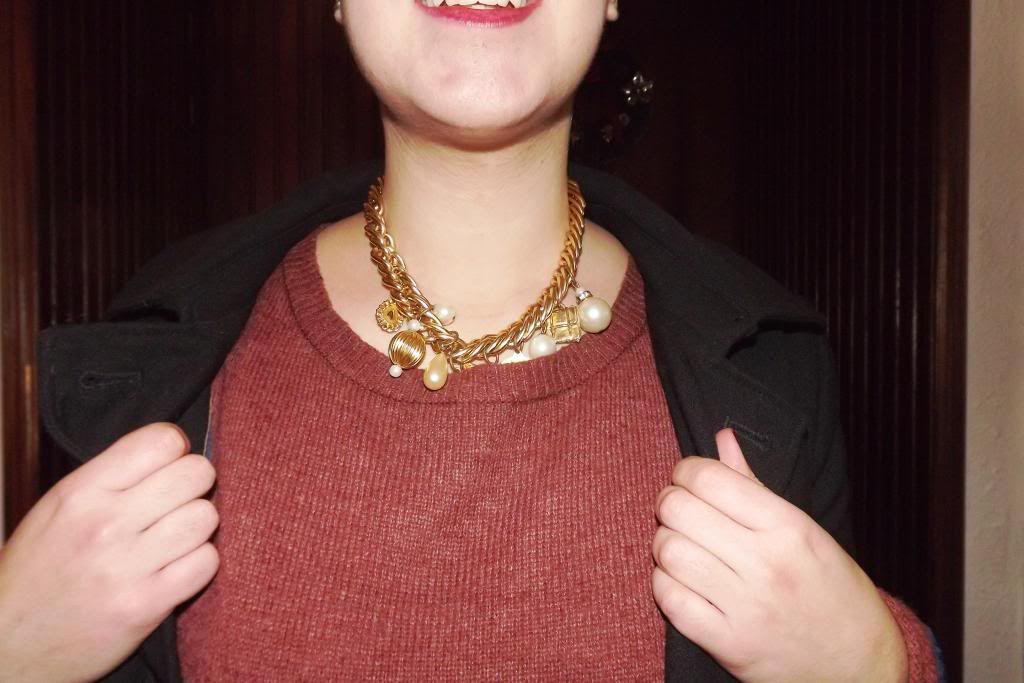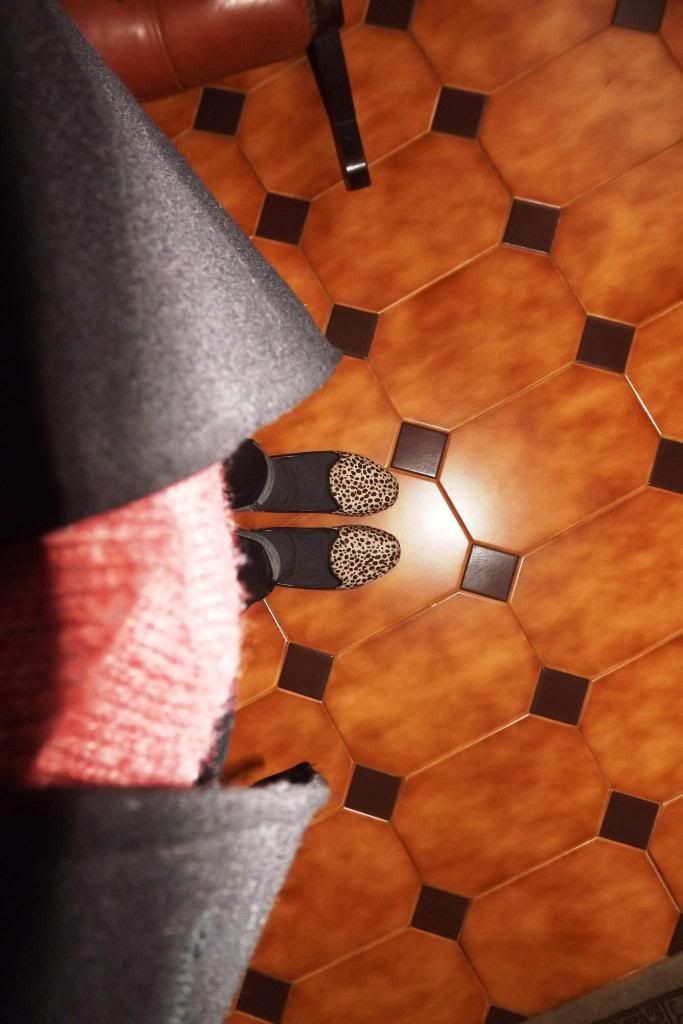 I was wearing:
Sweater: Lefties
Jeans: Zara
Coat: H&M
Shoes: Lefties
Socks: Primark
Necklace: Vintage