The hat
Thursday, January 17, 2013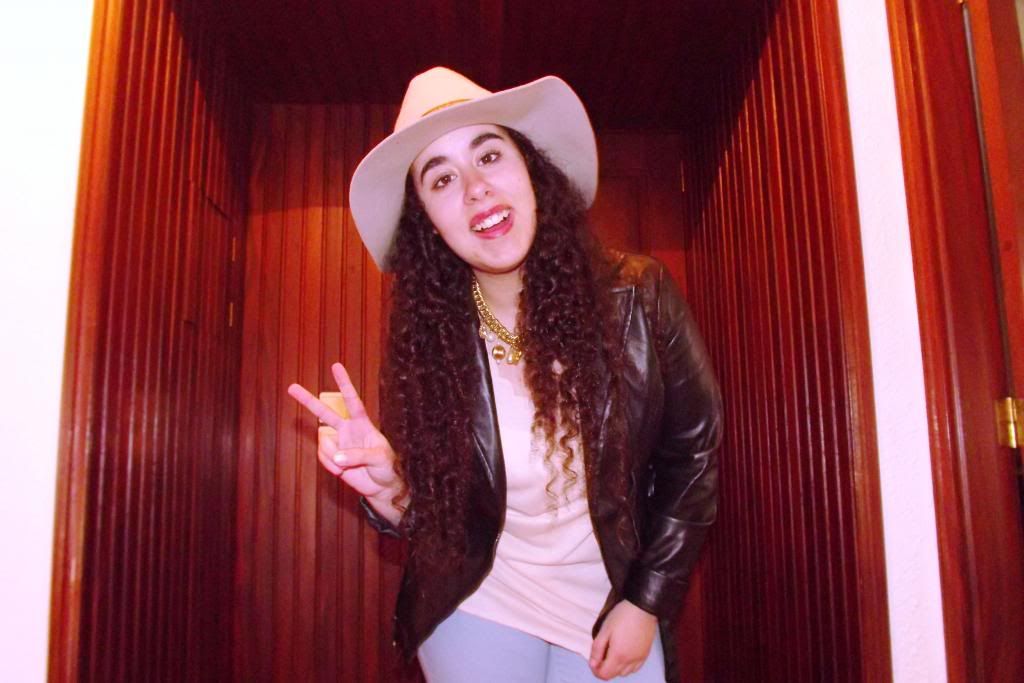 This hat saved, literally, my life. You can´t imagine the amount of rain that fell this afternoon! And I couldn´t open my umbrella because I had no free hands. It was the day for coming home after a week of classes in Aveiro, so I had to bring my suitcase, backpack and computer! That is why this hat saved me from a possible cold! And the biggest adventure was when I had to make the bag last night and noticed that everything I had taken + the things (shoes) which I had bought didn´t fit in the suitcase! In short, I had to leave there plenty of stuff.
Is it just me or this year sales are extremely interesting? I bought so much things at a very appealing price.
Este chapéu salvou, literalmente, a vida. Nem imaginam o que choveu hoje de tarde! E eu sem poder abrir o guarda-chuva porque não tinha mãos livres. Era dia de voltar a casa depois de uma semana de aulas em Aveiro, por isso tinha de trazer a minha mala, a mochila e o computador! Por isso este chapéu salvou-me de uma constipação certa! E a maior aventura foi quando tive que fazer a mala ontem à noite e reparei que tudo o que eu tinha levado + as coisas (vulgo sapatos) que tinha comprado não cabiam na mala! Resumindo, tive que deixar lá imensa coisa.
É impressão minha ou este ano os saldos estão extremamente interessantes? Tenho comprado imensa coisa a preços bastante apelativos.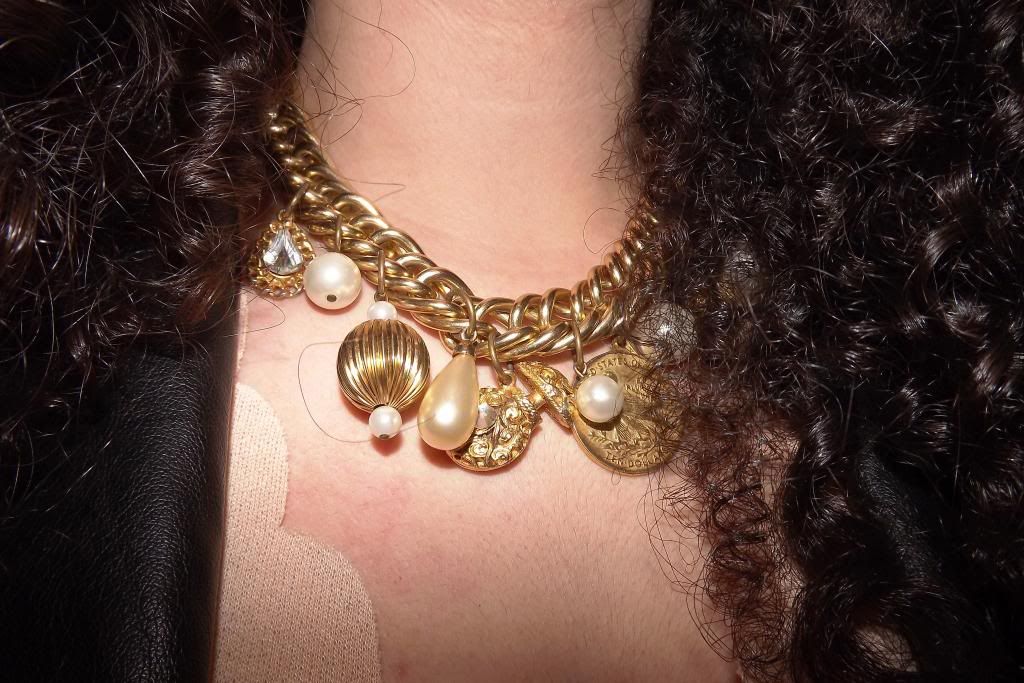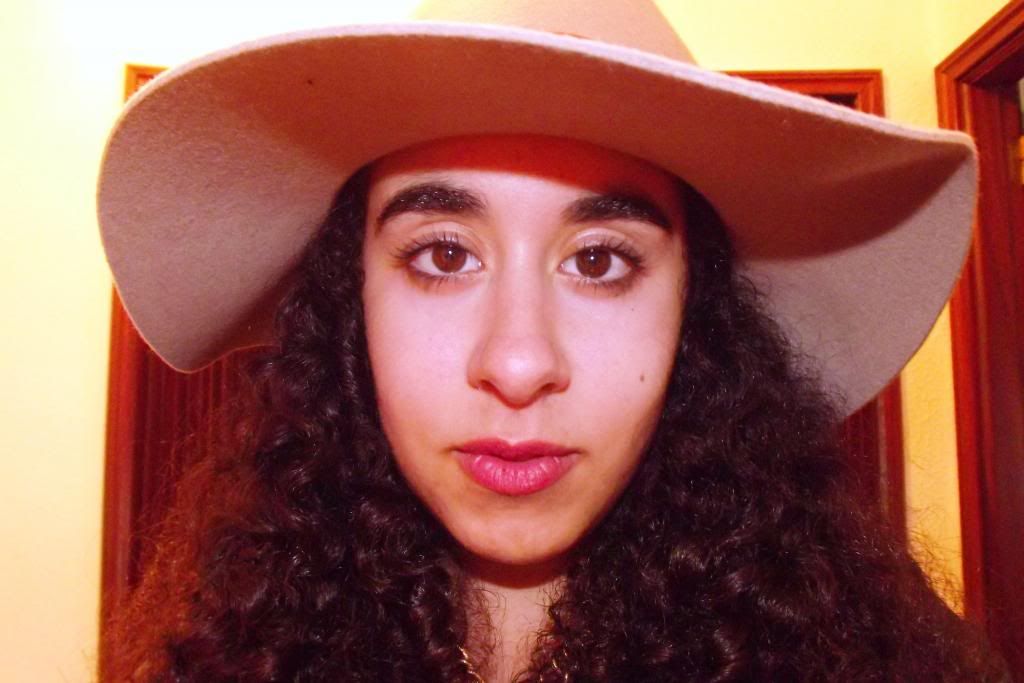 Faux leather jacket: Lefties