DIY Denim skirt
Friday, July 26, 2013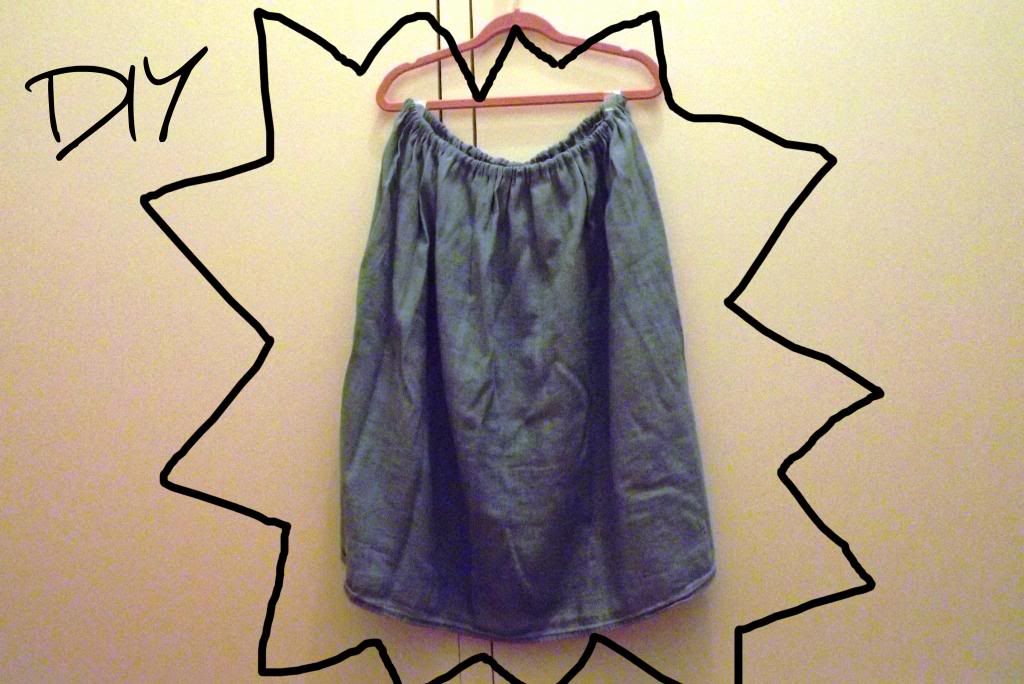 In the past days I have dedicated my free time to some DIY projects. Something that I quite like to use in summer are skirts, they give me more comfort than shorts and I can more easily move from day look to a night look. But the truth is that I am having trouble finding skirts that please me. They are either too long or extremely short or looks good but I don´t like the color. To solve these problems, I decided to buy some fabric and start to work. Right now I'm doing one in pale yellow (and looks really pretty!).
The first skirt (on the photos) was a dress that had been in my closet for a long time and I really didn´t use. Why not turn into a skirt? And here is the result and I couldn´t be happier!
Nos últimos dias tenho dedicado o meu tempo livre a alguns projectos de DIY. Algo que gosto bastante de usar no Verão são saias, dão-me mais conforto que os calções e consigo com mais facilidade passar de um look de dia para um look que noite. Mas a verdade é que tenho tido dificuldade em encontrar saias que me agradem. Ou são compridas demais ou extremamente curtas ou então ficam bem mas não gosto da cor. Para resolver estes problemas, decidi comprar tecidos e pôr as mãos à obra. Neste momento, estou a fazer uma em amarelo clarinho (e está a ficar linda!).
A primeira saia (nas fotografias) era um vestido que já estava há imenso tempo arrumado no armário e que eu realmente não usava. Porque não transformar numa saia? E aqui está o resultado e não podia ficar mais contente!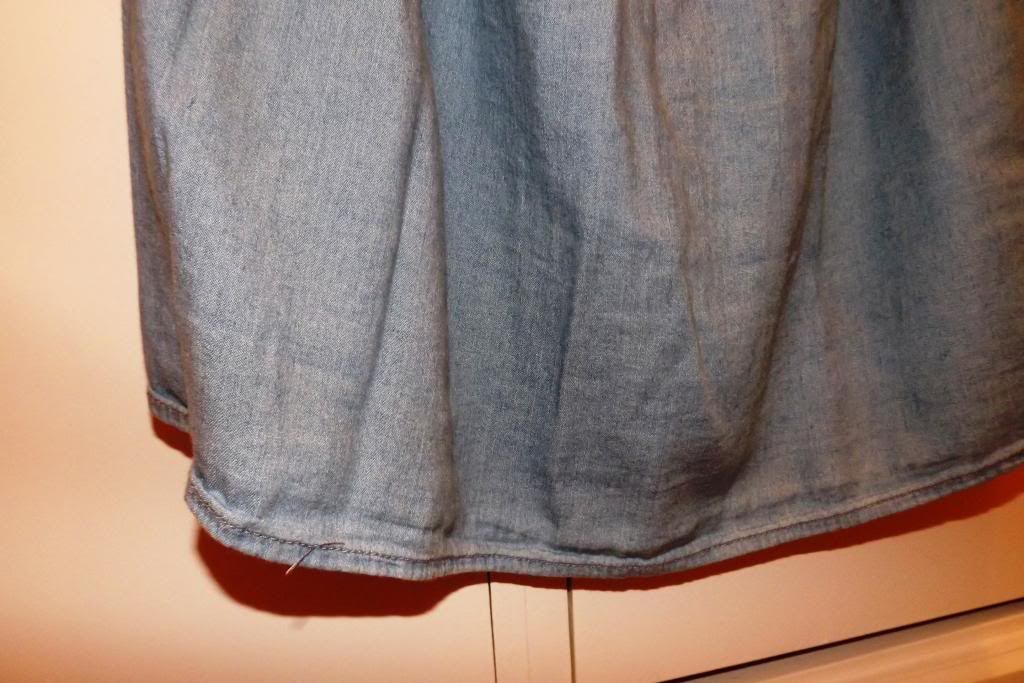 Denim skirt: DIY
Love, Inês