Grunge meets Sport
Monday, August 26, 2013
Different. There are days like that. That's why I can´t define my personal style. I am able to, on the same day, use completely different styles, or even mix several trends in one look. I think it changes depending on my mood. On the positive side, it never gets boring!
Anyway, here I decided to mix the Grunge trend with the Sport trend. The bomber gives that relaxed look with the plaid shirt, while the heels help the look reaches another level.
I struggled with my hair so that it could be this way. And truth to be told, it only lasted long enough to take the photos after that I had to tie him up so he didn´t become an instant afro!
Diferente. Há dias assim. Por isso é que eu não consigo definir o meu estilo pessoal. Sou capaz de, no mesmo dia, usar estilos completamente diferentes, ou até misturar várias tendências num só look. Acho que muda consoante o meu estado de espírito. Vendo pelo lado positivo, nunca fica aborrecido!
Bem, aqui decidi misturar a tendência Grunge com a tendência Sport. O bomber dá aquele ar descontraído com a camisa ao xadrez, enquanto os saltos pontiagudos ajudam que o look atinja outro nível.
Lutei muito com o meu cabelo para que ele ficasse assim. E verdade seja dita, só aguentou o tempo suficiente para tirar as fotografias, depois disso tive que o amarrar para que ele não se transformasse numa afro instantânea!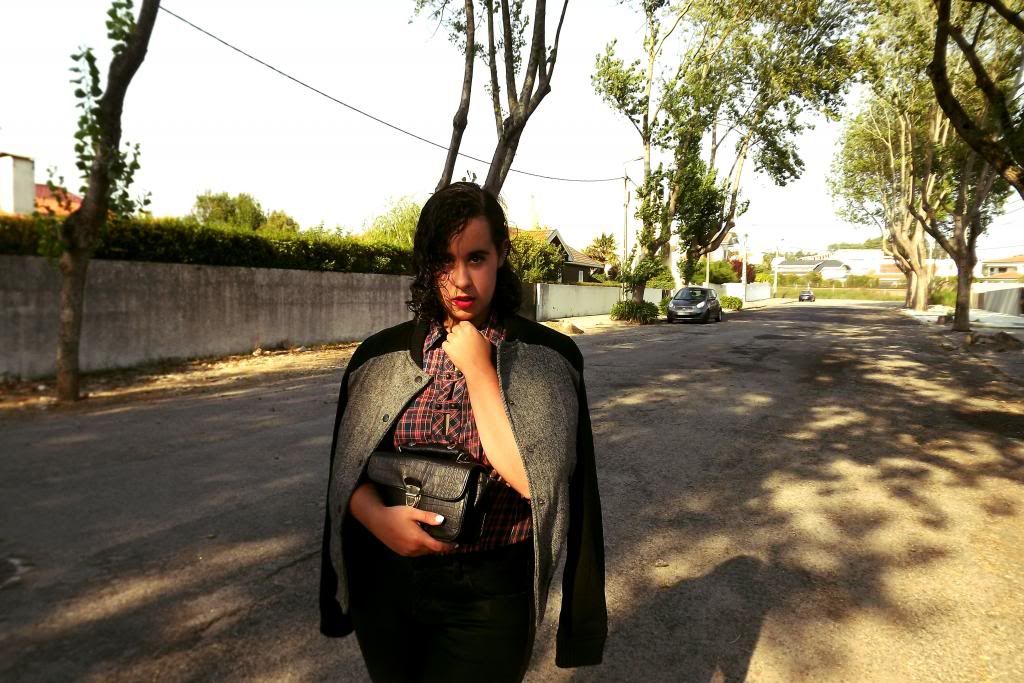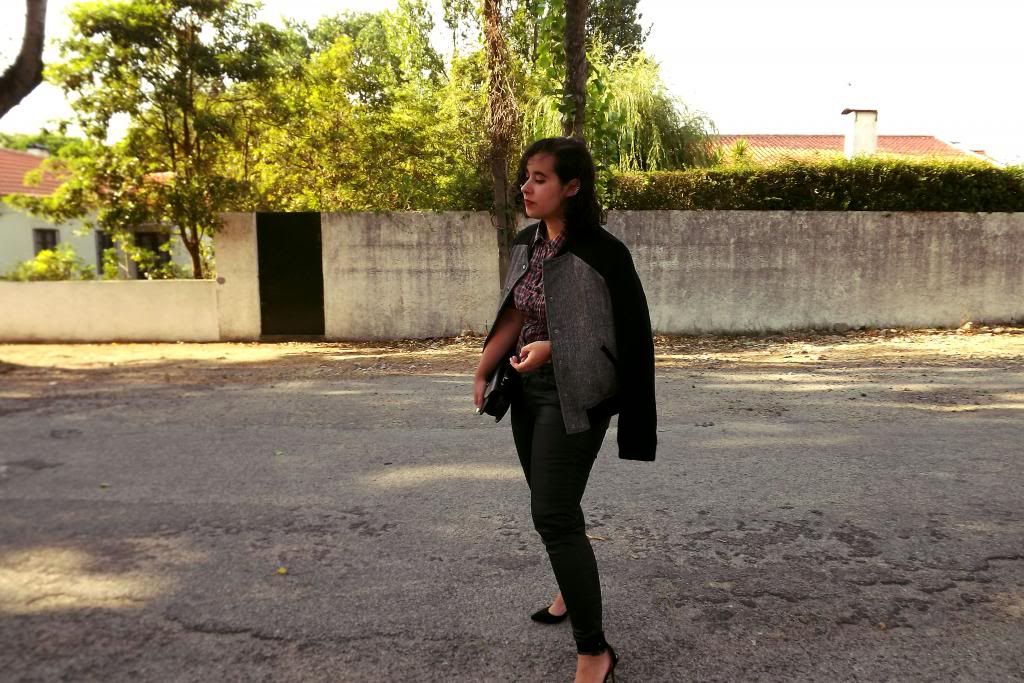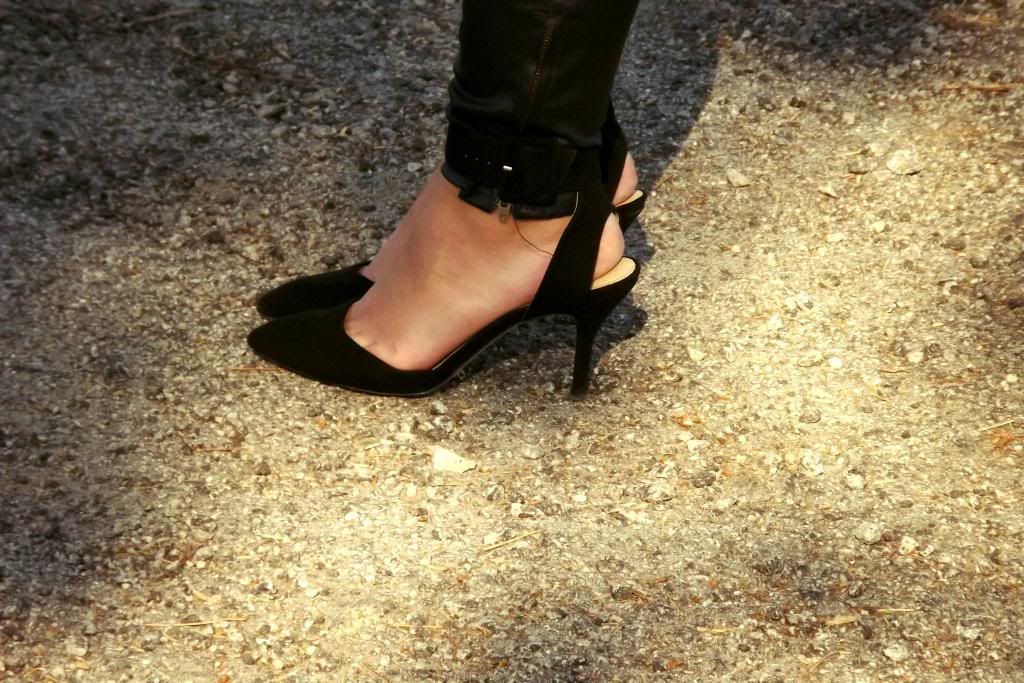 I was wearing:
Shirt: Stradivarius
Trousers/Shoes: Zara
Bomber/Purse: Lefties
Earcuff: Tally Weijl
Love, Inês