Too cool for college
Wednesday, September 25, 2013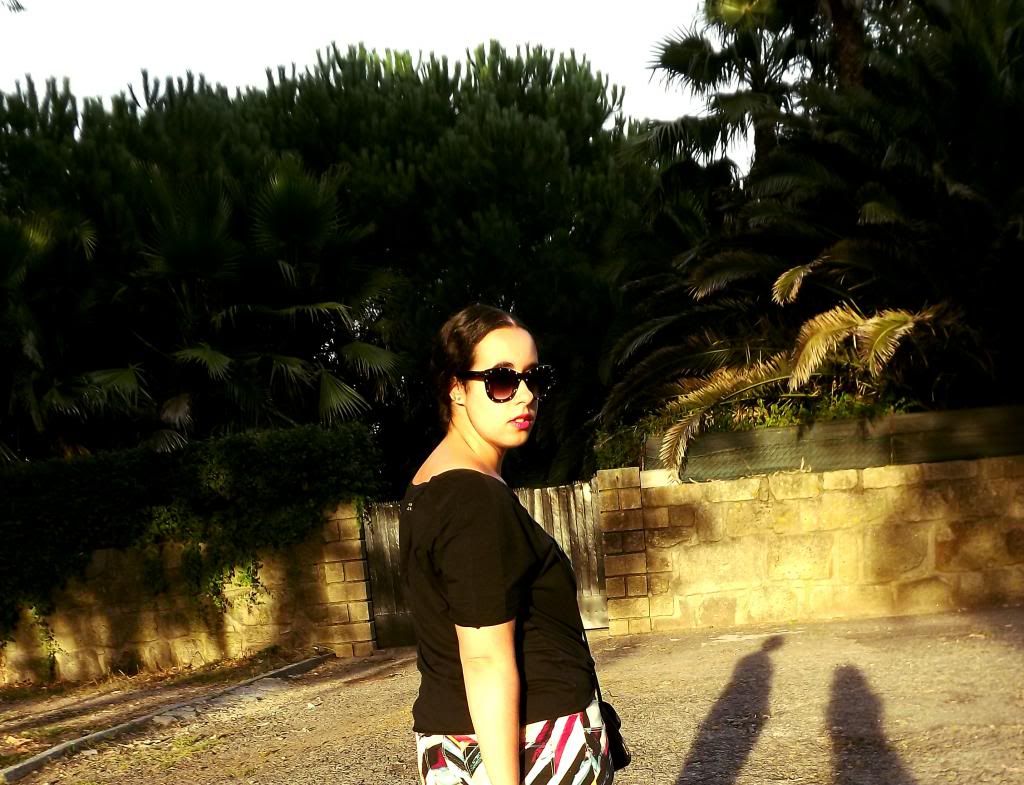 (EN) Again. Yes, I'm wearing these pants again. Despite the dozens pair of pants that I own (no, I'm not exaggerating) in all colors, shapes and cuts, I always tend to choose this pair. They are just too perfect. I wore this outfit last week for college and I really liked to tell you what day it was but I don´t remember at all (ups!). There is nothing more perfect for college than a pair of pants, a large tee, a leather jacket and sneakers, yup, my uniform for the full day of tedious classes.
And the first half of the week is already gone, YEI!
(PT) Outra vez. Sim, estou a usar estas calças outra vez. Apesar de ter dezenas de pares de calças (não, não estou a exagerar) de todas as cores, feitios e cortes, tenho sempre a tendência em escolher este par. É perfeito demais para não ser usado imensas vezes. Usei este look na semana passada para a faculdade e gostava de vos dizer em que dia mas não me lembro (ups!). Não há nada mais perfeito para a faculdade do que um par de calças, uma t-shirt larga, casaco de cabedal e sapatilhas, yup, o meu uniforme para o fastidioso dia completo com aulas.
E a semana já vai a meio, YEI!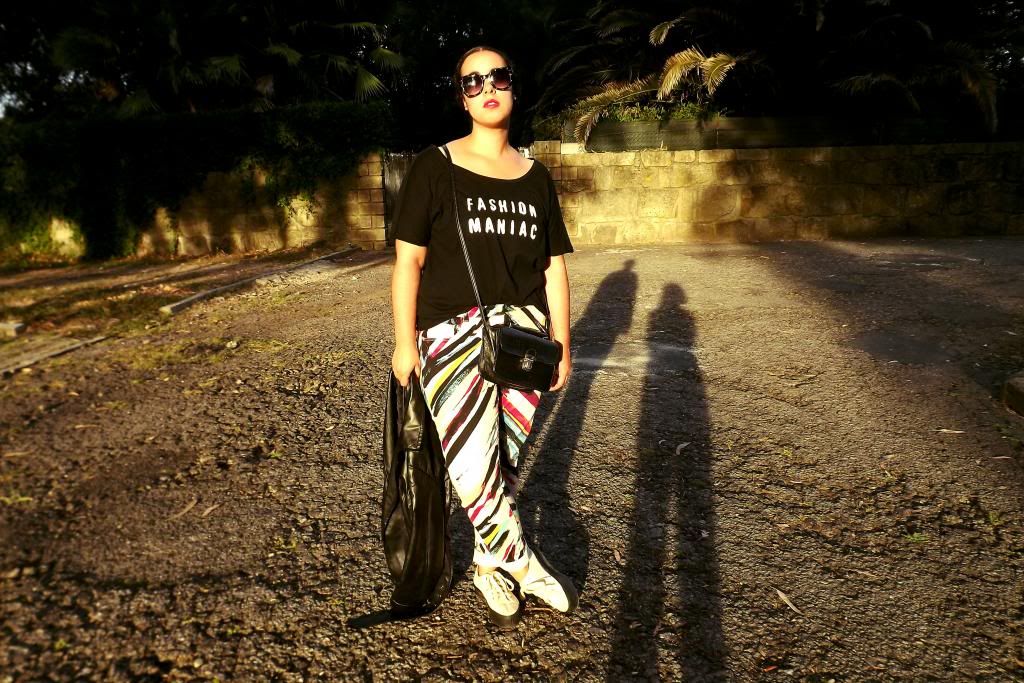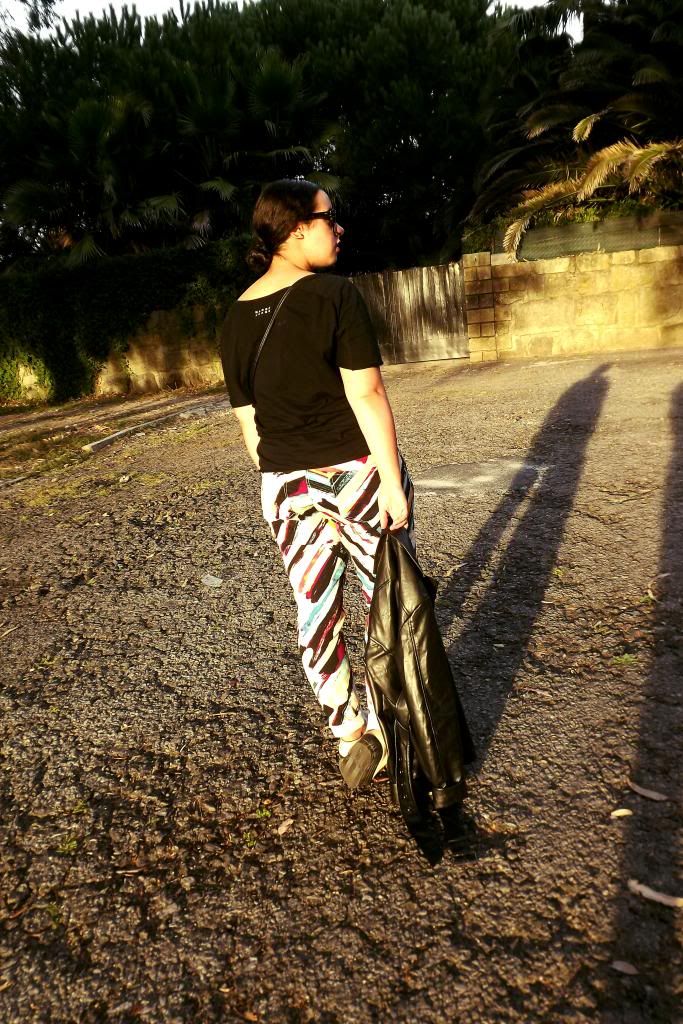 I was wearing:
Tee: Mango
Trousers: H&M
Biker jacket/purse: Lefties
Shoes: Vintage Levi´s
Sunglasses: Blanco
Love, Inês