Wonderful life + Firmoo GIVEAWAY
Tuesday, November 12, 2013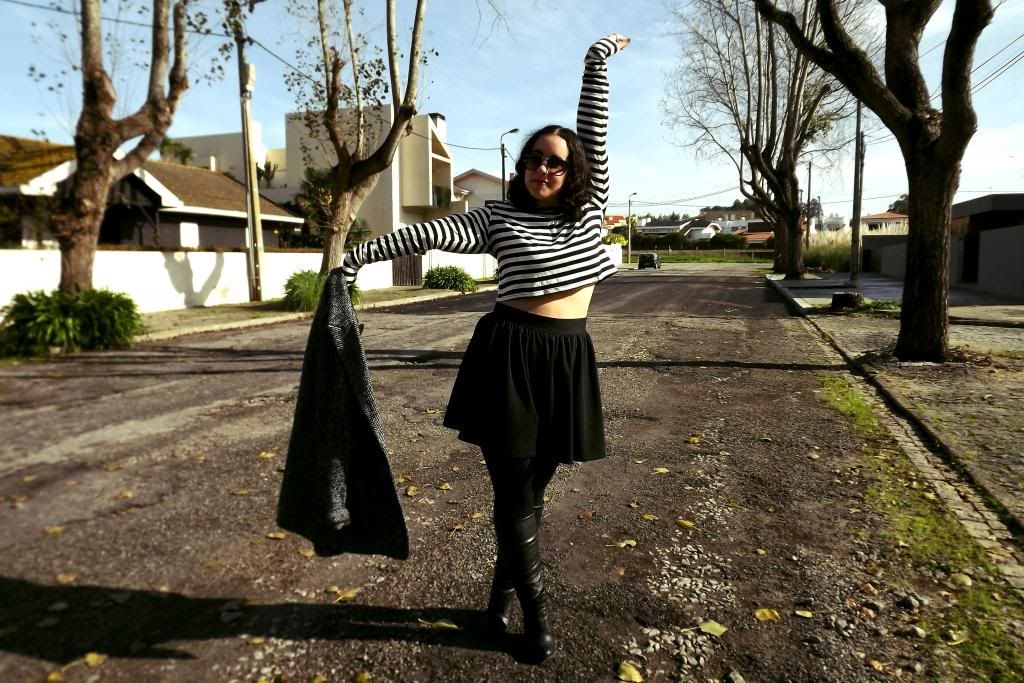 Happy thoughts
. My week is being oddly fantastic! And to accompany my mood I have a surprise for you - a fantastic GIVEAWAY from Firmoo! For those who haven´t seen my last post, I was lucky to associate with Firmoo, an online store of eyeglasses/sunglasses at low cost and high quality. And with the great advantage of being able to order a pair of eyeglasses for free, paying only the shipping costs. To prove that, enter
http://www.firmoo.com/free-glasses.html
! For more general information about Firmoo enter
www.firmoo.com
Now what matters the most! I will give five $30 vouchers to spend at http://www.firmoo.com/classic-series.html when buying eyeglasses/sunglasses at your choice from the Classic Series. And if the giveaway has more than 50 valid entries I will give, in addition to the 5 vouchers, a pair of eyeglasses/sunglasses of your choice with free shipping included ! All you have to do is access http://www.firmoo.com/classic-series.html, choose the eyeglasses/sunglasses you like the most and comment on this post your email and the link of the eyeglasses/sunglasses you want. Simple, right?
The GIVEAWAY ends 19/11/2013.
Pensamentos positivos.
A minha semana está a ser curiosamente fantástica! E para acompanhar o meu bom humor tenho uma surpresa para vocês – um fantástico SORTEIO da Firmoo! Para quem não viu a minha última publicação, tive a sorte de me associar com a Firmoo, uma loja online de óculos a baixo custo e de grande qualidade. E ainda com a vantagem de poderem encomendar uns óculos a custo zero, pagando apenas os portes de envio. Podem comprovar visitando
www.firmoo.com/free-glasses.html
! Para mais informações sobre a Firmoo visitem
www.firmoo.com
Agora o que mais interessa! Serão sorteados
5 vouchers de 30$
para usarem na compra de uns óculos à vossa escolha da Série Clássica. E se o sorteio tiver mais de 50 entradas válidas vou sortear, para além dos 5 vouchers, um par de óculos à vossa escolha com portes incluídos!
Tudo o que têm de fazer é aceder a

http://www.firmoo.com/classic-series.html
, escolherem os óculos que mais gostam e comentarem esta publicação com o vosso mail e o link para os óculos que escolheram. Simples, certo?
O SORTEIO acaba a 19/11/2013.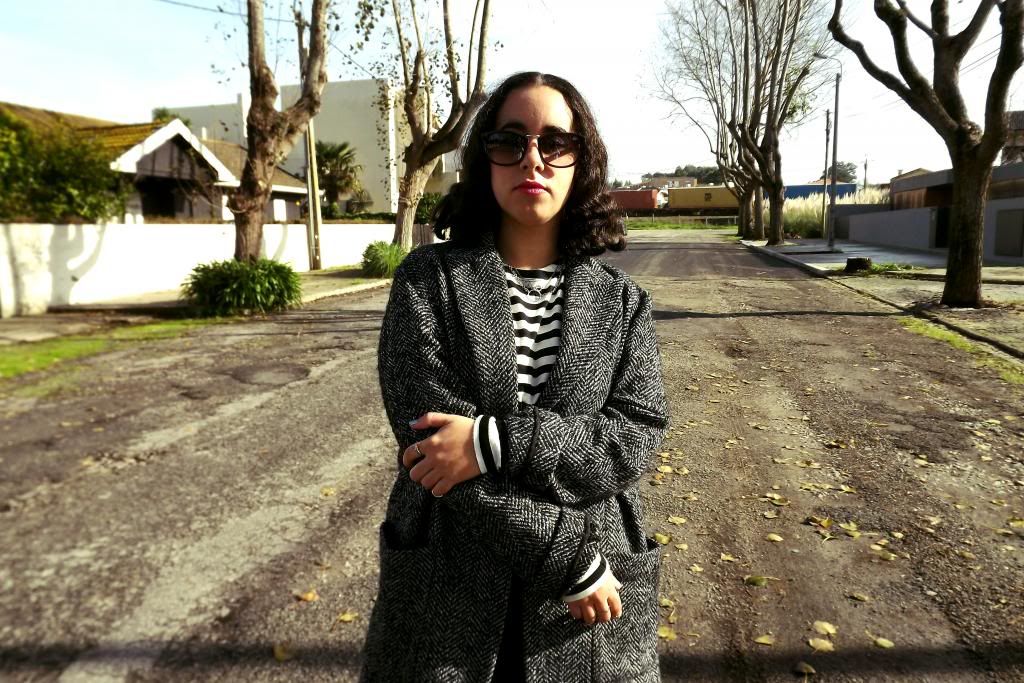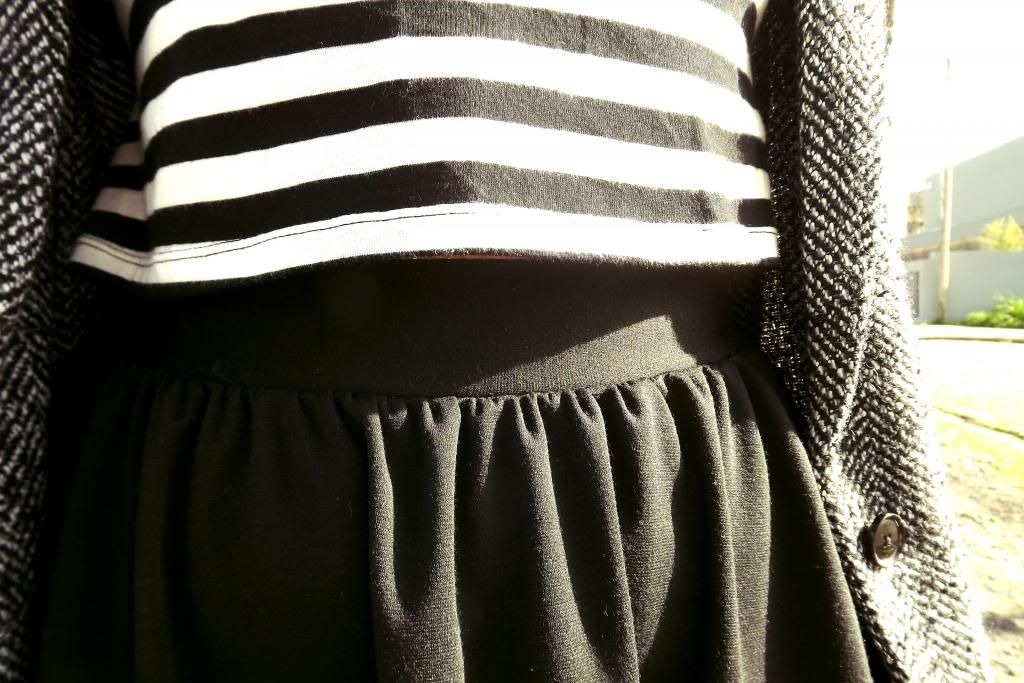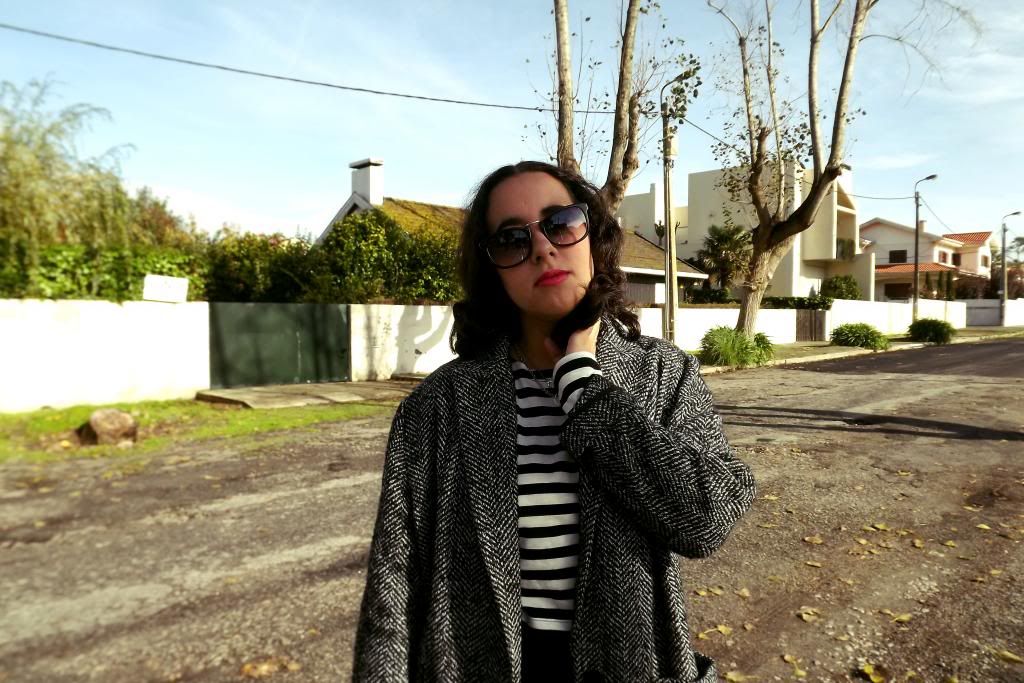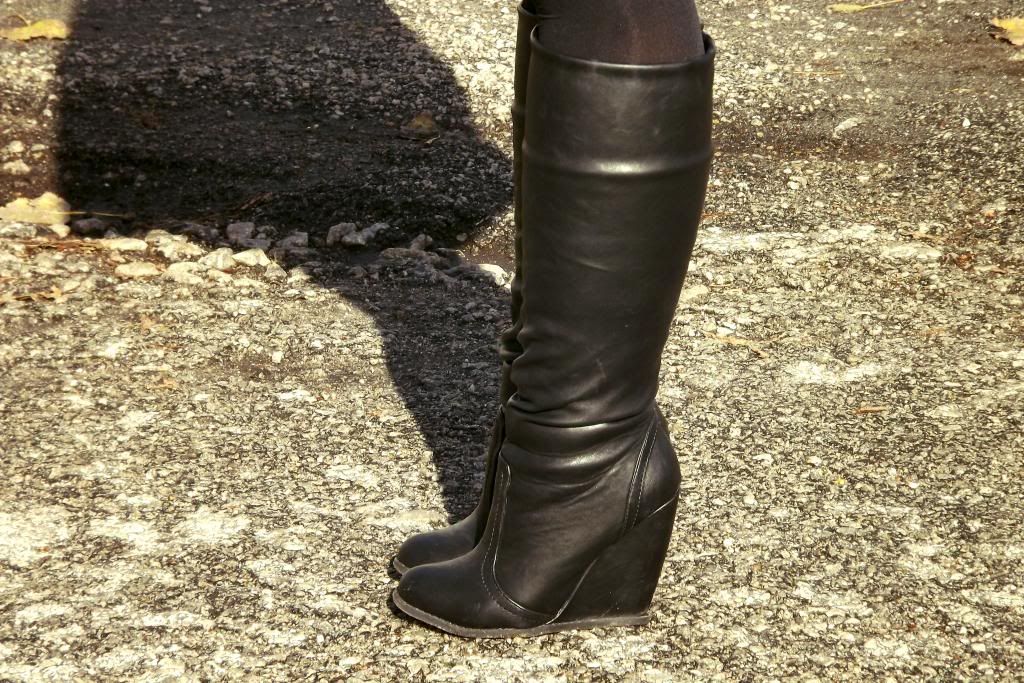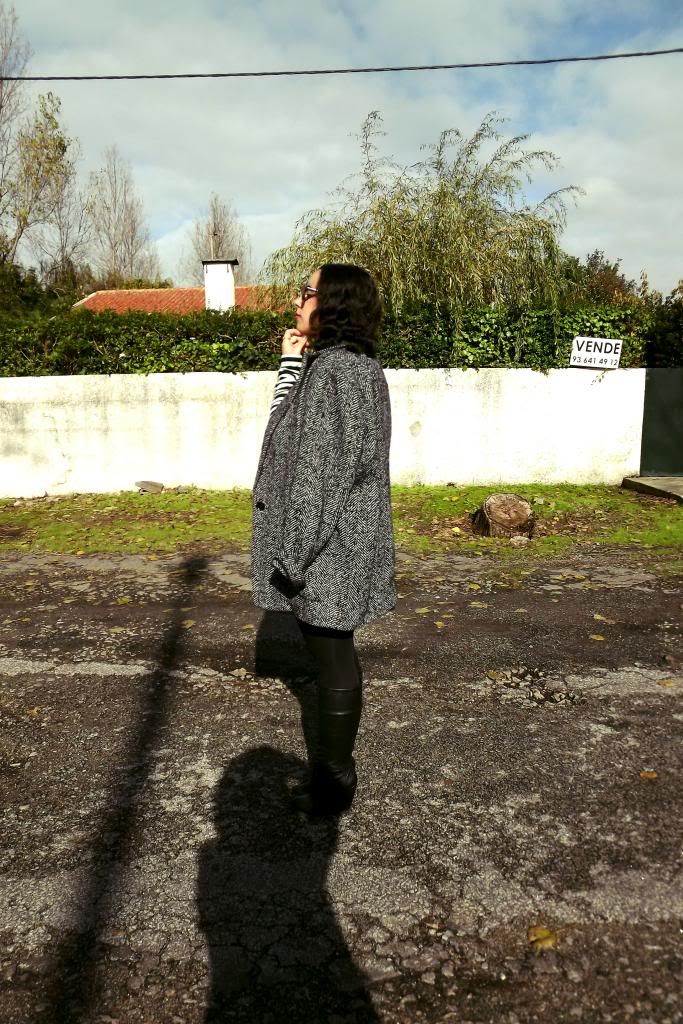 I was wearing:
Top: Zara
Skirt: Lefties
Coat: Mango
Shoes: Tally Weijl
Rings: H&M
Sunglasses: courtesy of Firmoo
Love and GOOD LUCK, Inês