Farewell 2013
Monday, December 30, 2013
(EN) 2013. Another year has passed. And what a year! So much has changed in my life, so many positive experiences. It was also a great year for the blog. Partnerships, parties, new friends and great opportunities. And speaking of opportunities I have been working with my friend/new member of The Golden Soul crew on a huge project that I hope to talk about in January (I'm literally jumping on my chair!).
I am literally in love with these boots. I was already looking for a low cost version of the Balenciaga ones that I showed you on my wishlist and I finally found them! Now they are my everyday boots. And this shirt is to die for!!! Pure love.
(PT) 2013. Mais um ano que se passou. E que ano! Tanta coisa mudou na minha vida, tantas experiências positivas que tiro deste ano. Foi também um grande ano para o blogue. Desde parcerias, festas, novas amizades e grandes oportunidades. E por falar em oportunidades tenho estado a preparar com um amigo meu/novo membro da equipa um grande projecto que espero poder falar em Janeiro (estou literalmente aos pulos na cadeira!).
Estou literalmente apaixonada por estas botas. Já andava à procura de uma versão mais low cost das Balenciaga que vos apresentei na minha wishlist e finalmente encontrei! Agora são as minhas botas do quotidiano.
E esta camisa é de morrer!!! Puro amor.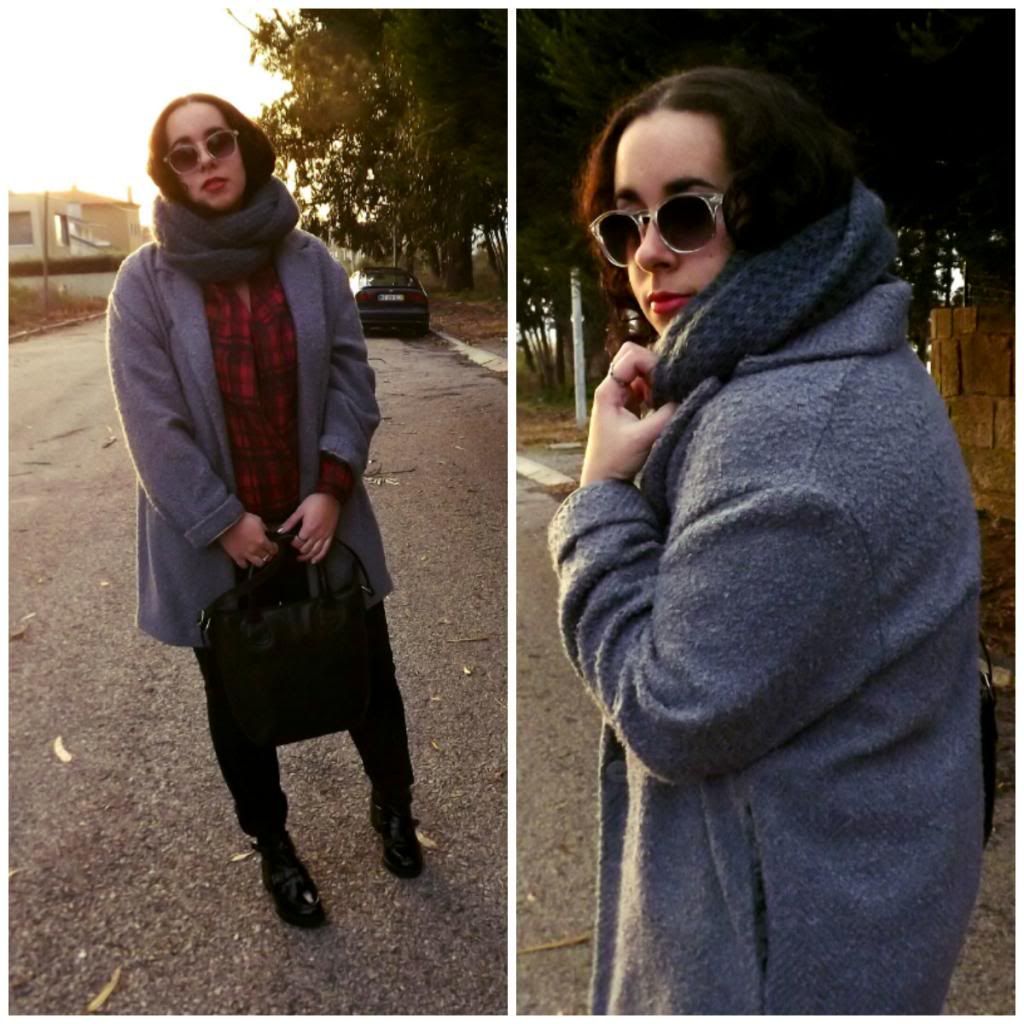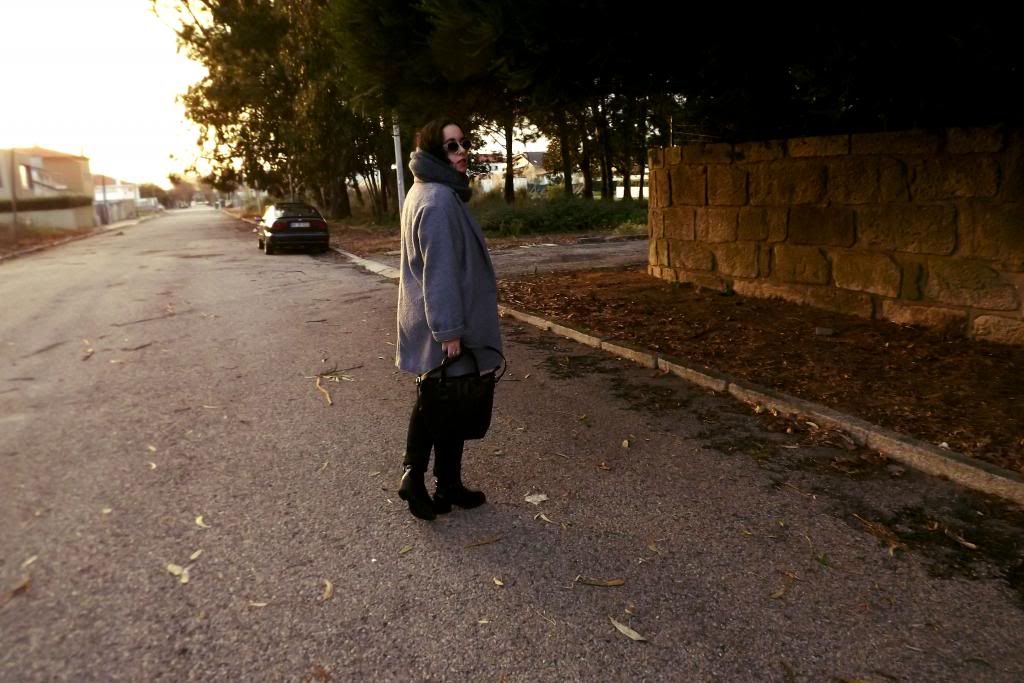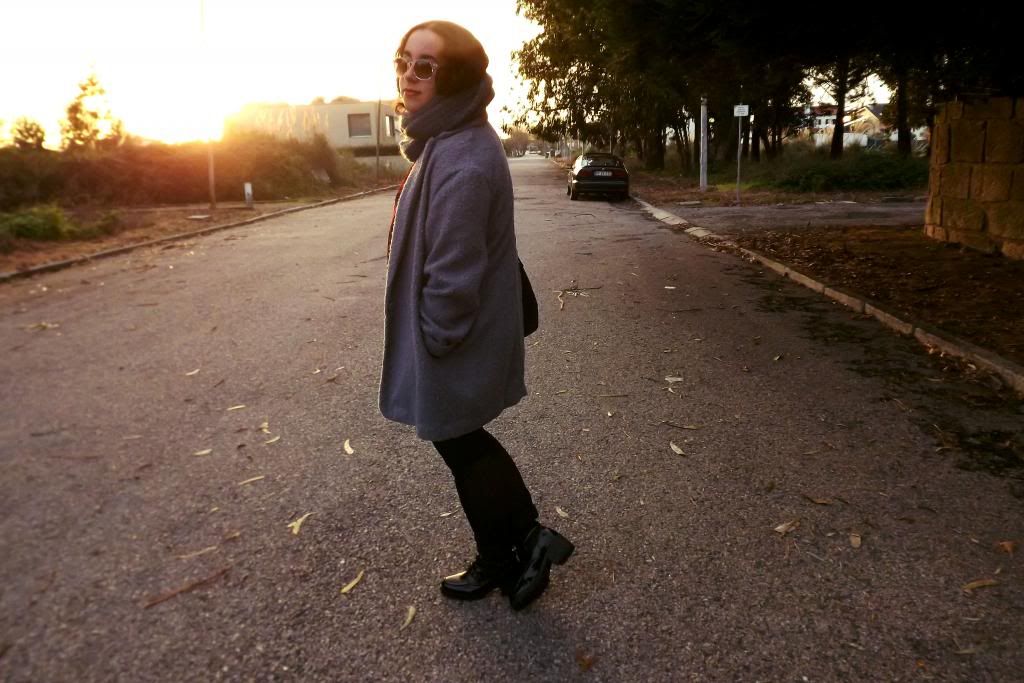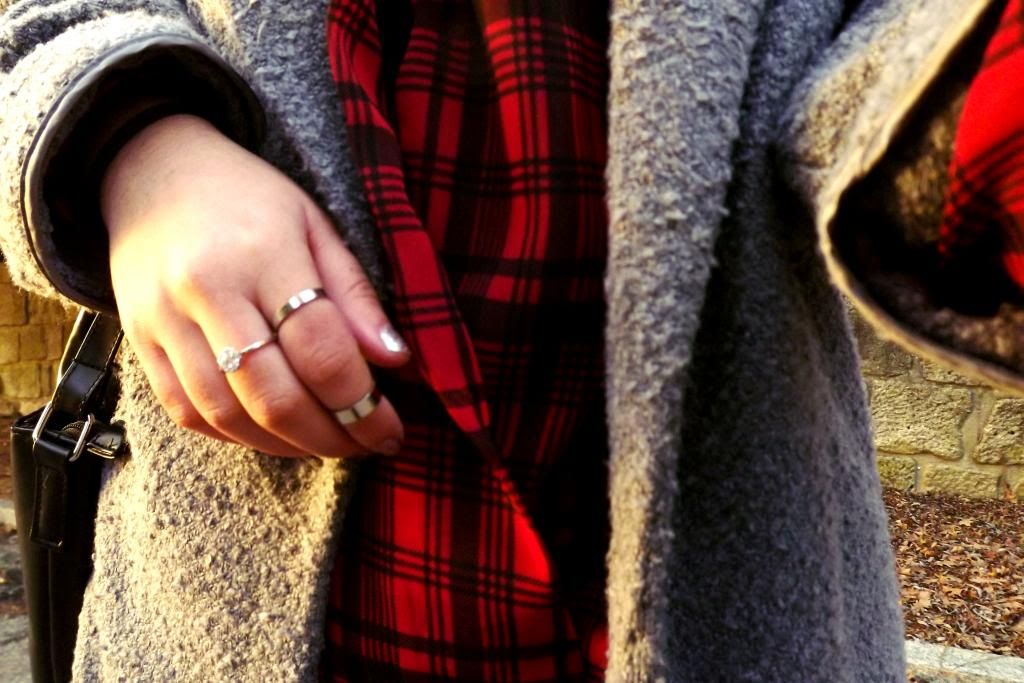 I was wearing:
Top/Sunglasses: Lefties
Trousers/Coat/Bag: Primark
Shoes: Bershka
Rings: H&M and gifted
Love, Inês