This week mood.
Wednesday, January 29, 2014
(EN) This week I came across with an interesting question. Do I have such a strong personality that doesn´t allow people approaching me? Does the fact that wearing so much black blurred my essence? Do I become inaccessible?
Last week I was worried about the fact that women/men are sending the wrong idea of what they are but I didn´t stop to think how the evolution of my style/personal taste affected my personality. Can really a "color" define who we are? After much thinking (yes, I digress a lot in class, but damn, a girl has to get distracted from time to time!) I came to the conclusion that no, a "color" doesn´t define who we are, only defines what others may think of us. Believe me, there´s a difference. We have the power to change their opinions whenever we want. Or we can ignore them if we think it´s not worth it.
So my inspiration this week is the color black with all the prejudice associated and a good dose of: I DON´T GIVE A S**T!
BTW, don´t forget to enter the GIVEAWAY to win a dress of your choice valued at 200$! Enter here.
(PT) Esta semana deparei-me com uma óptima questão. Terei eu uma personalidade tão forte que nem deixo as pessoas aproximarem-se de mim? Será que o facto de vestir tanto preto intoxicou a minha essência? Será que me tornei assim tão inacessível?
Na semana passada estava preocupada com o facto de as mulheres/homens transmitirem a ideia errada do que são mas nem parei para pensar no que a evolução do meu estilo/gosto pessoal afectou a minha personalidade. Será que realmente uma "cor" pode definir quem somos? Depois de muito pensar sobre o assunto (sim, eu divago muito nas aulas, mas caramba, uma pessoa tem que se distrair de vez em quando!) cheguei à conclusão que não, uma "cor" não define quem somos, apenas define o que os outros podem pensar sobre nós. Acreditem, são coisas completamente diferentes. Nós temos o poder de mudar a opinião dos outros se assim o entendermos. Ou podemos ignorar se acharmos que não vale a pena.
Por isso, a minha inspiração esta semana é o preto e todos os seus preconceitos associados e uma boa dose de: EU QUERO LÁ SABER!
BTW, não se esqueçam de participar no sorteio para ganhar um vestido à vossa escolha no valor de 200$! Participem aqui.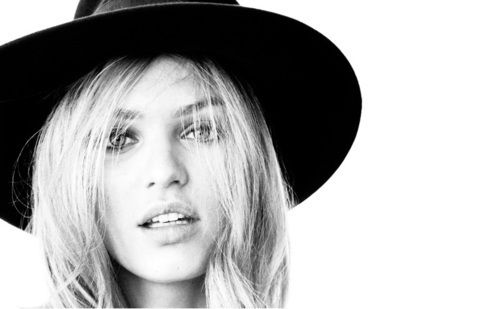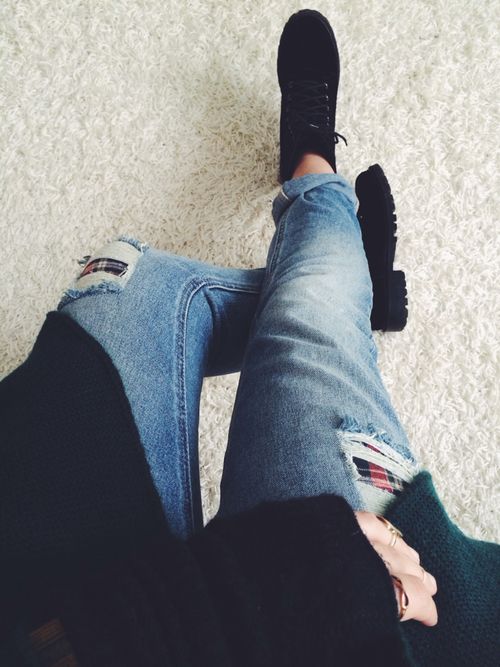 Love, Inês