This week mood: Earcuffs.
Monday, February 17, 2014
Sorry. Wait, you´ll understand. This week I won´t stop posting new things here but I won´t post what I usually post, it will be shorter and simple posts. Why? I'll have a very busy week with essays for college and a few trips to Porto. And I have my Mother in the hospital. But don´t worry, next week I'll be here with all my heart and ready to challenge the fashion world!
For now I leave you with my latest obsession: earcuffs!
Desculpem. Calma, já vão perceber. Esta semana não vou deixar de publicar coisas novas por aqui mas também não vou postar o que costumo, ou seja, vão ser publicações mais curtas e com menos divagação. Porquê? Vou ter uma semana muito ocupada com entrega de trabalhos para a faculdade e algumas deslocações ao Porto. E para colmatar tenho a minha Mãe internada no hospital. Mas não se preocupem, para a semana estarei aqui com a força toda e pronta para questionar o mundo da Moda!
Por enquanto, deixo-vos com a minha última obsessão: earcuffs!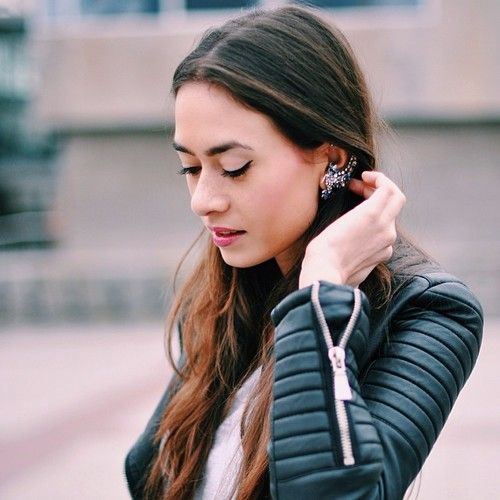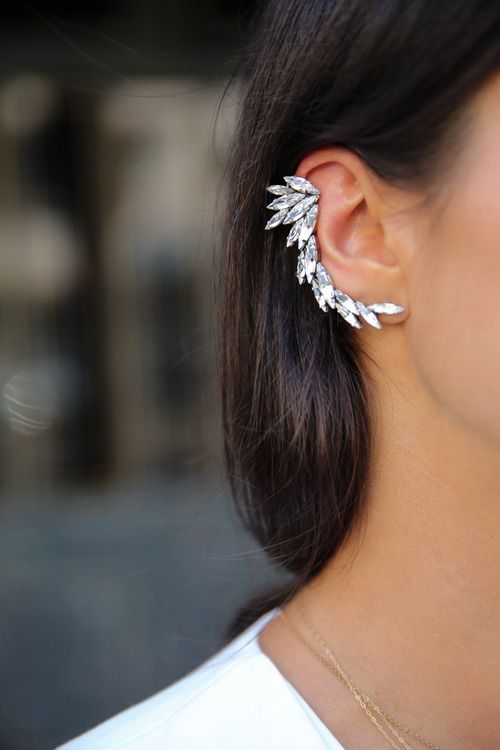 Love, Inês