This week mood: Statement Necklaces.
Monday, February 10, 2014
Statement Necklace.
In the last post I talk to you about special objects. Well, today I will talk about a piece that has been featured prominently in my recent looks. Yes, they are the necklaces (gee, photographs completely mess up the suspense of the theme). And the bigger the better! I have the biggest crush on necklaces that make the difference in an outfit, which stand out in a unique way. And can I tell you a secret? The beginning of my latest obsession is due to the fact that on sale I´ve managed to buy them for less than 5€! I know, I know, what a shock. But it is the truth. And let me tell you that my favorite was only 3€! And here is my promise that this week I´ll show you my favorite ones on my outfits.
Colares.
No último post falei-vos sobre objectos especiais. Pois bem, hoje vou falar-vos de uma peça que tem estado em grande destaque nos meus últimos looks. Sim, são os colares (caramba, as fotografias estragam completamente o suspense do tema). E quanto maiores melhor! Ando com a maior paixoneta em colares que marquem a diferença num outfit, que se destaquem de uma maneira única. E posso contar-vos um segredo? A origem desta minha última obsessão deve-se ao facto de em saldos ter conseguido comprar colares a menos de 5€! Eu sei, eu sei, que choque. Mas é a mais pura das verdades. E olhem que o meu preferido custou apenas 3€! E fica aqui a minha promessa de que esta semana mostro-vos os meus favoritos nos looks.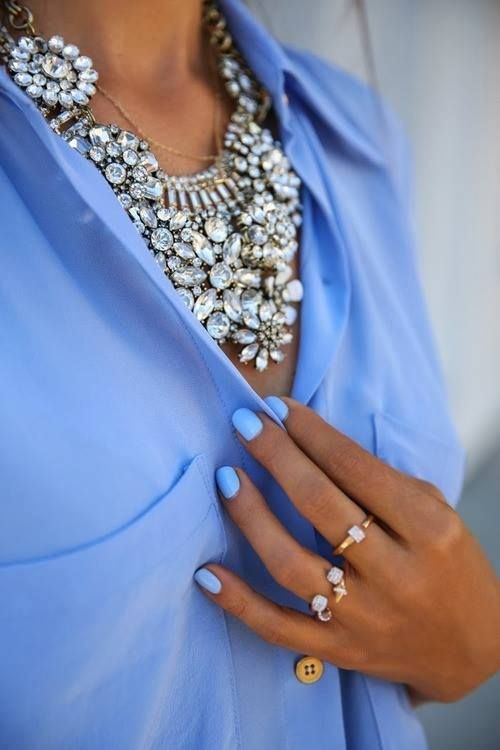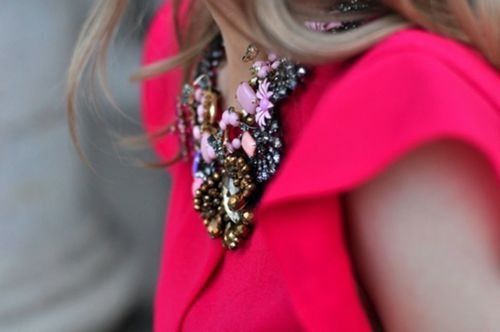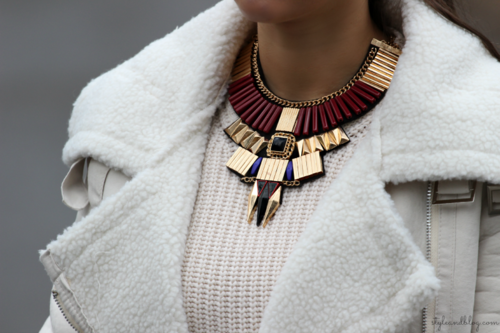 Love, Inês