This week mood: tees.
Monday, February 03, 2014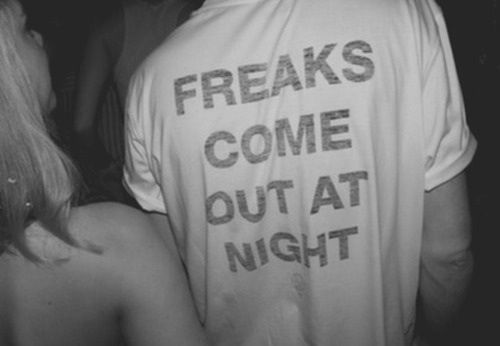 Graphic tees.
I'm completely obsessed with tees, especially those with some writing on the front. And in fact I´ve been buying them on sales (don´t blame me, I found absolutely fantastic tees for less than 5€!). Don´t get fooled, it isn´t only in the summer that we are allowed to use them. Yes, we can (and we should!) wear tees in Winter, or at least I use and I assure you that I didn´t died! Now you ask me how do I do such thing. And since I am a dear and I don´t want you to catch a cold, I'll reveal you my biggest winter secrets:
1. Oversized coats with a warm lining: this is my more than obvious secret but no less valid because I see a lot of good people with jackets that aren´t suitable for this season.
2. Cardigan underneath the oversized coat: yes, yes, I hate them (ugly thing, blah) but when facing cold temperatures they are our best friends!
3. A skin color undershirt: besides making us feel more snuggled also solves the problem of transparent tees!
4. Collar knit: there is nothing better than to feel a warm coziness in our neck.
Now tell me, what are your tricks to embrace the cold? I want to know everything!
T-shirts gráficas.
Ultimamente ando completamente obcecada com t-shirts, especialmente aquelas com algo escrito à frente. E de facto tenho vindo a comprar imensas nos saldos (não me culpem, tenho encontrado t-shirts absolutamente fantásticas por menos de 5€!). E não se enganem, não é só no verão que nos é permitido usá-las. Sim, podemos (e devemos!) usar t-shirts em pleno inverno, ou pelo menos, eu uso e garanto-vos que o frio não me apanha. Agora vocês perguntam-me como é que eu faço tal proeza. E como sou uma querida e não quero que apanhem frio, vou revelar-vos os meus maiores segredos de inverno:
1. Casacos/sobretudos grandes e com um forro quente: este é o meu segredo mais que óbvio mas não deixa de ser válido até porque vejo muita boa gente com casacos que não são adequados para esta estação
2. Casaco polar por baixo do sobretudo: sim, sim, cssacos polares que coisa horrorosa mas quando nos deparamos com baixas temperaturas são os nossos melhores amigos!
3. Uma camisola interior da cor da pele: além de fazer com que nos sintamos mais aconchegadas, resolve igualmente o problema das t-shirts transparente!
4. Gola de malha: nada melhor para sentirmos um aconchego quentinho no nosso pescoço.
Agoram digam-me: quais são os vossos truques para combater o frio?
Quero saber tudo!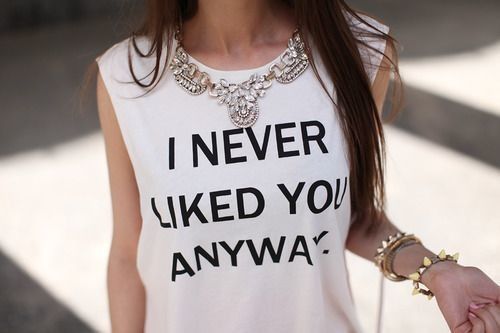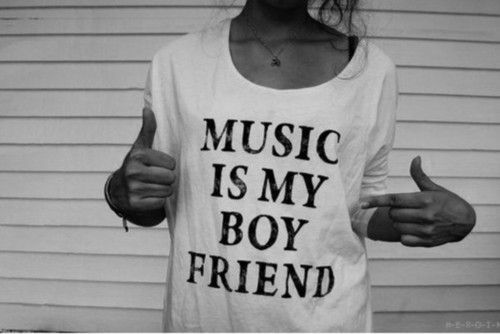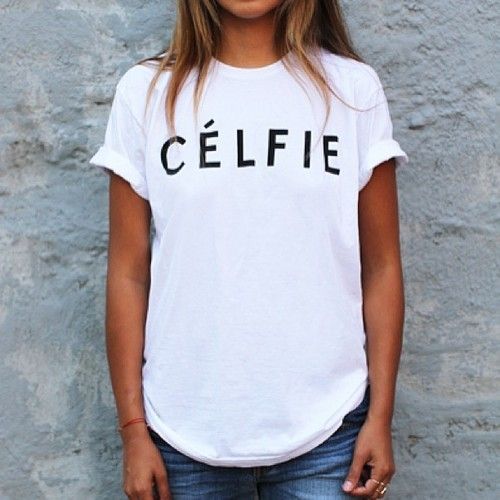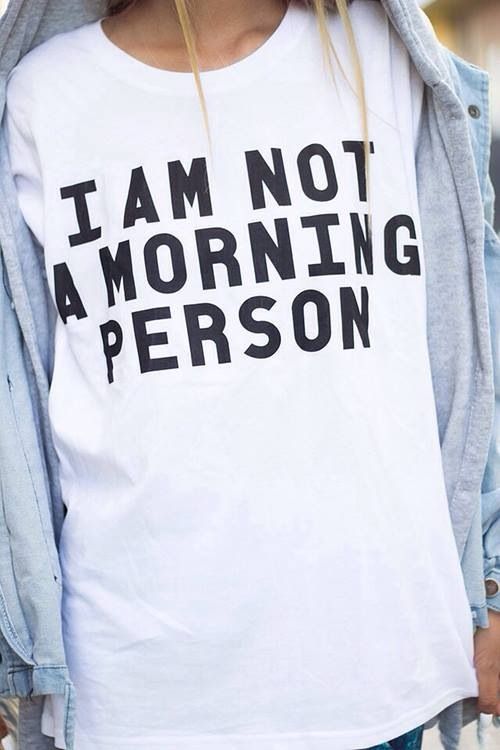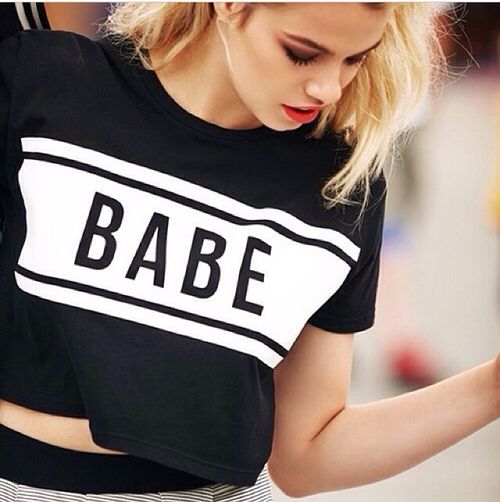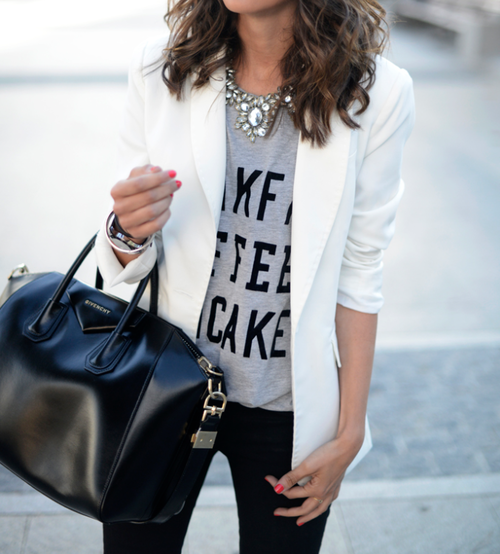 Love, Inês