There is no place like home.
Friday, March 28, 2014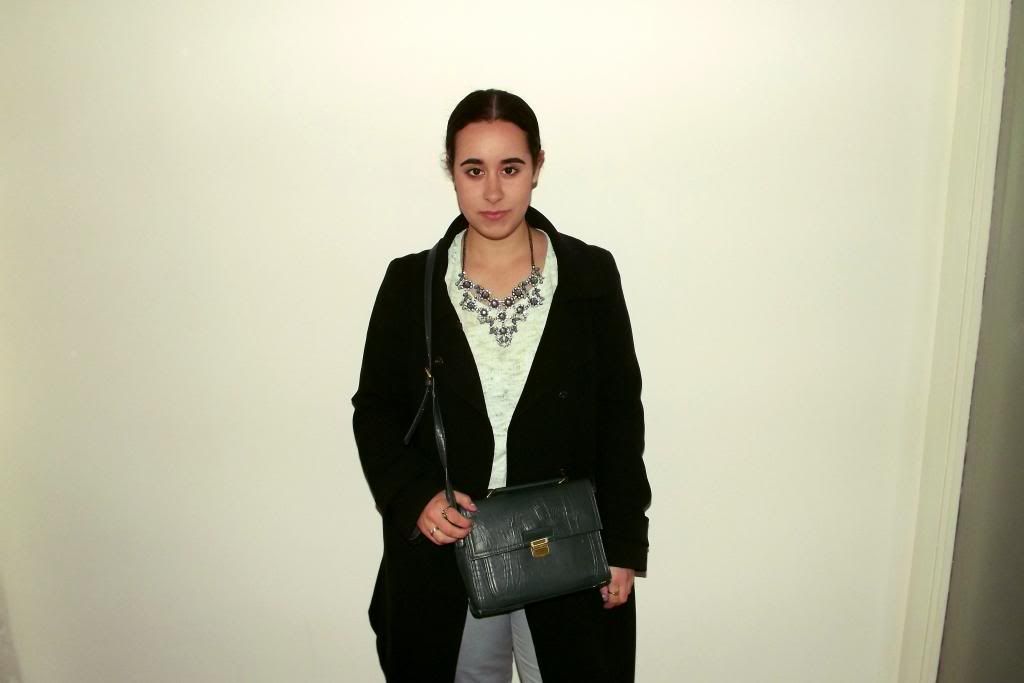 Nostalgia. I haven´t moved yet and nostalgia already hit me. Since 3 years ago I spend very little time at my real home. I moved to Aveiro to attend the University there, but weekends were way too short to spend quality time. But in the next two months I will move to another house in another town. Although I am excited about this change, this will bring many more responsibilities. Now, I just hope this new chapter in my life will bring positive experiences!
So today I decided to take some photographs in my home, since the weather today didn´t help much. I´m seriously trying to use lighter colors to get completely accustomed for summer (sorry, but I just can´t wear a lot of black in the summer). And finally had the opportunity to show you my all time favorite necklace! And I loved his price: 2.99 euros!
Nostalgia. Ainda não me fui embora e a nostalgia já me anda a assombrar. Desde há 3 anos para cá que passo muito pouco tempo em casa. Mudei-me para Aveiro para estudar na Universidade de lá, embora venha aos fins-de-semana, sabe sempre a pouco. Mas nos próximos 2 meses vou mudar para outra casa noutra cidade. Embora esteja animada com esta mudança, esta trará muitas mais responsabilidades acrescidas. Agora, só espero que este capítulo novo da minha vida traga experiências positivas!
Por isso, hoje resolvi tirar umas fotografias em minha casa, até porque o tempo hoje não ajudou muito. Ando seriamente a tentar usar cores mais claras para que no Verão esteja completamente habituada (desculpem, mas eu simplesmente não consigo usar muito preto no Verão). E finalmente mostro-vos o meu colar favorito! E amei o preço dele: 2,99 euros!!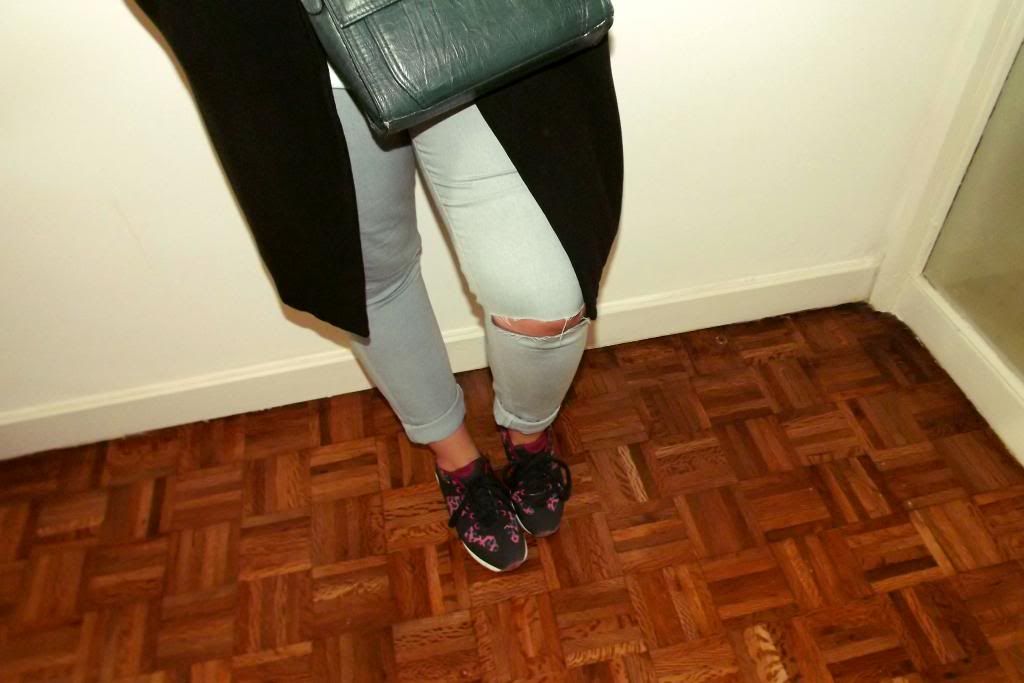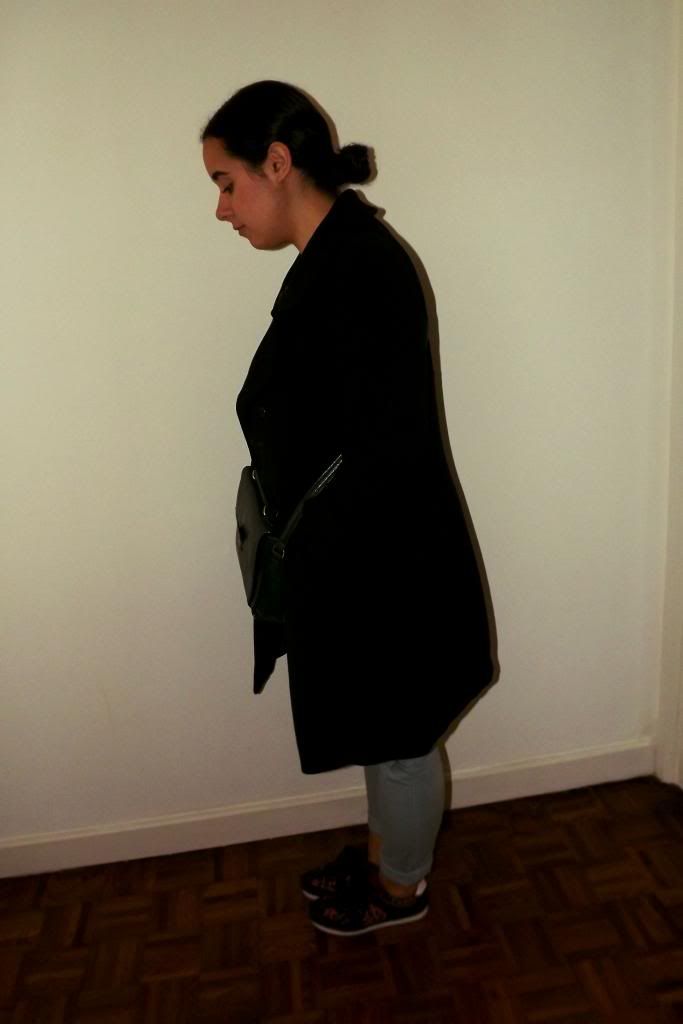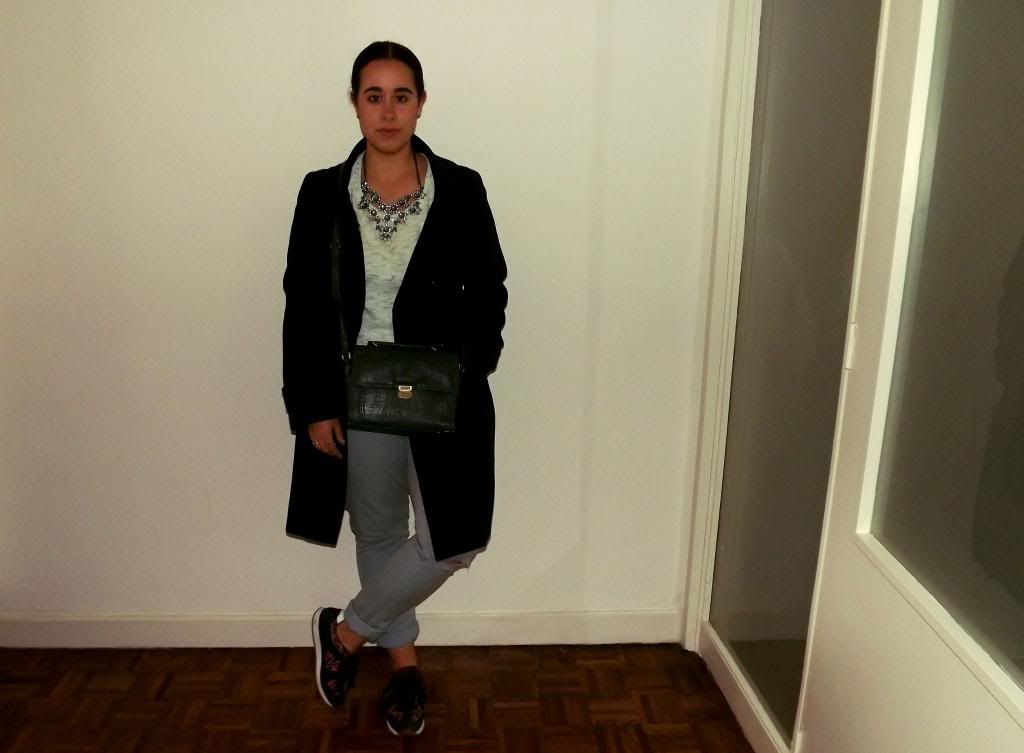 I was wearing:
Top/Shoes/Necklace: Lefties
Trousers: Primark
Coat: Vintage
Bag: Zara
Love, Inês