This week mood: Midi-skirts.
Monday, March 03, 2014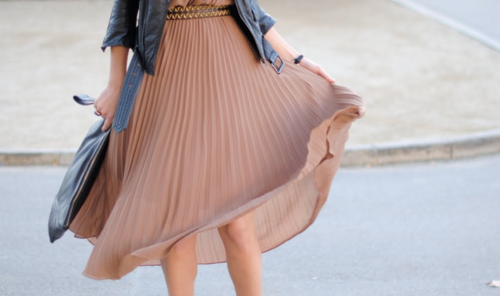 Midi-skirt. Lately I´ve seen so many street styles that incorporated a midi-skirt and for those unaware: it´s a skirt below the knee and above the ankle. And I tell you that I love to see them paired with oversized sweaters and stilettos (oh my, black stilettos!). As simple as the look is a midi-skirt brings another life and strength to the outfit, don´t you think?
I'm so obsessed that this week I'm doing a DIY skirt of this type. I promise that when I end it I put some pics here and, if you want, I make a post dedicated to how I did it.
Midi-skirt. Ultimamente tenho visto muitos street looks em que incorporaram uma midi-skirt, para quem não sabe: uma saia abaixo do joelho e acima do tornozelo. E digo-vos que adoro vê-las emparelhadas com uma camisola de malha oversized e uns stilletos. Por muito simples que o look seja, uma midi-skirt traz outra vida e força ao outfit, não acham?
Ando tão obcecada que esta semana até me estou a aventurar num DIY de uma saia deste tipo. Prometo que quando a acabar coloco aqui uma fotos e, se fizerem questão, faço uma publicação dedicada à forma como eu a fiz.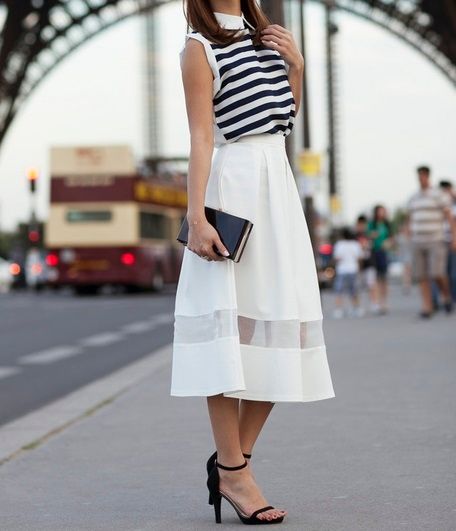 Love, Inês