Birkenstocks on my feet.
Wednesday, April 16, 2014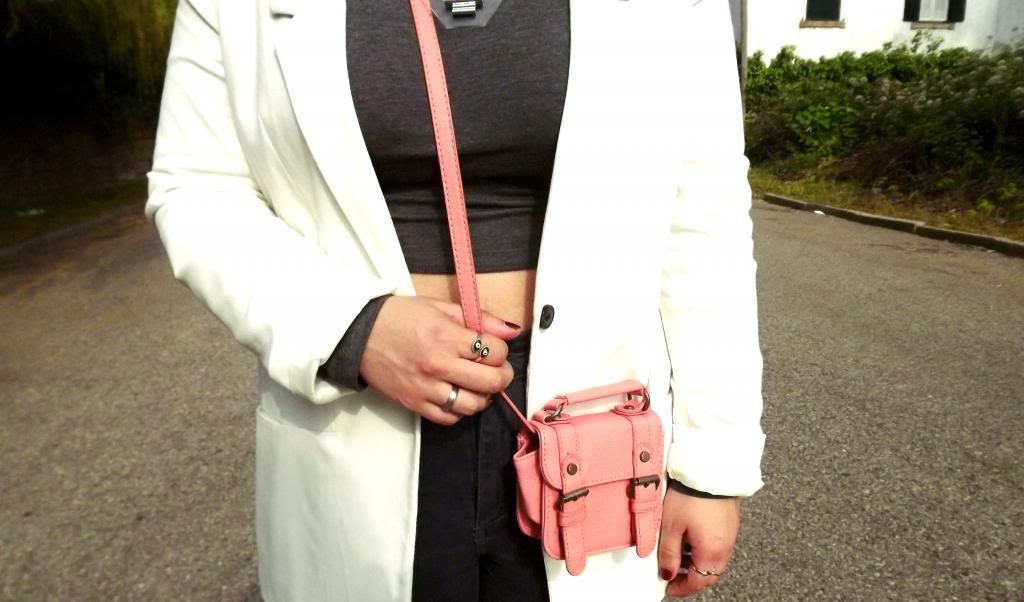 To trend or not to trend. Truth to be told, when I began to see that the historical Birkenstock had come to stay, I was reluctant. If there were shoes that I hated were these ones. But as time went by and they started to appear in runways with alternative models, I give up on hating them. Fashion exists for having fun (or so I think), to take risks and reinvent our personal style. Said that, I am completely surrendered to Birkenstock and I'm already thinking of buying more models for the summer.
Seguir tendências. Sou sincera, quando comecei a ver que as históricas Birkenstock tinham voltado em força, torci o nariz. Se havia sapato que eu detestava eram esses. Mas há medida que o tempo foi passando e começaram a aparecer modelos alternativos nos desfiles, dei o braço a torcer. Até porque a moda existe para nos divertirmos (ou assim penso eu), para tomarmos riscos e para reinventarmos o nosso estilo pessoal. Dito isto, estou completamente rendida às Birkenstock e já ando a pensar em comprar mais modelos para o Verão que aí vem.
I was wearing:
Top/Sunglasses: Lefties
Trousers/Shoes: Primark
Coat: Pull&Bear
Purse: Zara
Necklace: Tally Weijl
Rings: Zara/H&M
Love, Inês