Happy.
Friday, May 02, 2014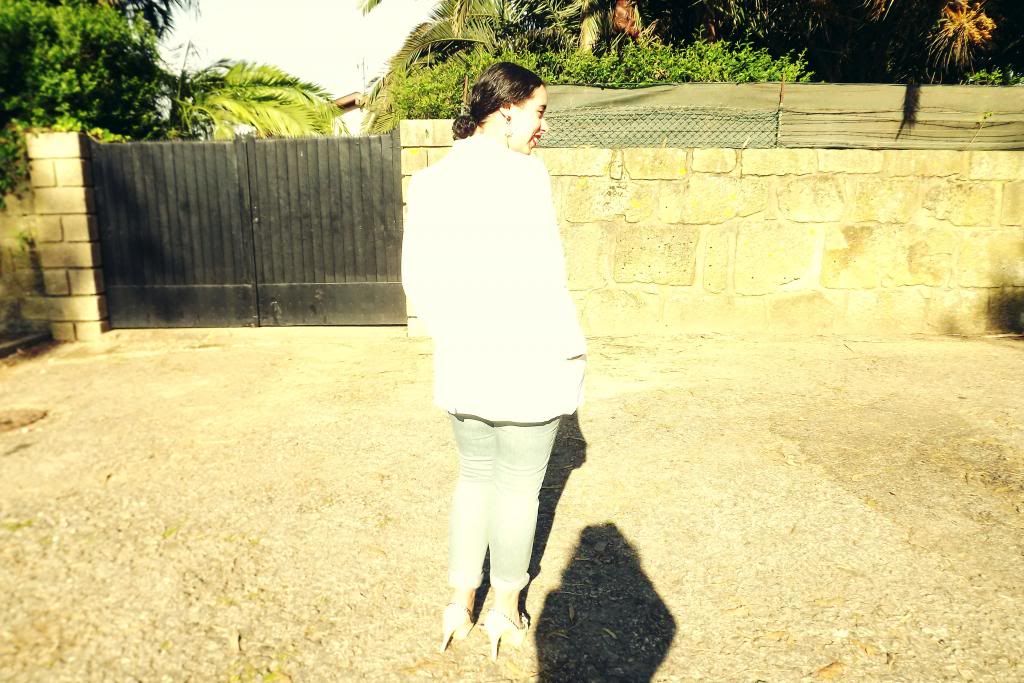 Different. I told you I was trying to use a little more color and be bolder. And as I keep my promises, here it is. It´s something completely different from what I usually wear but let me say one thing: I felt great out of my comfort zone. So today I leave you with some advice that worked with me: get out of your comfort zone from time to time, try new trends, something that normally you wouldn´t wear. You´ll be surprise with the results, you´ll see.
Well, I´m giving a new opportunity to my heels. So far the relationship is going well.
Diferente. Eu bem vos disse que ia tentar usar um pouco mais de cor e ser mais ousada. E como eu cumpro as minhas promessas, aqui está. Algo completamente diferente do que eu costumo usar, mas deixem-me que vos diga que me senti bastante bem fora da minha zona de conforto. Por isso hoje deixo-vos um conselho que pelo comigo resultou: saiam da vossa zona de conforto de vez em quando, experimentem novas tendências, algo que normalmente não usariam. Vão ver que se vão surpreender com os resultados.
E ando a dar uma nova oportunidade aos meus saltos altos. Até agora a relação está a correr bem.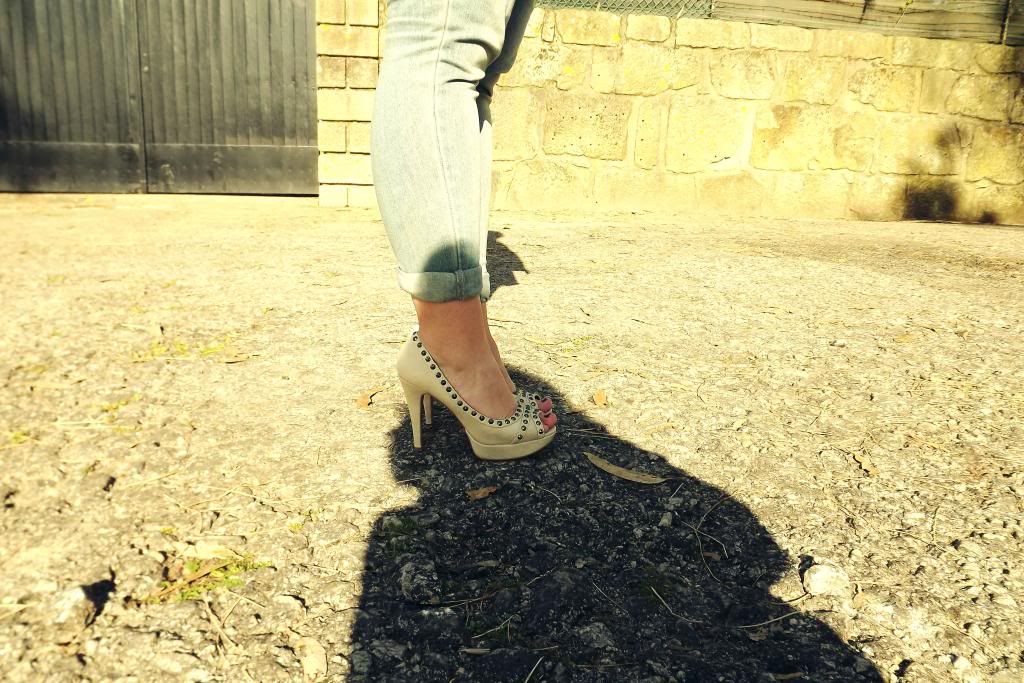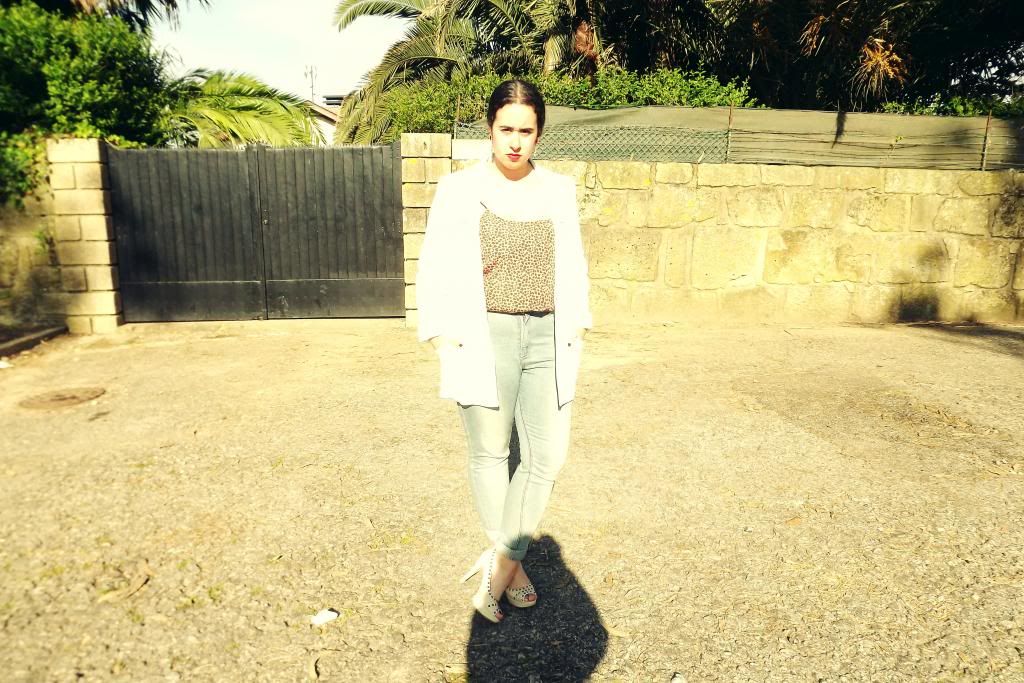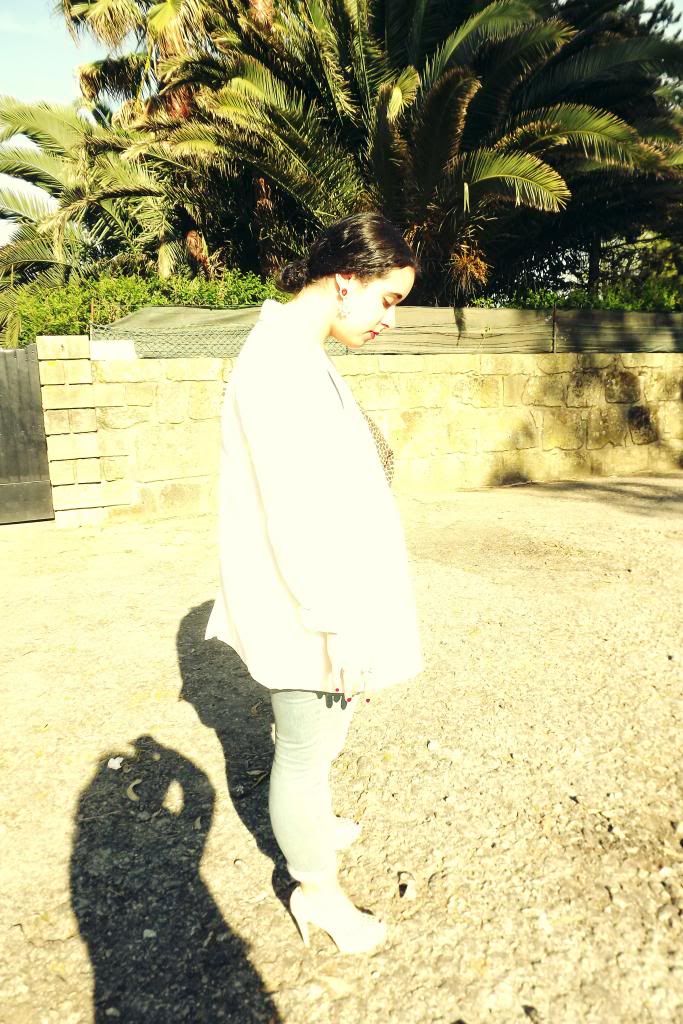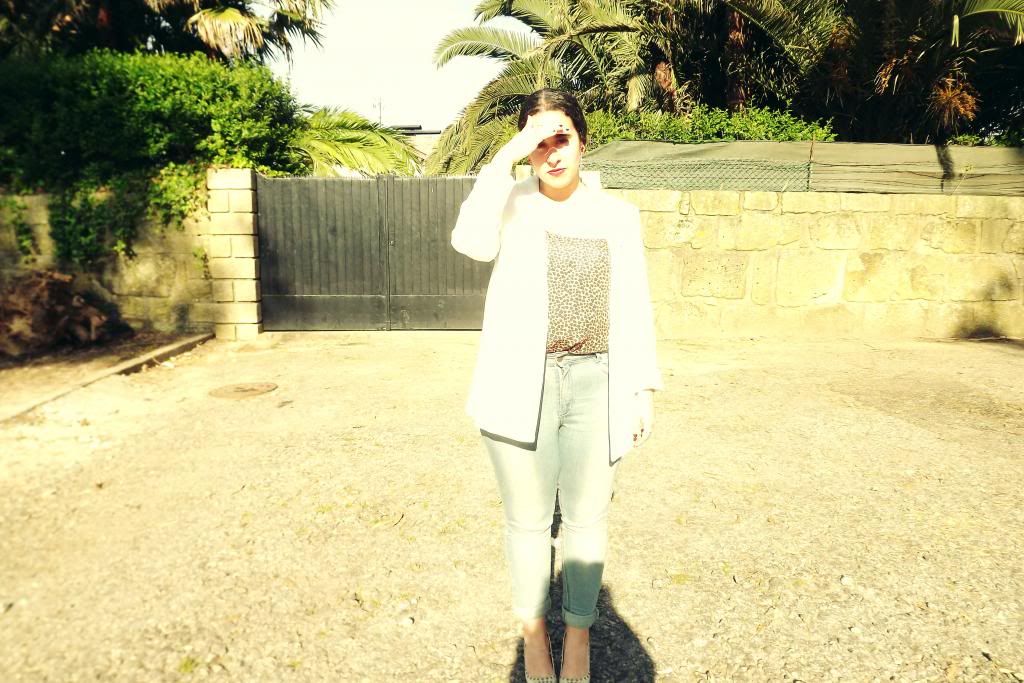 I was wearing:
Top: Lefties
Trousers: Primark
Blazer: Pull&Bear
Shoes: Blanco
Earrings: Parfois
Love, Inês