The shorts situation.
Friday, August 15, 2014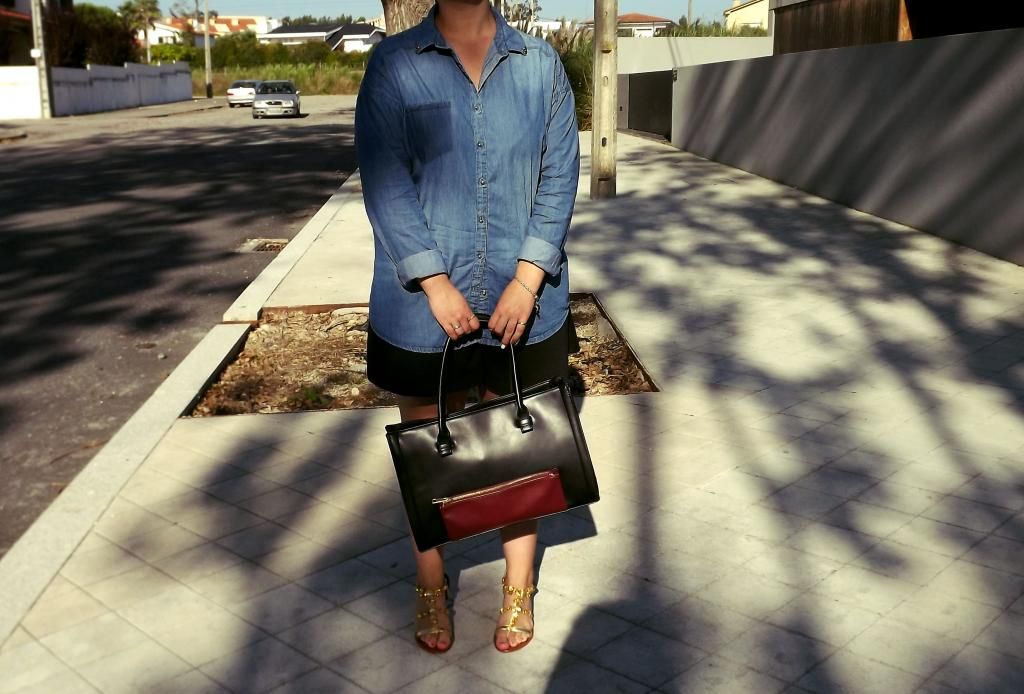 Casual. Apparently I didn´t publish a look for months (upsssss, bad blogger)! But now that I have my life organized I can finally devote some extra time to this space that has brought me so much joy, new friendships, experiences and above all a lot of fun! Therefore and continuing the last inspiration post, I present you my beautiful black shorts that I have been wearing to dead (not joking!).
Simple looks are always my favorite ones, so those who don´t know me (yet) must learn that I don´t wear elaborate looks, I love my basics. My upgrade to simple outfits is to highlight the accessories, in other words, wear unique pieces that make a statement, as the case of the earring I'm wearing or the sandals. So, find ways to make your outfit interesting.
Casual. Parece que já não publicava um look aos anos (upsssss, má blogger)! Mas agora que já tenho a minha vida mais organizada posso finalmente dedicar tempo a este espaço que tantas alegrias me tem trazia, desde novas amizades, experiências e sobretudo muito divertimento! Por isso, na onda do último post de inspiração, vesti os meus lindos calções pretos que eu tenho usado até para dormir (só que não!) não só para me manter fresca como para os mostrar às minhas maravilhosas leitoras.
Os looks simples são sempre os meus preferidos, por isso quem não me conhece (ainda) fica a saber que não sou de usar looks bastante elaborados, adoro os meus básicos. A maneira que eu arranjo para não parecer simples demais é realçar os acessórios, ou seja, peças únicas e que saltem à vista, como é a caso do brinco que estou a usar e até as próprias sandálias. Encontrem formas de tornar os vossos outfits únicos.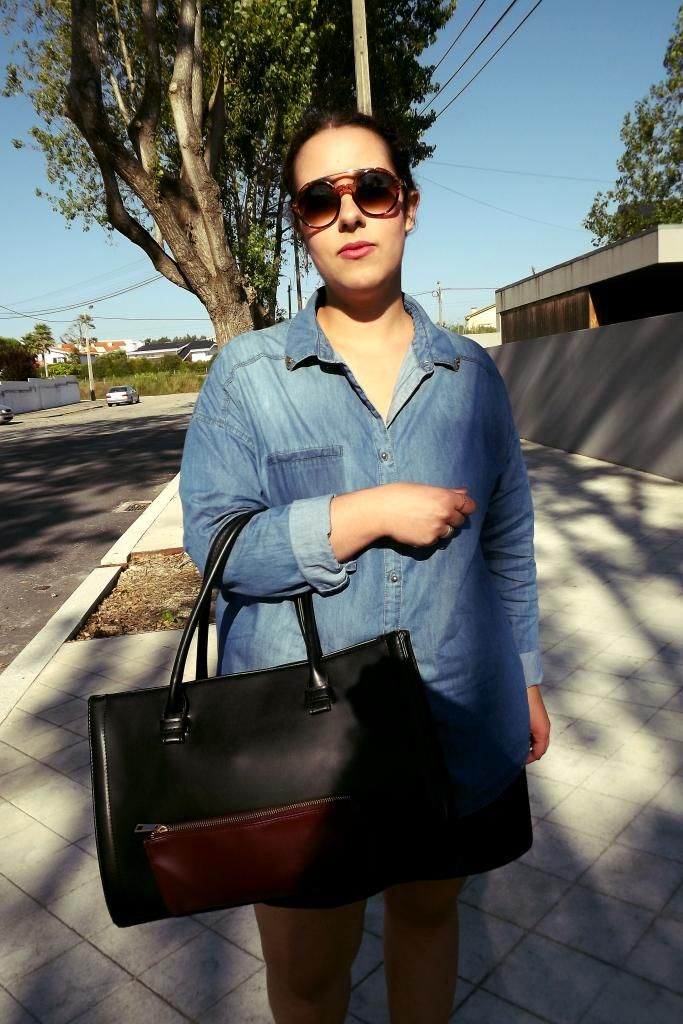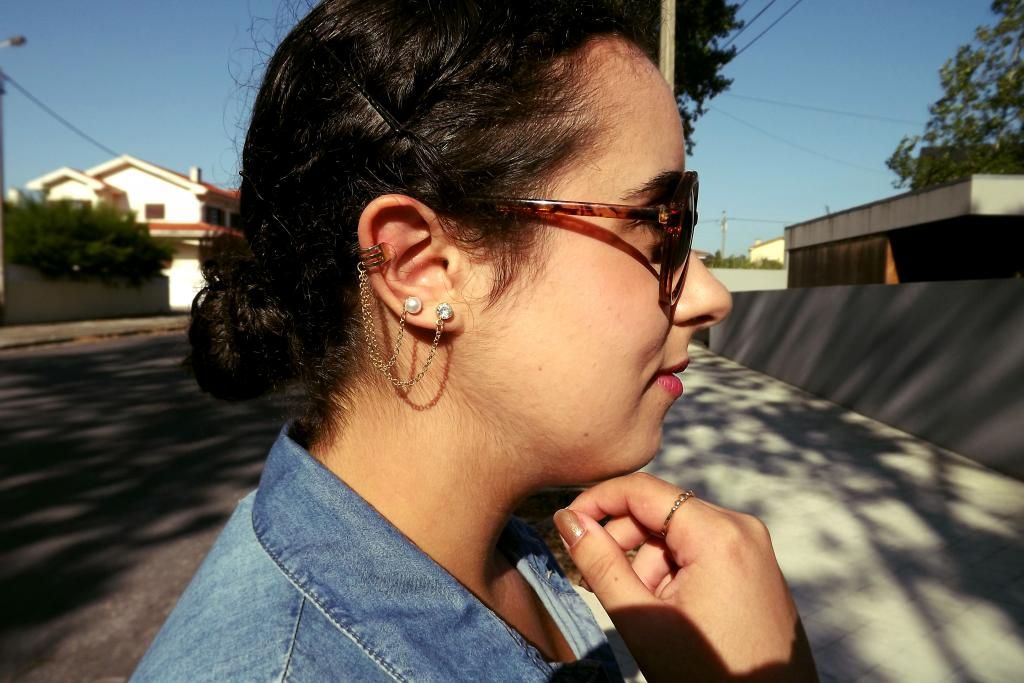 I was wearing:
Denim shirt/Shorts/Bag: Lefties
Shoes/Sunglasses: Local store
Rings: H&M
Earring: Tally Weijl
Love, Inês