This week mood: Hats.
Monday, August 18, 2014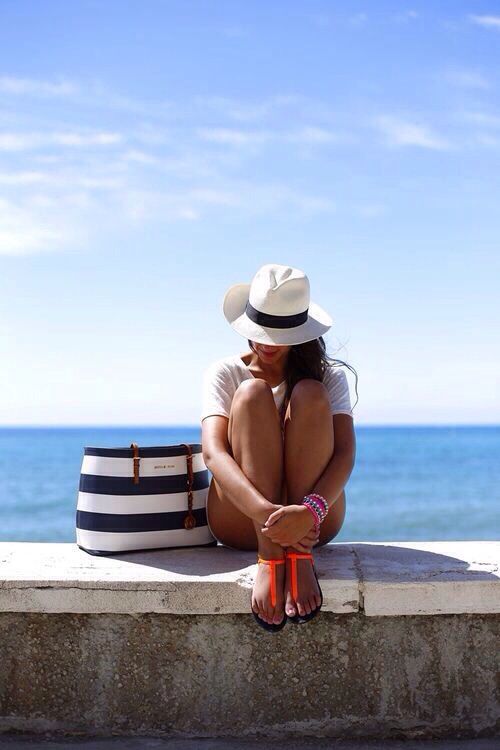 Holy shade. One of the biggest disadvantages of having a small head (but perfectly proportioned) is not finding hats that fit me. Each time I try and fall in love with one, is truly disappointing, not only they are massively huge, but I can completely bury my all head in them. I know what you are thinking: customize hats. But girls, let's be honest, they are crazy expensive and you know that my blog envolves the incessant search for cheaper stuff (without compromising style, of course). At this moment I have a few hats in my possession, but honestly only one is the perfect size. And let me tell you, he was my best friend at the weekend because, as I told you, my skin is extremely sensitive so I have to protect it. It is the perfect accessory for all year, whether for the rain or the intense sun. So I'll leave you with some homework: if you know any store, online or not, that sells hats in small sizes, just let me know in the comments!
Sombra abençoada. Uma das maiores desvantagens de ter uma cabeça pequena (mas perfeitamente proporcional) é não encontrar chapéus que me sirvam. Cada vez que experimento e me apaixono por um, é desapontamento certo, não só me ficam enormes, como consigo enterrar completamente a minha cabeça neles. Eu no que estão a pensar: chapéus feitos à medida. Mas meninas, vamos ser sinceras, eles são caríssimos e sabem que o meu blogue gira em torno da incessante busca do mais barato (sem comprometer o estilo, claro). Neste momento tenho alguns chapéus em minha posse, mas sinceramente só um é que me serve na perfeição. E digo-vos que ele foi o meu melhor amigo no fim-de-semana que passou porque, como já vos contei, a minha pele é bastante sensível e por isso tenho de a proteger ao máximo. É o acessório perfeito para o ano inteiro, quer faça sol quer faça chuva. Por isso vou deixar-vos com um trabalho de casa: se souberes de alguma loja ou site que venda chapéus em tamanhos pequenos, deixem-me nos comentários!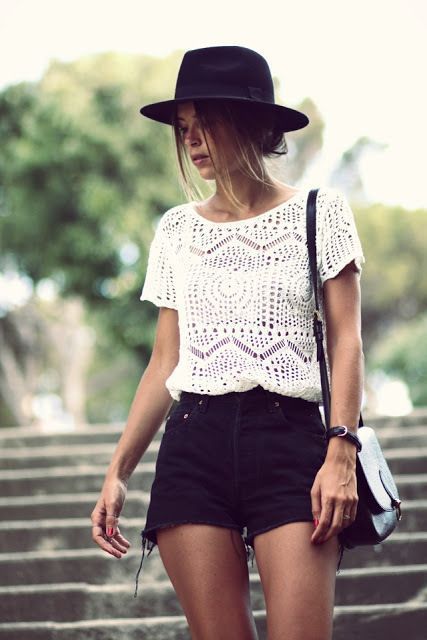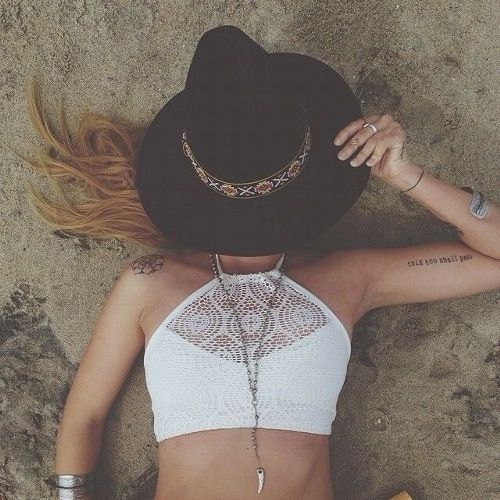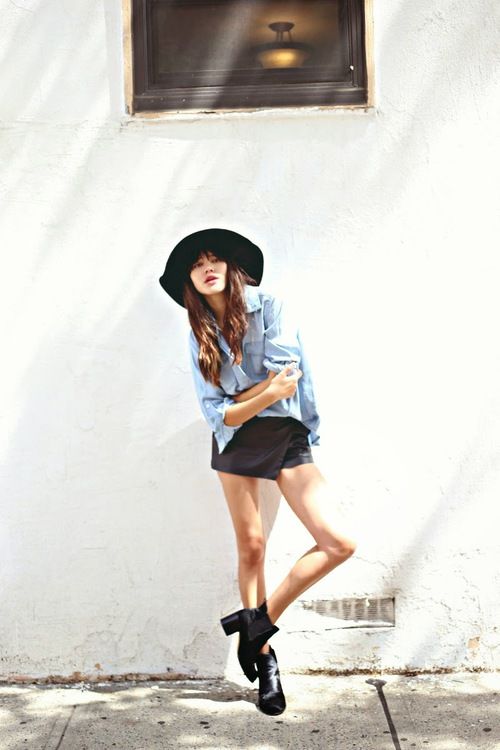 Love , Inês