This week mood: sneakers.
Monday, August 25, 2014
Comfy. Lately if there is anything I haven´t given up is comfort in the feet. Strange to say that I prefer a good pair of sneakers instead of killer heels as about 1 year ago I just wore high heels, I didn´t even own sneakers (not joking). Knowing how to build different styles and not to fall into the trap of too much sporty, this is a trend that I hope will stay for many seasons because I don´t know if I can get used to heels again! So, I leave you with some inspirations of the models that I like the most.
Conforto. Ultimamente se há coisa que eu não tenho abdicado é de conforto nos pés. É estranho dizer que tenho preferido um bom par de sapatilhas em vez de uns saltos de matar, há 1 ano atrás eu só usava saltos, sapatilhas nem vê-las. Sabendo conjugar bem estilos diferentes para não cair no erro de parecer sporty em demasia, é uma trend que eu espero que seja para ficar porque eu não sei se consigo habituar-me outra vez aos saltos! Por isso, deixo-vos com algumas inspirações dos modelos que eu mais gosto e que não me farto.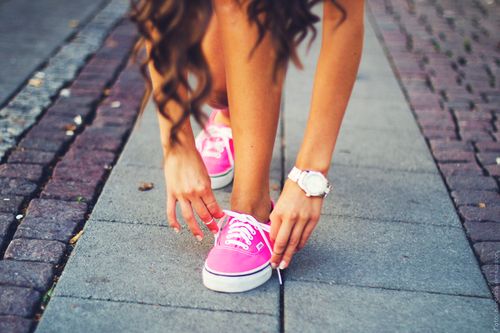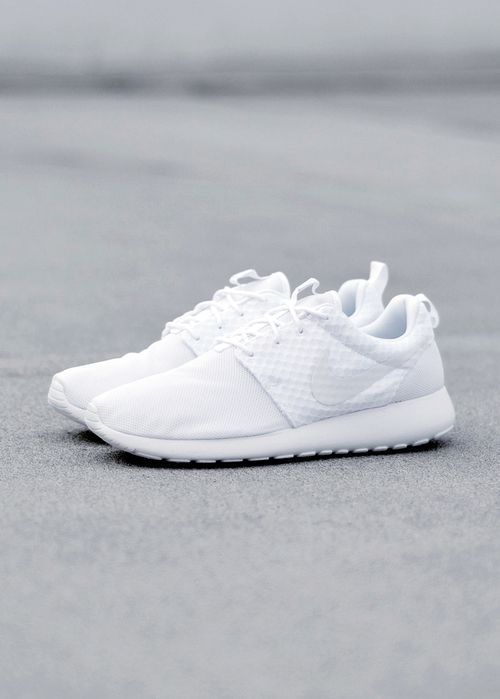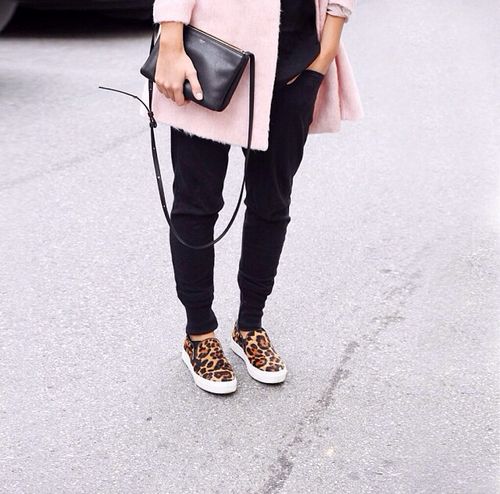 Love, Inês