A world of choice.
Sunday, September 14, 2014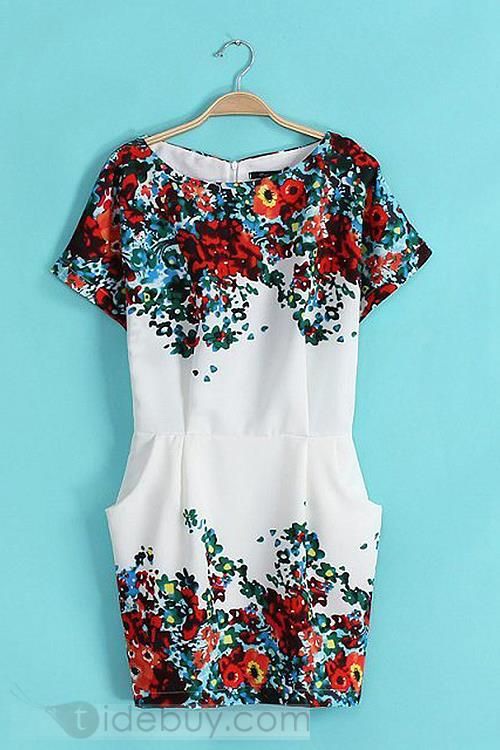 (EN) Choice. You don´t know how happy I was when I discovered this online store: www.tidebuy.com. Just look at the pieces I show in here, completely me! Well, the link I have here today is the link for an online store that sells clothing and accessories with a wide variety of choice. And I tell you that I was completely crazy when I saw that the size of the pieces is not one size, there are various sizes and in addition they help you choose the right one with measurements. Perfect, isn´t it? Another aspect that you doesn´t have to worry about is shipping. They ship worldwide and it isn´t too expensive. Another aspect that I like a lot is the fact that they accept returns. Pretend you receive the item at home and it doesn´t fit or even you don´t like it. It doesn´t matter, don´t take off the tags and contact the Customer Service.
The more time I spend wandering the site more will I have to buy everything. Believe that I will soon place an order and I assure you it will be a big one!
(PT)
Escolha.
Nem sabem como fiquei feliz quando me deram a conhecer esta loja online:
www.tidebuy.com
. Olhem só para as peças que eu aqui vos mostro, completamente a minha cara! Ora bem, o link que eu hoje tenho aqui trata-se então de uma loja online de roupa e acessórios com uma grande variedade de escolha. E digo-vos que fiquei eléctrica ao notar que os tamanhos das peças não são apenas tamanhos únicos, existem vários tamanhos e para além disso ajudam a escolher o tamanho certo através de medições. Perfeito, não é? Outro aspecto que não se têm de preocupar é com o envio. Eles enviam para todo o mundo e os portes não são muito caros. Outro aspecto que gosto imenso é do facto de aceitarem trocas. Façam de conta que recebem o artigo em casa e que não vos serve ou até que nem gostam muito. Não faz mal, não retirem as etiquetas e contactem o Serviço do Comprador.
Quanto mais tempo passo a vaguear pelo site mais vontade tenho de comprar tudo. Acreditem que em breve vou fazer uma encomenda e garanto-vos que vai ser das grandes!