Almost.
Saturday, September 27, 2014
(EN) Pearls. Remember that Monday I talked to you about my beloved pearls? This is how I like to incorporate them in my looks in a subtle way that makes all the difference. I know that this post came a little late but these last three days have been hellish. Tomorrow I will move to another house for my last year internship, I am all cray cray with the many things I have to bring with me (not jk!). This time I am going to Coimbra, yei! Wish me luck in this new stage of my life!
That said, these days I preferred to wear comfortable outfits as I had many errands to do and it is clear that the black had to be strongly present.
(PT) Pérolas. Lembram-se de na segunda-feira vos ter falado que adorava pérolas? Pois é assim que eu as gosto de incorporar nos meus looks, de uma forma subtil mas que faz toda a diferença. Bem sei que este post veio um pouco atrasado mas estes últimos 3 dias têm sido um inferno. Como vou mudar de casa por causa de um estágio, ando que nem uma louca a fazer as malas e a ver se não me esqueço de nada. Desta vez vou para Coimbra, yei! Desejem-me sorte para esta nova etapa da minha vida!
Dito isto, nestes dias tenho preferido usar outfits confortáveis visto que ando sempre de um lado para o outro e claro está que o preto tinha que estar presente.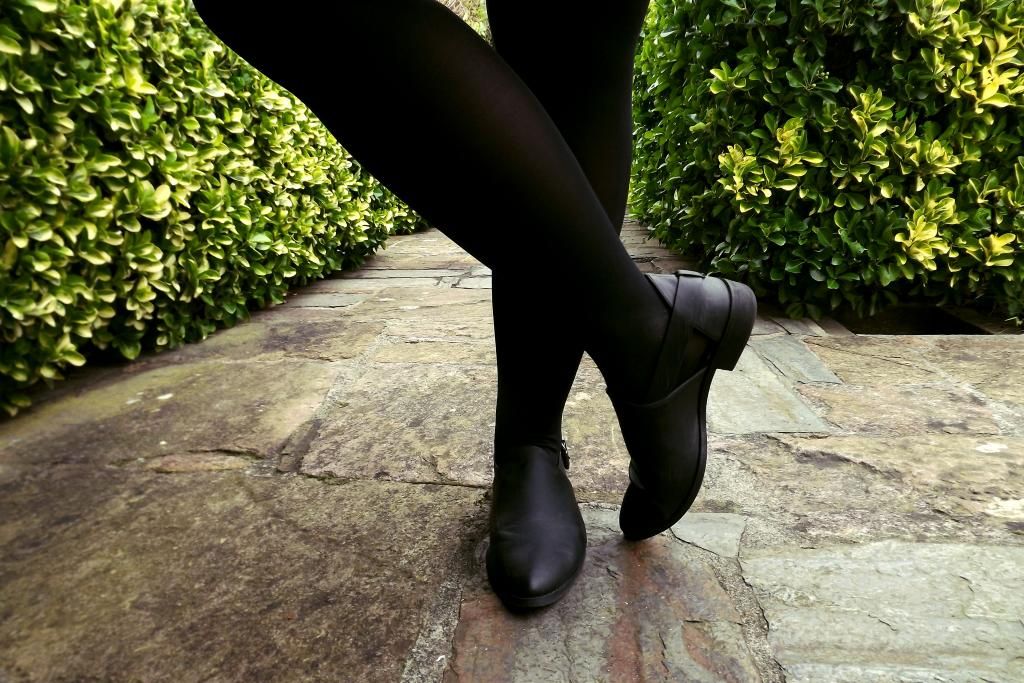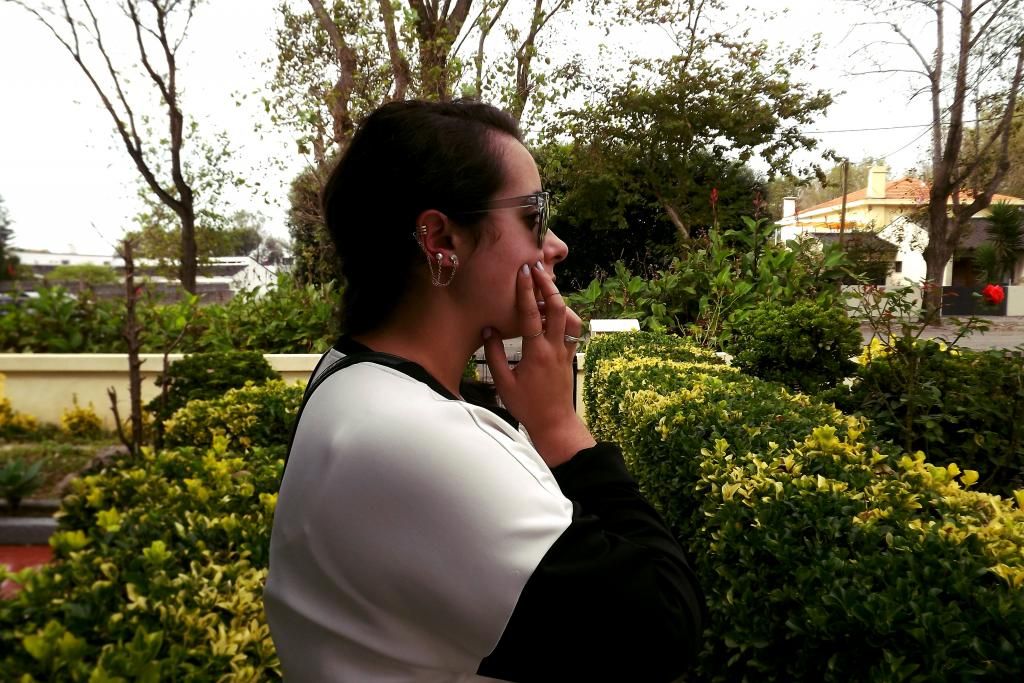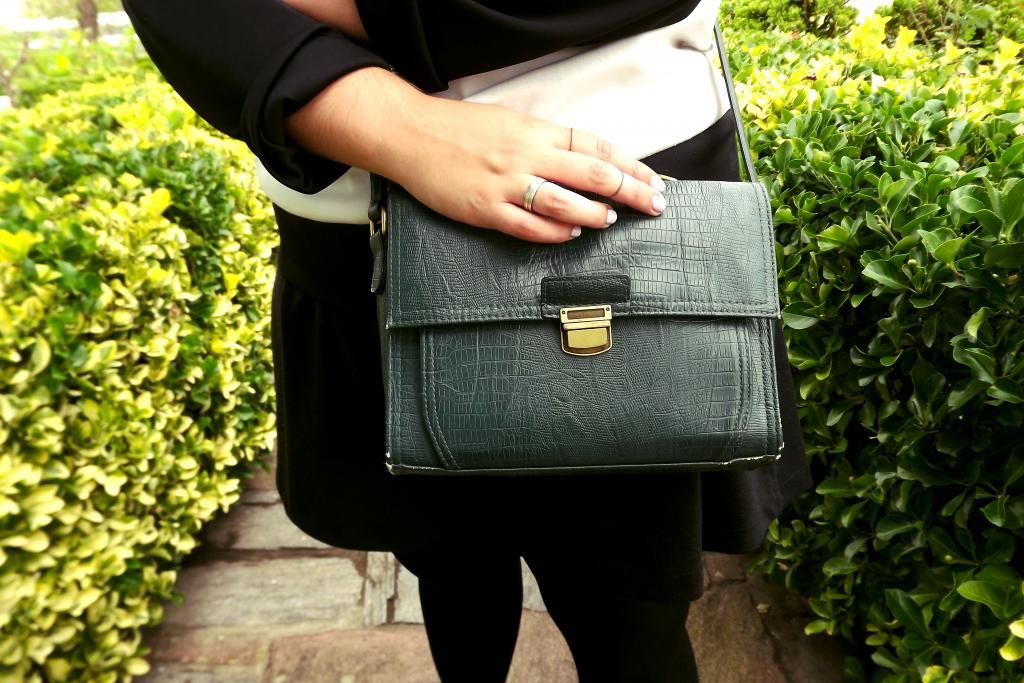 I was wearing:
Sweater/Shorts: Lefties
Purse: Zara
Shoes: H&M
Earcuff/Sunglasses: Tally Weijl
Love, Inês