This week mood: boots.
Monday, September 08, 2014
Rain. When last week I told you that I love autumn, was certainly not talking about the part when it rains cats and dogs. I don´t miss my frizzy hair, the wet clothes and neither the messy makeup. But there is one thing I was missing: boots! They are my best friends and I currently own over 15 pairs (upssssssss). And I am such a good friend that I leave you some inspirations to brighten your day!
Chuva. Quando na semana passada vos disse que adorava o Outono, não estava certamente a falar da parte em que chove calhaus. Não tenho saudades do frisado do meu cabelo, da roupa molhada e nem tão pouco da maquilhagem borratada. Mas de uma coisa tinha saudades: usar botas! São as minhas melhores amigas e neste momento possuo acima de 15 pares (upssssssss). E como sou muito vossa amiga deixo-vos aqui algumas inspirações para vos alegrar o dia!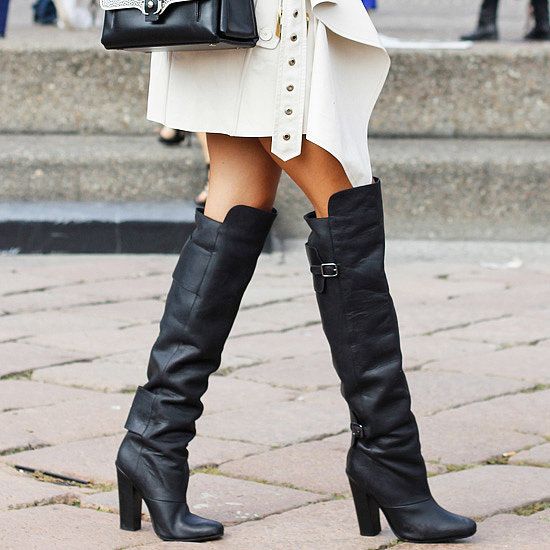 Love, Inês