This week mood: flowers.
Monday, September 29, 2014
(EN) Girly. I know it is not time to think about flowers but what do you want it is stronger than me! Just think about beautiful floral clothes, just do that. And with this heatwave I am wearing them a lot. So, I leave you this week with some floral inspiration.
(PT) Menininha. Eu sei, não está tempo para andar a pensar em flores mas o que é que querem, é mais forte que eu! Só ando a pensar em belas roupas com belos padrões florais. E tenho aproveitado esta onda de calor para os usar. Por isso, deixo-vos esta semana com um cheirinho a flores.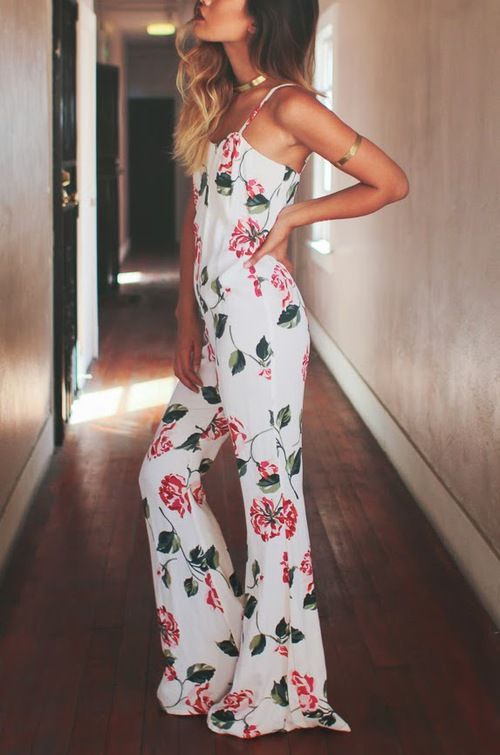 Love, Inês