This week mood: nail art.
Monday, September 01, 2014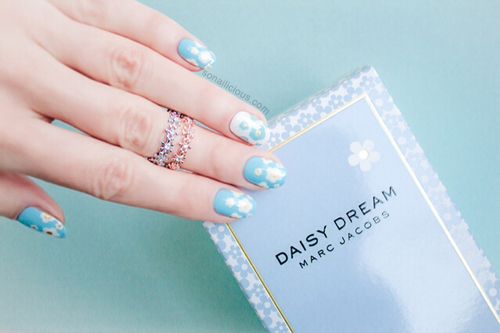 Details. I think a good manicure makes all the difference in the beauty of a woman. What´s the point of being well dressed if we skip these little things? Even only with a good nude, nails have to be well done. During these holidays, maybe because I can´t have my nails with any nail polish during my internship (future Nurse and the last horrifying year), I preferred the nail art instead of a simple nail polish. Attention, nothing too extravagant to avoid looking ridiculous, but simple things like these that I show you today.
Tell me, how do you prefer your nails?
Detalhes. Penso que uma boa manicure faz toda a diferença na beleza de uma mulher. De que serve estarmos bem vestidas se descuidamos estes pormenores? Nem que estejam pintadas com um bom nude, as unhas querem-se bem arranjadas. Durante estas férias, talvez por não poder ter as minhas unhas pintadas durante o meu estágio (futura Enfermeira e o último grande e medonho ano), tenho preferido a nail art em vez de pintar com um simples verniz. Atenção, nada de muito exuberante para não cair no ridículo, mas coisas simples, como estas que vos mostro hoje.
Digam-me lá, como é que preferem as vossas unhas?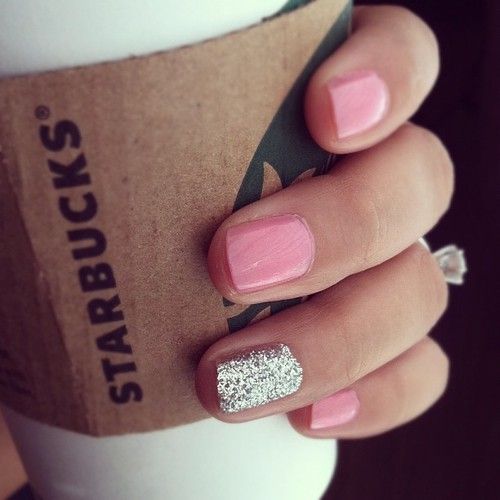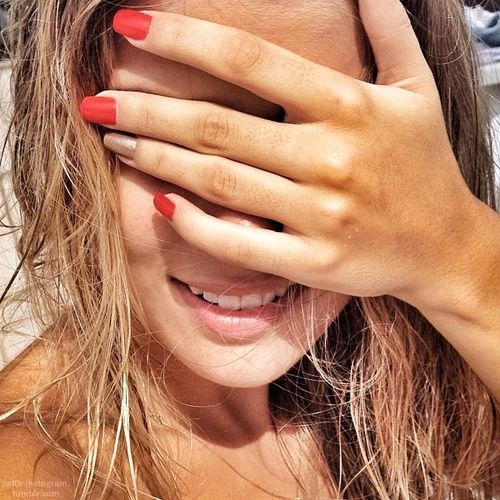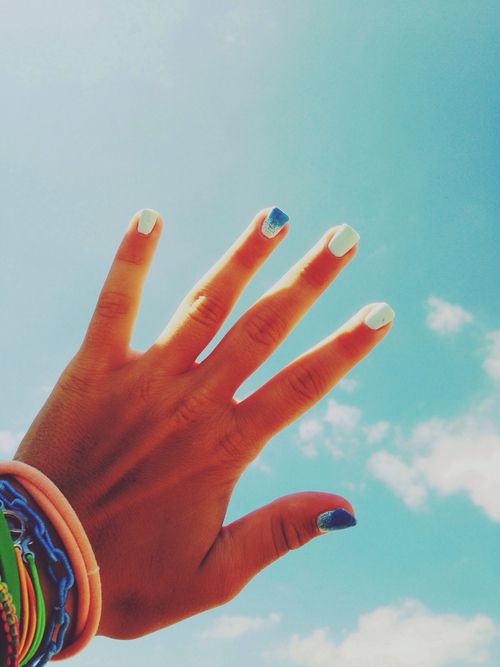 Love, Inês