This week mood: sweater.
Monday, September 15, 2014
(EN) Cold. The weather is really changing. I don´t know if I'm ready for it. Just last week I was paying some visits (although short ones) to the beach and this week I already wrap in warm sweaters. But we have to see the positive side: the sweaters are beautiful so what is there left to do is enjoy it while it is just cold and we don´t have to walk with our umbrellas and warm coats. Let's enjoy this fall to dig up all those cute and comfortable sweaters and though we don´t like to admit it, we had already missed wear them.
(PT) Frio. O tempo já está realmente a mudar. Não sei se estou preparada para isso. Ainda a semana passada estava a fazer umas visitas (embora que curtas) à praia, esta semana já ando a embrulhar-me em camisolas mais quentes. Mas temos que ver pelo lado positivo: as camisolas são lindas por isso o que nos resta fazer é aproveitar enquanto é apenas frio e não temos de andar com os guarda-chuvas atrás e os sobretudos completamente fechados. Vamos aproveitar este Outono para desenterrar todas aquelas camisolas fofas e confortáveis que embora não queiramos admitir, já tínhamos saudade de usar.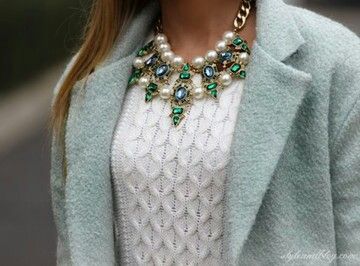 Love, Inês