Tidebuy Lolita Dress.
Wednesday, September 17, 2014
Lolita. Maybe you´ll be surprised by this kind of post, but truth be told, I always felt a little attracted to Japanese culture more specifically with fashion, well, this is a fashion blog. The "Lolita" style is for me one of the most peculiar and this is what I bring to you today. I know it isn´t everyone´s cup of tea, but fashion isn´t only what we see on the big brands and ready-to-wear stores, fashion also comes from another cultures that we may not know well.
Lolita. Devem estar a estranhar este tipo de publicação, mas verdade seja dita, sempre me senti um pouco atraída pela cultura Japonesa mais propriamente pela moda, não fosse isto um blogue de moda. O estilo "Lolita" é para mim um dos mais peculiares e é esse que eu hoje vos trago a conhecer. Bem sei que não é do gosto de toda a gente, mas a moda não é só aquilo que vemos nas grandes marcas e lojas de pronto-a-vestir, moda vem também das culturas que nos são alheias.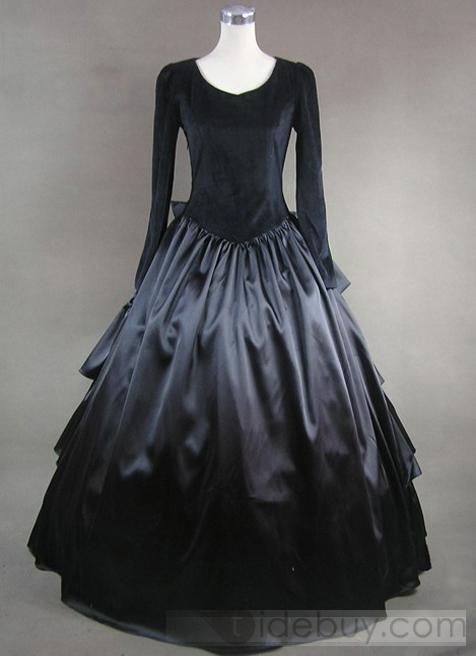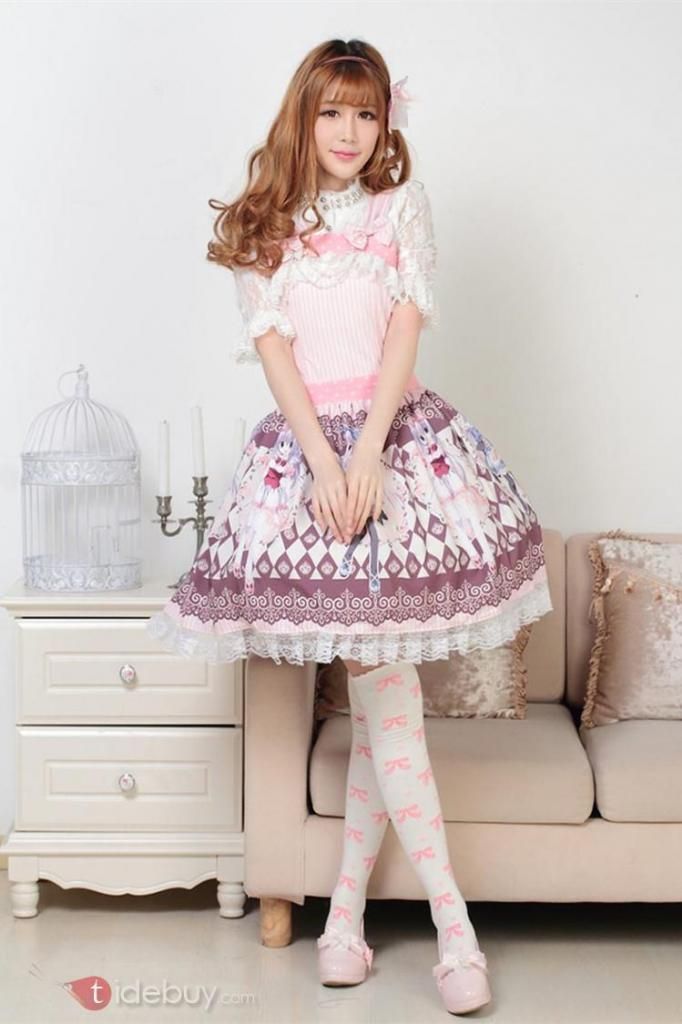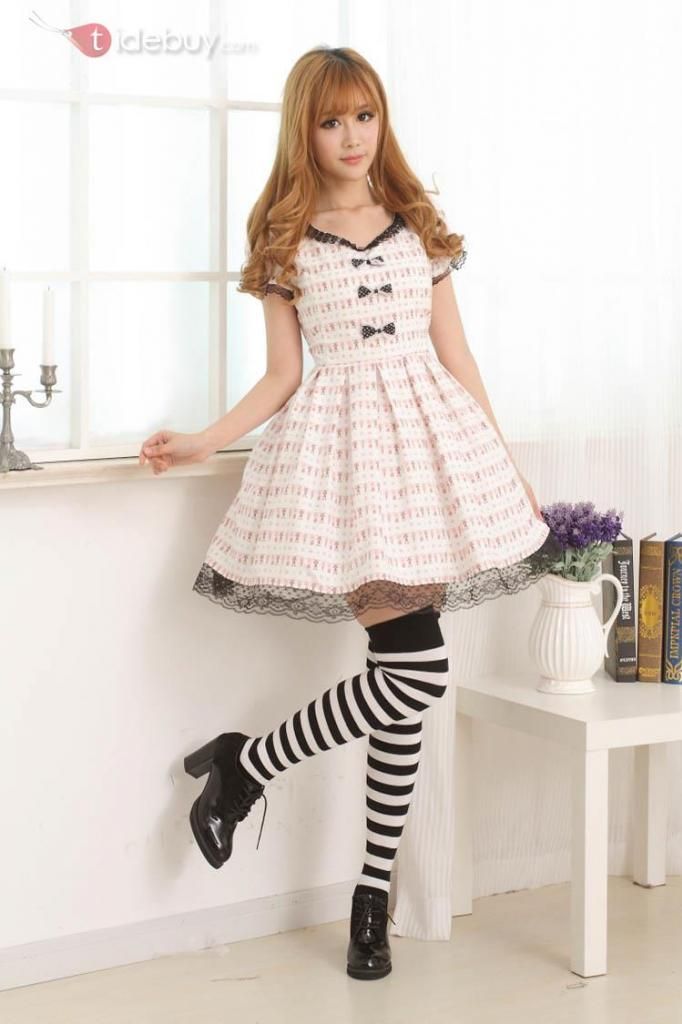 [Sponsored]
Love, Inês