This week mood: camo.
Monday, October 06, 2014
(EN) Fun. Fashion doesn´t have to be serious. For seriousness, life is more than enough and I like to take things not so seriously, most of the time. Despite having a very clean style, I like to play with it, bring something interesting to my looks, something that differentiates from all the rest. And this is where the camo comes. So simple yet so unique. Just wait for the pants I want to show you on Friday!
(PT) Divertido. A moda não tem de ser séria. Para seriedade já chega a vida e eu gosto de levar as coisas a brincar, na maior parte do tempo. Apesar de ter um estilo muito clean, eu gosto de brincar com ele, trazer algo de interessante para os meus looks, algo que diferencie de tudo o resto. E é aqui que entra o camo. Tão simples mas ao mesmo tempo tão único. Esperem pelas calças que eu vos vou mostrar na sexta-feira!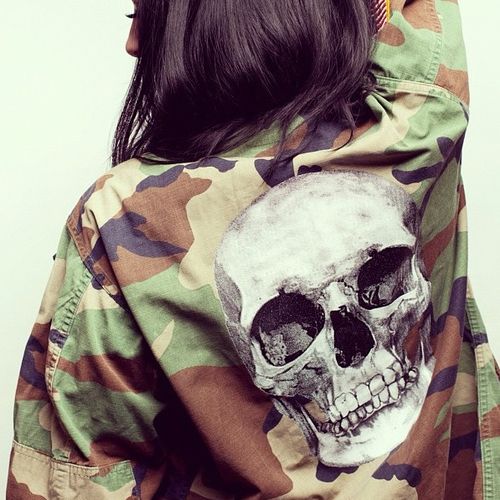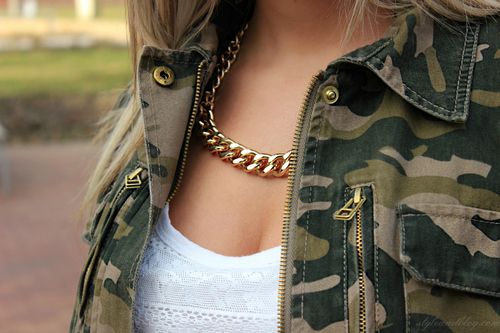 Love, Inês