Happy New Year.
Thursday, January 01, 2015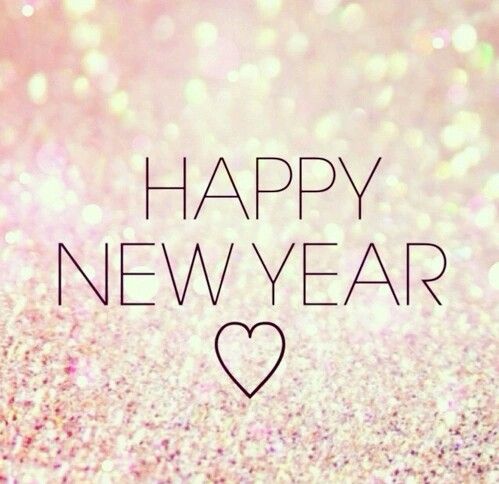 New Year. I know that you must be tired of seeing posts and texts about New Year's resolutions and other adjacent futilities. I do not promise that this will be any different but I felt the need to follow one of the many dreams I have: fully devote myself to the concept of my blog, because, after all, this is what really gives me pleasure. I also know that I've been a little of, especially after I just finish to say I love my blog but with my student life (almost a Nurse), take the blog to a serious level is almost impossible. And I will be completely honest with you; it is not lack of time. Imagine spending more than seven hours per day in a hospital without one single moment to rest. As you can imagine the last thing I want to do when I get home is to be in front of the computer or go outside and take photographs. It's not lack of love for this space but it is the psychological and physical exhaustion I suffer every single day. I thought a lot during these Christmas holidays, whether or not to give up the blog. But I decided that I will not give up, it is part of who I am and without The Golden Soul my life would not be the same. And instead of whining during my internship I will use the blog as a source of distraction, a break from reality. So my biggest resolution for 2015 will be dedicate myself with all my soul to this project that has brought me so much joy. And I would like to share with you my other resolutions for this year:
7. Increase my makeup collection;
9. Spend more time with old friends;
I hope this year will bring good things and I hope you take this journey with me!
Novo ano. Bem sei que já devem andar tremendamente fartos de ver publicações e textos sobre resoluções de Ano Novo e outras futilidades adjacentes. Não vos prometo que este texto seja diferente mas senti hoje a necessidade e o apelo de seguir um dos muitos sonhos que tenho: dedicar-me plenamente ao conceito do meu blogue, porque, afinal de contas, é o que realmente me dá prazer. Também sei que tenho andado ausente, principalmente depois de vos acabar de dizer que amo o meu blogue mas conciliar a vida de estudante (Enfermeira estagiária) e levar o blogue a um nível sério é quase impossível. E vou ser completamente honesta, não é por falta de tempo mas sim por cansaço. Imaginem passar mais de 7 horas dentro de um Hospital sem 1 único minuto de sossego. Como devem imaginar a última coisa que me apetece quando chego a casa é estar em frente ao computador ou ir para a rua tirar fotografias. Não é por falta de amor a este espaço mas sim ao cansaço psicológico e físico a que sou sujeita todos os dias. Pensei muito durante estas férias de Natal, se devia ou não desistir do blogue. Mas decidi que não vou abdicar dele, já é parte de mim e sem o The Golden Soul a minha vida não seria a mesma. E em vez de me lamuriar durante o meu período de estágio eu vou usar o blogue como fonte de distração, servirá para fugir da realidade. Por isso a minha grande resolução para 2015 será dedicar-me com toda a alma a este projeto que já tantas alegrias me trouxe. E como gosto de partilhar convosco aqui vão as minhas restantes resoluções:
2. Ser mais organizada;
3. Mudar-me para Inglaterra;
4. Tirar outro curso;
5. Ter um emprego a tempo inteiro;
6. Emagrecer;
7. Aumentar a minha coleção de maquilhagem;
8. Ser mais paciente;
9. Encontrar-me mais vezes com velhos amigos;
10. Descontrair mais;
11. Ser menos preguiçosa;
12. Ser feliz!
Espero que este ano vos traga coisas boas e que embarquem nesta jornada comigo.
Love, Inês