This week mood: Makeup.
Monday, June 29, 2015
New me. Hi!!! You cannot imagine the urge I had to publish here! Truthfully, I never stopped thinking about the blog in these last six (long) months but as I had already explained this last year was absolutely crazy. Among hard internships and the constant moving to city after city (and thankfully I had my wonderful boyfriend with me all the time!), the little free time I had left was spent resting. But this year is behind me and finally got my degree, so now it is time to dedicate myself for a while on what I love before I devote myself to nursing.
Explanations aside, today I am here to talk about one of my latest passion: makeup. Despite my little knowledge about it, I cannot be indifferent to it. I am fascinated by the power it can give us, to add a little something to a look or complement it. For me, I am ruled by neutral makeup, when I try something colorful I don´t feel like myself. I love when makeup embraces natural beauty and hide what should be hidden.
In future posts I will tell you all about my favorite kind of makeup, give you some tips that work for me and share some of my holy grail products. So, the concept of the blog will slightly change, it will no longer be just a fashion blog but will turn out to be a mix between fashion and beauty. I hope you enjoy it and join me on this journey!
Novo Eu. Olá!!! Vocês nem imaginam as saudades que eu tinha de publicar no blogue! Com a maior das sinceridades, nunca deixei de pensar no blogue durante um momento nestes últimos 6 (longos) meses mas como já vos tinha explicado, este último ano da licenciatura foi de loucos. Entre estágios difíceis e mudanças constantes de cidade em cidade (e ainda bem que tinham o meu maravilhoso namorado a acompanhar-me nesta dura jornada!), o pouco tempo livre que me sobrava era aproveitado para descansar. Mas este ano já ficou para trás e finalmente tenho a minha licenciatura por isso agora é tempo de me dedicar durante algum tempo ao que realmente gosto antes de me dedicar à Enfermagem.
Dadas as devidas explicações hoje venho falar-vos de uma paixão mais recente minha: a maquilhagem. Apesar de perceber muito pouco sobre ela não lhe consigo ficar indiferente. Fico fascinada com o poder que ela nos pode dar, de transformar completamente um look ou complementar o mesmo. Para mim, não consigo passar dos tons neutros, se tento algo diferente não me sinto eu, gosto que a maquilhagem enalteça a beleza natural e esconda aquilo que deva ser escondido. Em futuras publicações vou falar-vos sobre os meus tons favoritos, dar-vos algumas dicas que funcionam comigo e partilhar alguns produtos que não dispenso.
Por isso, o conceito do blogue vai mudar um pouco, ou seja, vai deixar de ser apenas um blogue de moda mas vai passar a ser um misto entre moda e beleza. Espero que gostem do novo formato e que me acompanhem nesta jornada!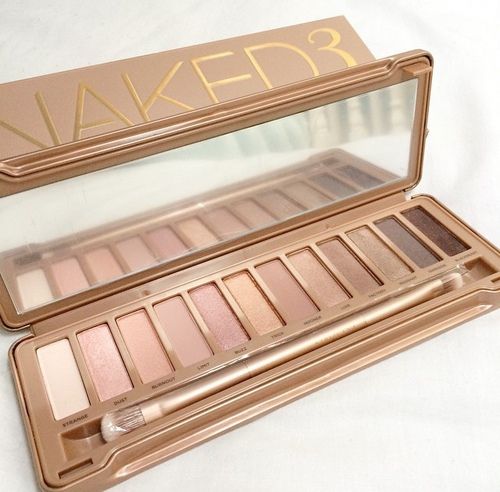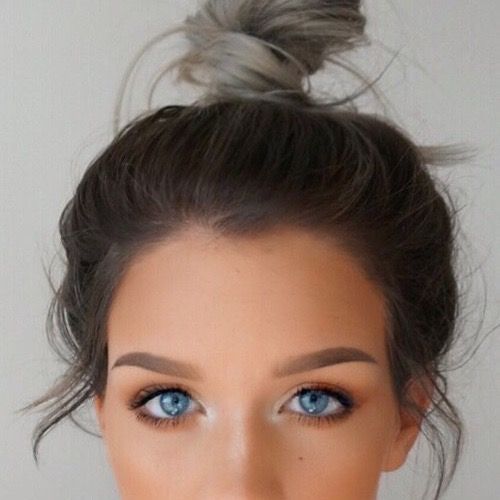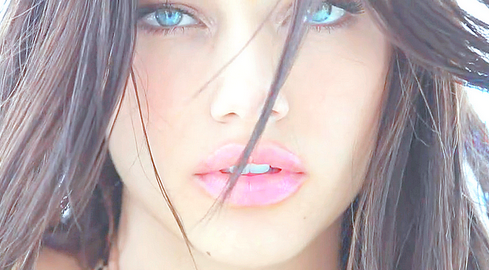 Love, Inês