Golden tip #1: customized palette.
Wednesday, July 01, 2015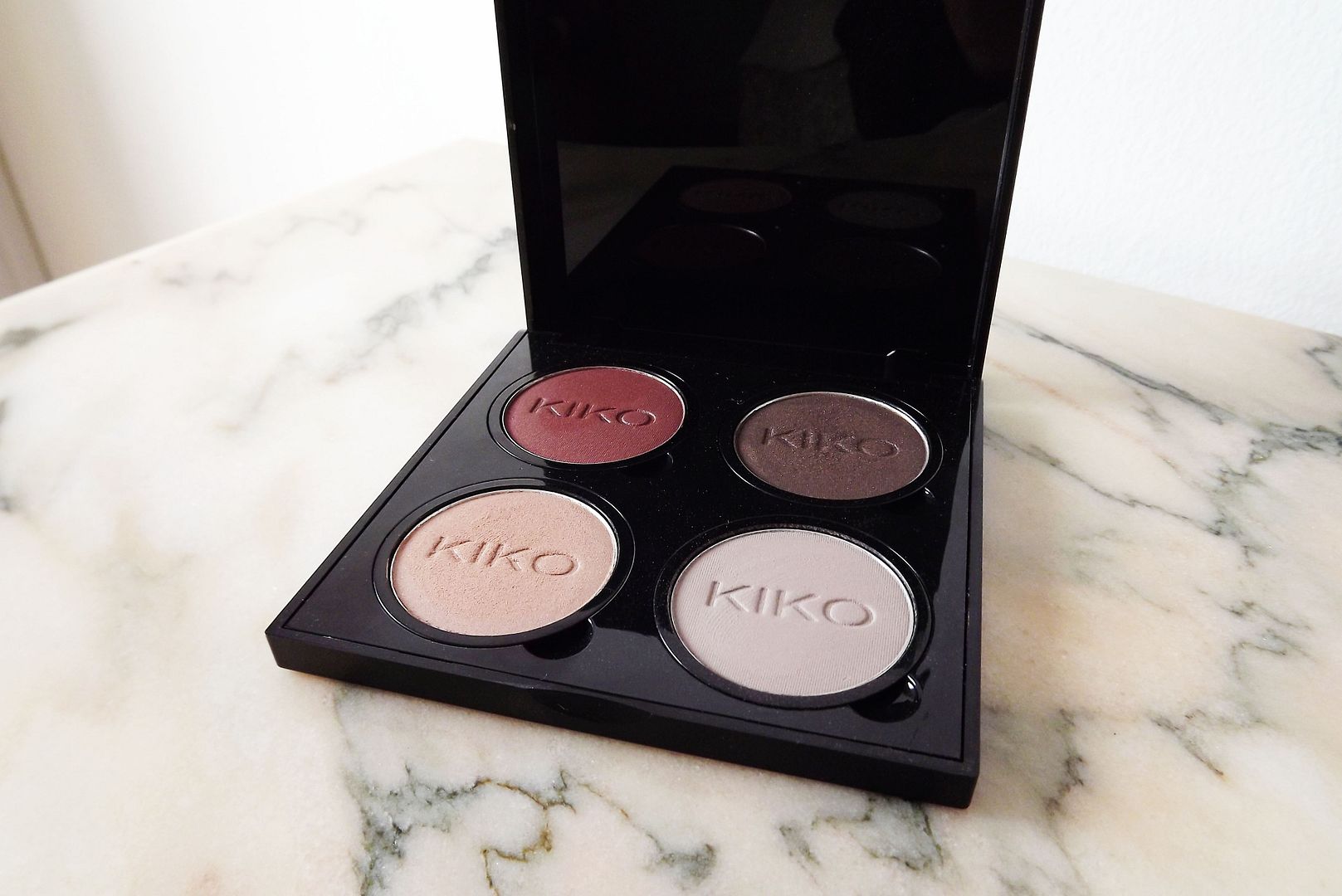 Tip #1. Today I´m here to give you some advice, especially to those who want to take the first steps on the makeup world and don´t know where to start. Although I really enjoy having mono shadows, a good palette is always an excellent option but I came across the problem of not liking most of the color selection or only like one or two colors. To be truthful, I have a few but only for the reason that I love to collect makeup (crazy, I know) and not because I give them much use (I wear 2 or 3 colors of each pallet). Recently I came across the ultimate solution to my problems, customizable palettes where I can choose the colors and create a palette depending on my taste. Fortunately, we already have several brands selling this, some more expensive, such as MAC, or more affordable as the one I show you today from KIKO. And indeed, this is my favorite palette, I can create both neutral and bolder looks. For me it is the best option for those who like to wear makeup but don´t want to have several products. Therefore, in a single palette, you can have the colors that you intend to wear the most and it is travel friendly!
Dica #1. Hoje venho dar-vos um conselho, principalmente a quem quer dar os primeiros passos do vasto mundo da maquilhagem e não sabe por onde começar. Apesar de eu gostar imenso de ter sombras soltas, uma boa palete é sempre uma boa opção mas sempre me deparei com o problema de não gostar da maior parte da seleção de cores ou então só dar uso a uma ou duas cores da palete. Sou sincera, possuo algumas paletes mas só pelo simples facto de gostar de colecionar maquilhagem (cada um com a sua panca) e não porque lhes dou muito uso (lá está, uso 2 ou 3 cores de cada palete). Recentemente deparei-me com a solução para os meus problemas, paletes personalizáveis, ou seja, escolhem as cores e criam uma palete ao vosso gosto. Felizmente, já temos diversas marcas com esta modalidade, algumas mais caras, como a MAC, ou então mais acessíveis como a que vos mostro hoje, a KIKO. E de facto, esta é das minhas paletes favoritas, utilizo todas as cores pois foram pensadas para looks mais neutros mas posso também criar um look mais arrojado com a primeira cor à esquerda. Para mim é a melhor opção para quem gosta de usar maquilhagem mas não quer possuir vários produtos. Assim, numa única palete podemos ter todas as cores que pretendemos usar e para viajar são as nossas melhores amigas!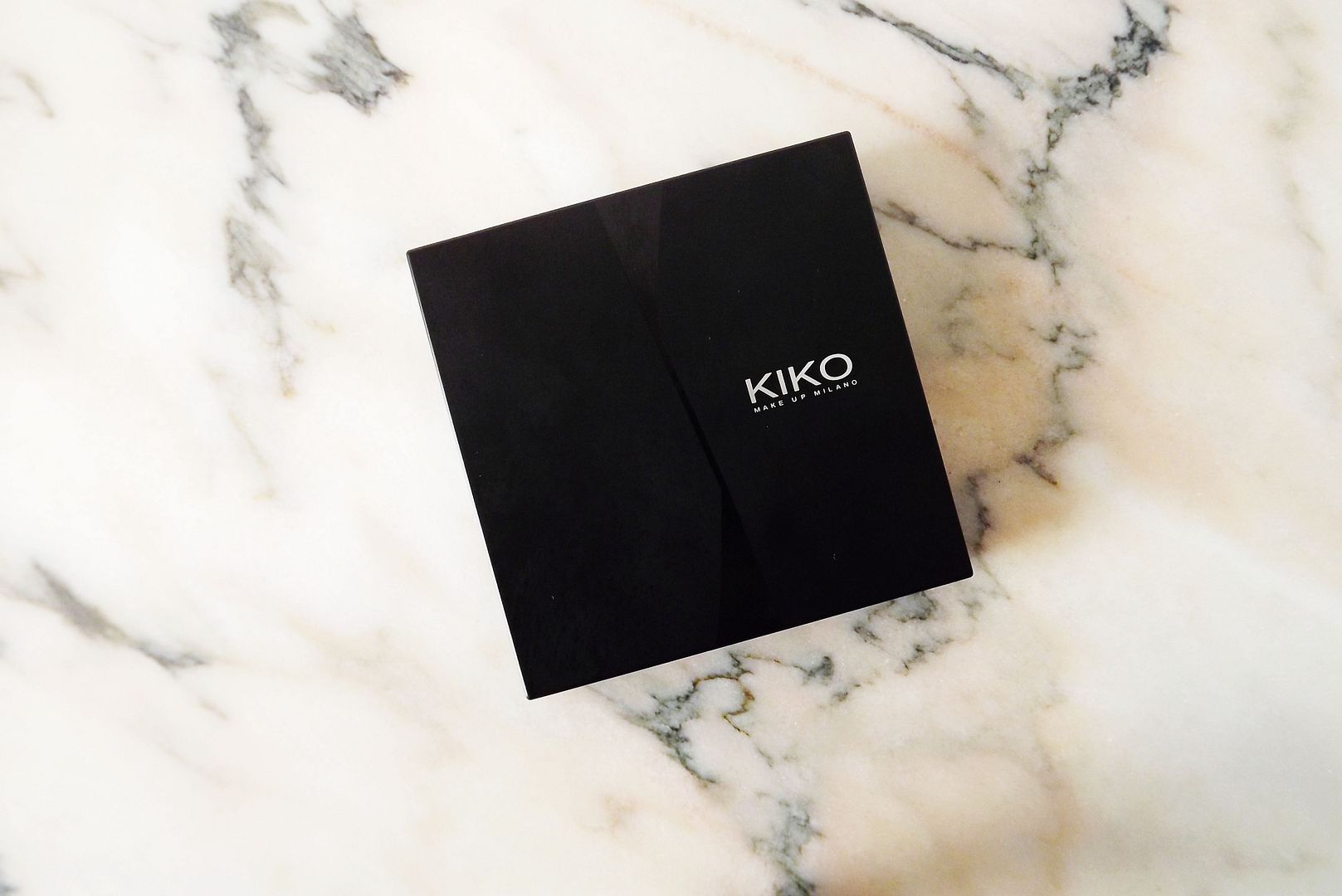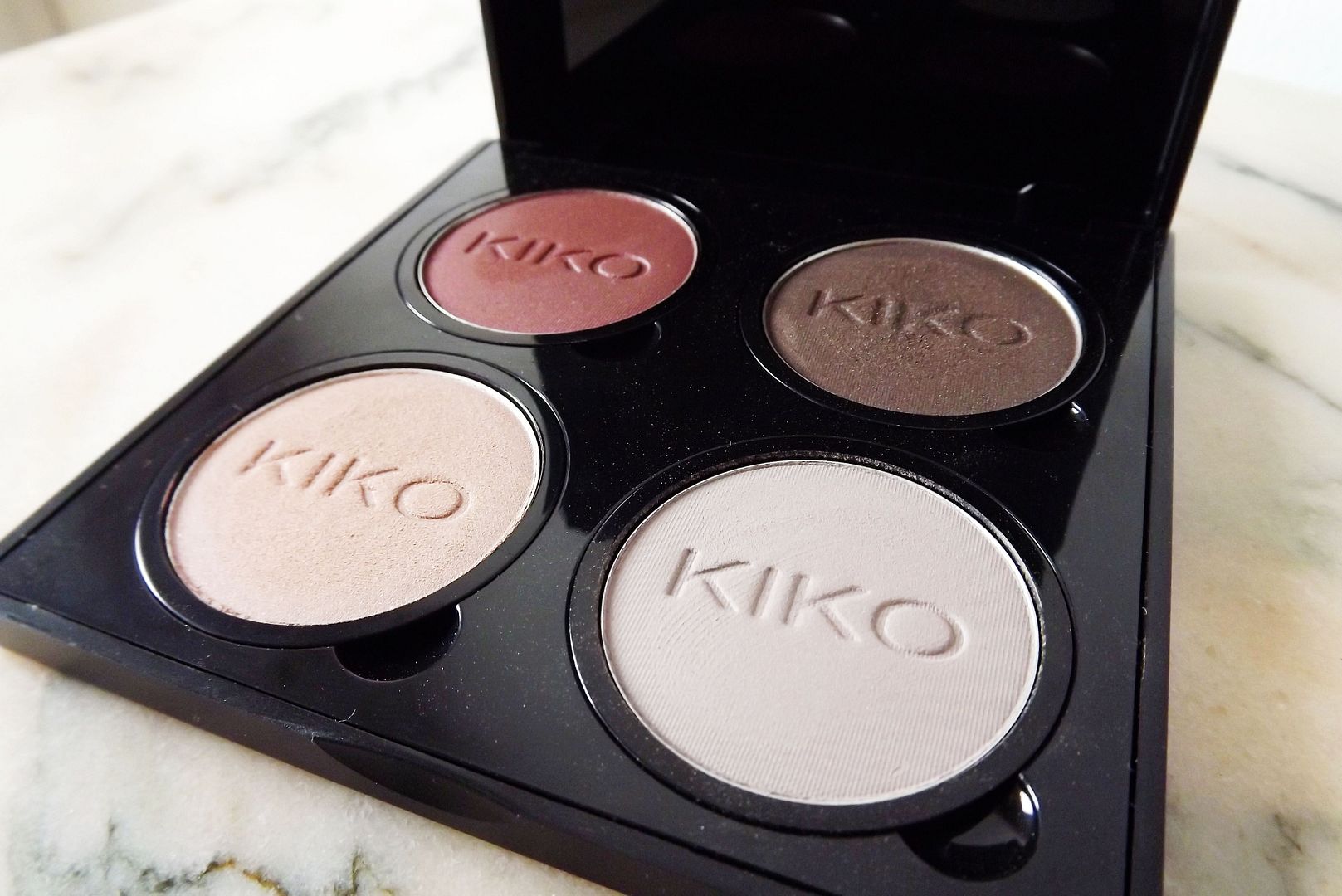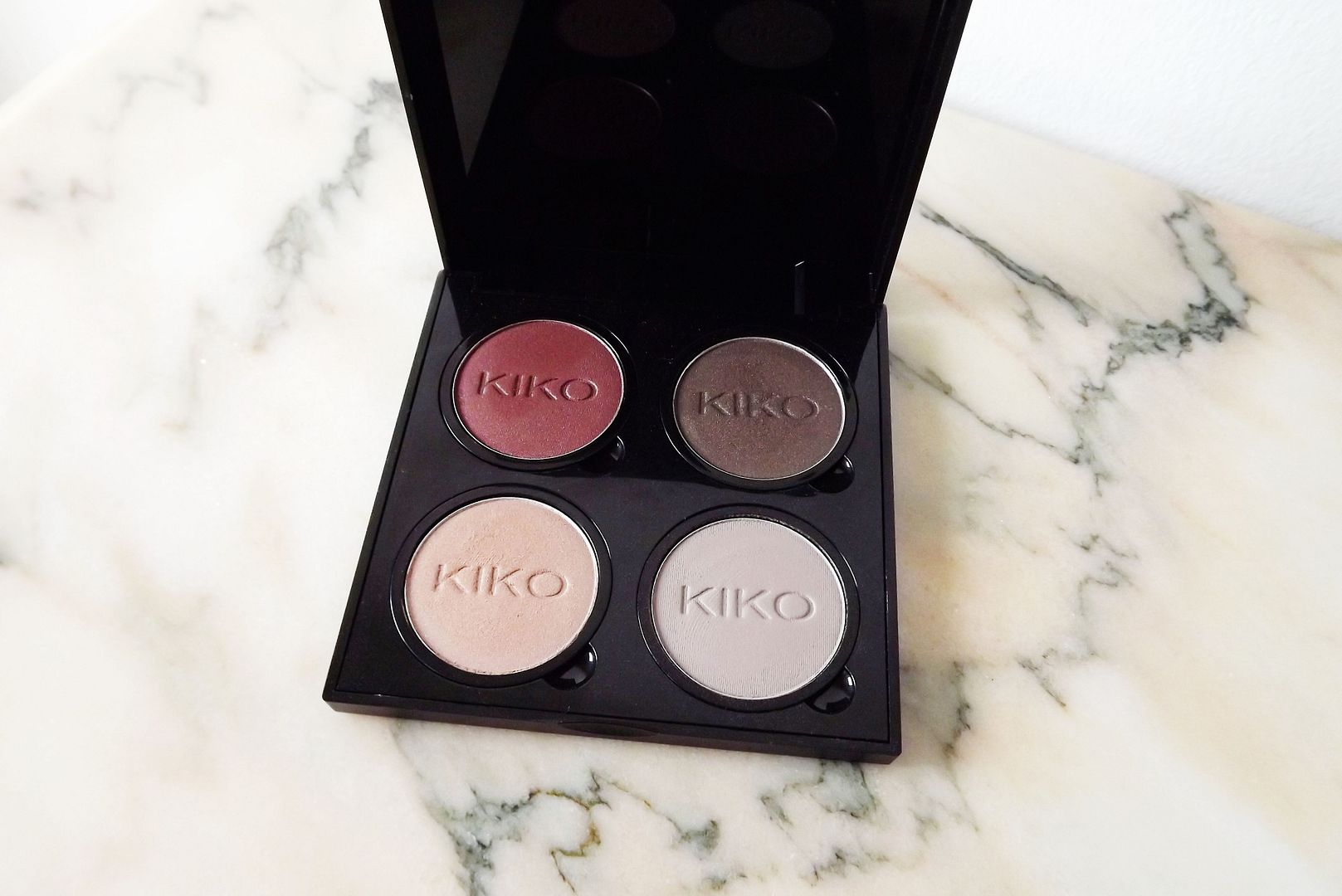 Top Left: 234 / Top Right: 241 / Bottom Left: 219 / Bottom Right: 238
Love, Inês