This week mood: bags.
Tuesday, July 28, 2015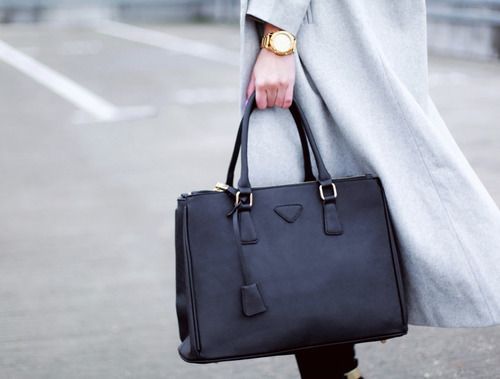 Details. I've never been a girl of many bags, just the basic ones, fairly neutral colors like black or nude. But I confess that it makes all the difference in a look. I will stay faithful to my neutrals (my boyfriend gave me a new one that I'm dying to show you!!) but I love to see the most adventurous girls with colorful bags. Someday I´ll have
the guts to wear them
!
Detalhes. Nunca fui de ter muitas malas, apenas as básicas, cores bastante neutras como o preto ou o nude. Mas confesso que uma mala faz toda a diferença num look. Eu manter-me-ei fiel às minhas neutras (o meu namorado ofereceu-me uma nova que eu estou mortinha por vos mostrar!!) mas adoro ver as mais aventureiras com malas coloridas e com padrões. Algum dia ganho coragem!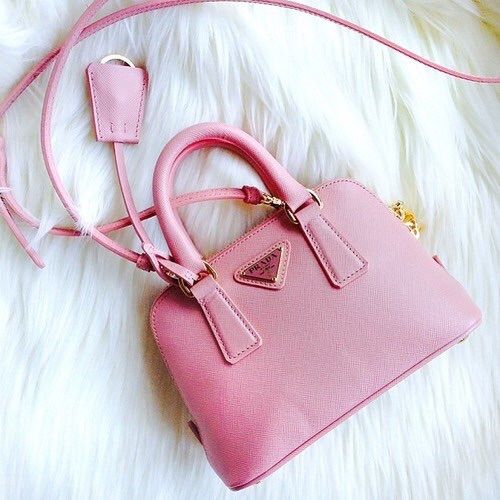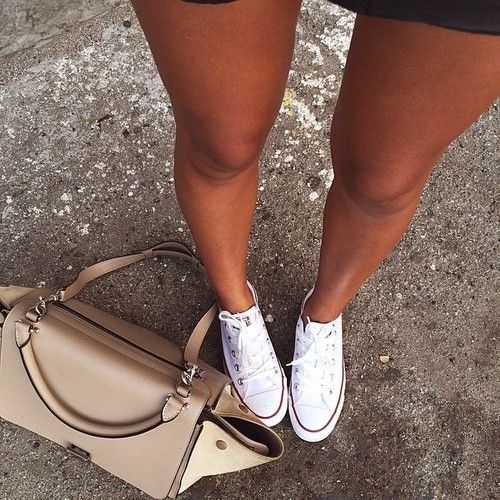 Love, Inês