This week mood: travel.
Monday, July 13, 2015
Dream out loud. Today's post is a little different than the usual. Usually on Mondays I show you what has been inspiring me, whether it´s fashion or beauty. During last week I was ill, confined to bed, unable to summon the strength to do anything. I couldn´t write anything for the blog, I know I should have published on Friday but I got ill the day I was going to shoot. This weekend, when I was thinking about the inspiration for this week, I thought of how unpredictable life is and how we should seize the moment. And for me is all about pursuing our dreams, no matter how hard the journey will be. I know how much it takes, most of my dreams involve leave my country, my home and the people I care. But are sacrifices we have to do in order to be happy, because nothing should be more important than our own happiness. For me the key to it lies in achieving my dreams and goals. Whoever follows me from the beginning know that I always wanted to live in England. I know it seems scary to make such a big change alone, but I know it will make me feel accomplished and proud to pursue my dreams. That said, don´t fear the future, do crazy stuff and be happy, no matter what. And don´t you ever forget that happiness comes from the inside!
Sonhem. A publicação de hoje é um pouco diferente do que é habitual. Normalmente à segunda-feira traga-vos o que ultimamente me anda a inspirar, quer seja moda ou beleza. Na semana passada fiquei doente, presa à cama, sem conseguir reunir forças para fazer o que quer que seja. Não consegui escrever nada para o blogue, eu sei que devia ter publicado na sexta mas fiquei doente no dia em que ia fotografar. Este fim-de-semana quando estava a pensar sobre a inspiração para esta semana, pensei em quão volátil é a vida e como devemos aproveitar os nossos dias como se fossem o último. E por isso, devemos perseguir os nossos sonhos, não importa o quão difícil será a jornada. Bem sei como custa, a maior parte dos meus sonhos envolvem sair do meu país, do meu ambiente e ir para longe de quem gosto. Mas são sacrifícios que temos que fazer para sermos felizes, porque nada deve ser mais importante que a nossa própria felicidade. Para mim, a chave para a minha felicidade reside na conquista dos meus sonhos. Quem me segue desde o início sabe que eu sempre quis ir morar para Inglaterra e esse é o meu maior sonho. Bem sei que parece assustador fazer uma mudança tão grande sozinha, mas eu sei que lá vou-me sentir realizada e orgulhosa por perseguir os meus sonhos. Dito isto, não tenho medo, cometam loucuras, procurem ser felizes, não importa o quê. E nunca se esqueçam que a felicidade parte de nós!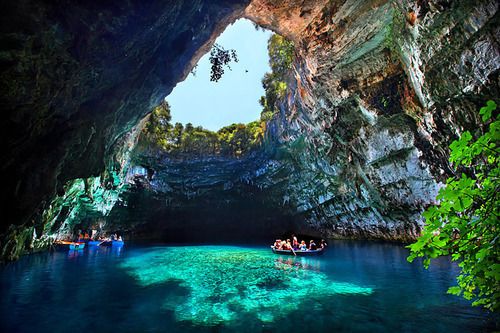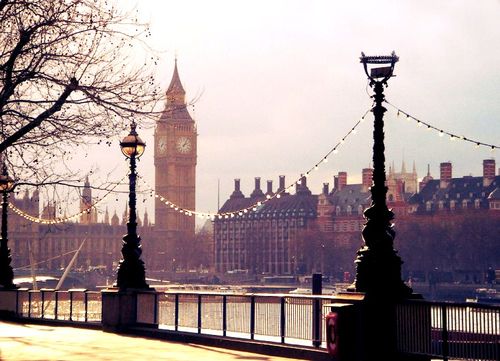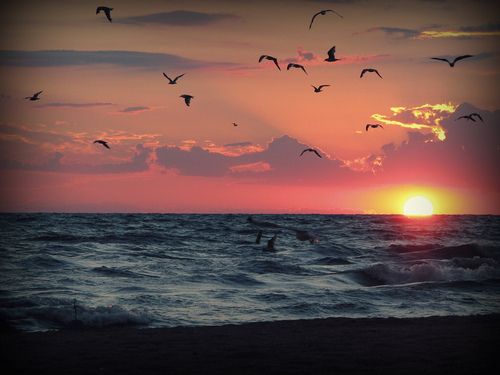 Love, Inês