Dupe alert: Iconic Pro 1.
Wednesday, August 19, 2015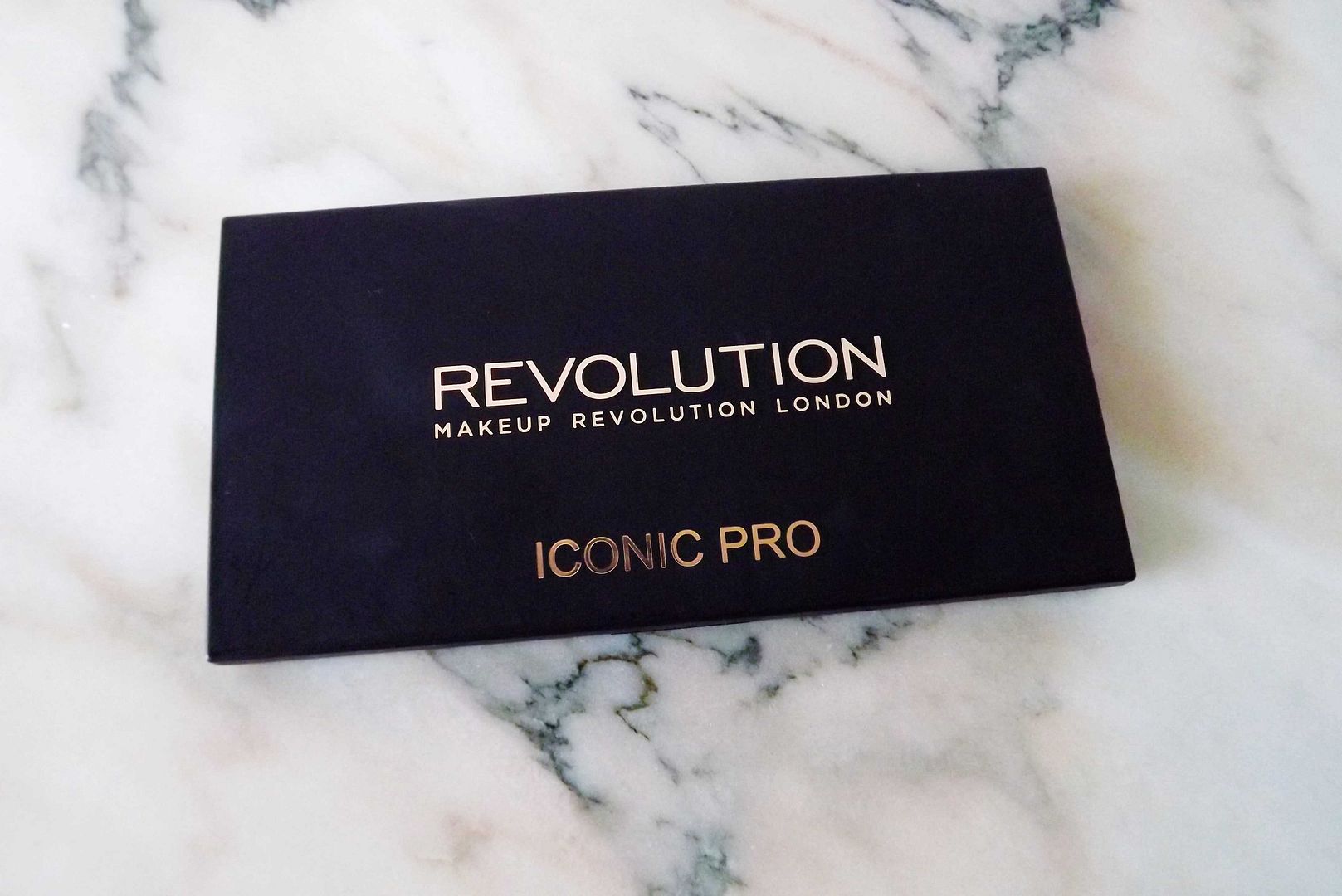 Dupe. Long time ago I was in love with the Lorac Pro Palette 1. Unfortunately it isn´t for sale in Portugal (insert sad face). Of course there were solutions but the price of shipping was unthinkable. Recently, I met a cosmetics brand, the Makeup Revolution, a British low cost cosmetic brand. As I was discovering the different products suddenly realized that some were quite similar to luxury brand products. But the one that caught my eye was this pallet, the Iconic Pro 1, similar to the Lorac Pro 1. Color wise, the resemblance is enormous. Quality wise I don´t believe it is the same, but I never tried the Lorac one, but the price difference is huge (although it sometimes doesn´t mean anything!). The Iconic Pro 1 is a more economical solution, it´s only about 8 Euros and the quality meets the price. The matte shadows are very pigmented but the remaining take some time to build them to the desired color. But it is a great palette. I highly recommend it and you can buy it here.
Idêntico. Há muito tempo que andava a salivar pela palete da Lorac, a Pro Palette 1. Mas infelizmente não se encontra à venda em Portugal (inserir cara triste). Claro que havia soluções mas os portes de envio eram impensáveis. Recentemente, conheci uma marca de cosméticos, a Makeup Revolution, uma marca britânica low cost. Há medida que ia descobrindo os diferentes produtos dei conta que alguns era parecidos com produtos de marcas de luxo. Porém, aquele que me chamou a atenção foi esta palete, a Iconic Pro 1, super parecida com a Lorac Pro 1. Em termos de cores, a semelhança é enorme. Em termos de qualidade não acredito que seja igual, mas salvaguardo que nunca experimentei a Lorac, mas a diferença de preços é enorme (apesar de isso por vezes não significar nada!). A Iconic Pro 1 é uma solução mais económica, custa mais ou menos 8 euros e a qualidade vai de encontro ao preço. As sombras matte são bastante pigmentadas mas as restantes é preciso dedicar algum tempo a construí-las. Mas tirando esse aspeto é uma ótima paleta. Recomendo comparem-na e podem encontrá-la à venda aqui.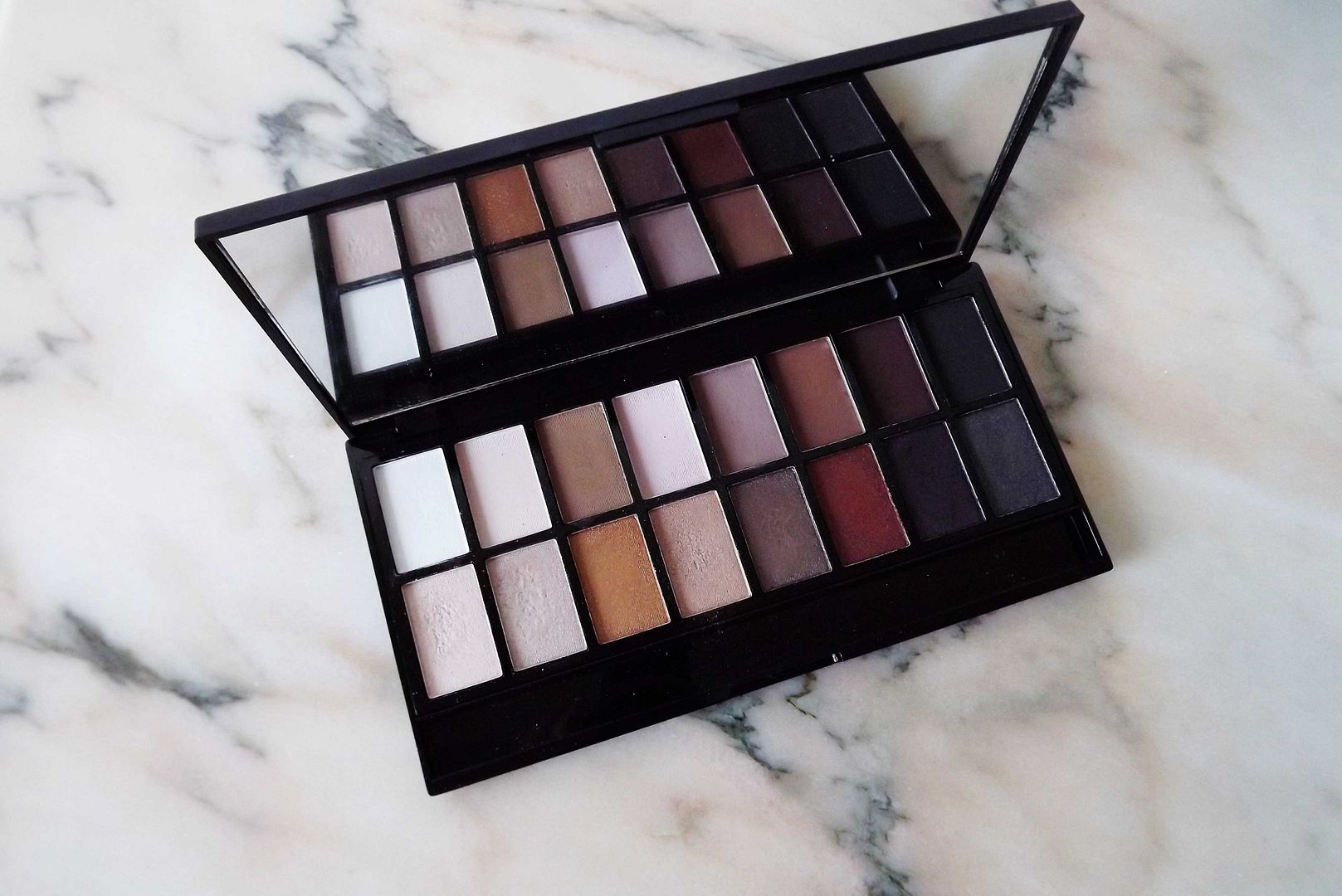 Love, Inês