This week mood: chokers.
Monday, August 10, 2015
Little things. When I began to see this trend again in the streets I was ecstatic with joy. Reminds me of those black plastic necklaces that were used in the 90s and I loved them when I was little. And when I saw it was trendy again I could not resist and bought one (I will show it in a few days!!). What do you think of this trend? Can you adapt to your own style?
Coisas pequenas. Quando comecei a ver esta tendência outra vez nas ruas fiquei extasiada de contentamento. Faz-me lembrar aqueles colares de plástico preto que se usavam nos anos 90 e que eu adorava quando era pequena. E quando vi que era outra vez uma tendência não resisti e comprei um (irei mostrar-vos daqui a uns dias!!). O que acham desta tendência? Conseguem adaptar ao vosso estilo?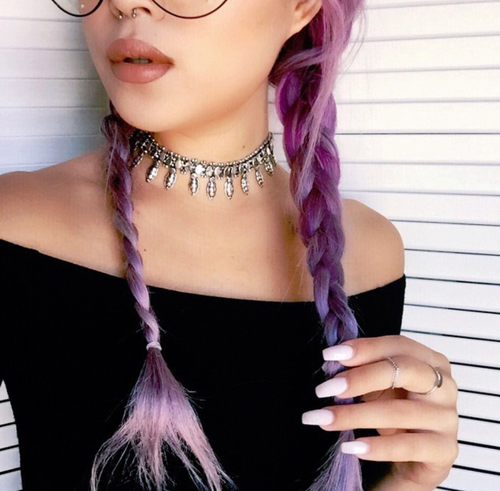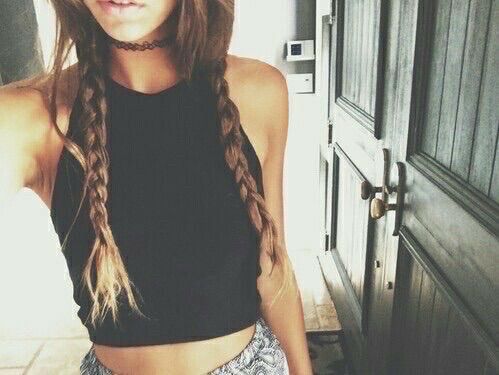 Love, Inês