This week mood: strong brows.
Tuesday, August 18, 2015
Bold. I never liked very thin and unnatural eyebrows. I've always been a huge supporter for the most natural brows that match the face shape. Mine are not at all my natural brows, but I was always careful to keep them as much natural as possible. If I didn´t treat them, they would look like an authentic black bush (I like them natural, but let's not exaggerate!). I love seeing strong eyebrows in a woman and I think that is something that I always will like, including on me. So, unless I change my mind, an eyebrow slightly treaded and well treated will always be trendy.
Extravagante. Nunca gostei de sobrancelhas muito finas e pouco naturais. Sempre fui apologista de sobrancelhas o mais naturais possíveis, que combinem com a forma do rosto. As minhas não são de todo as minhas sobrancelhas naturais, mas sempre tive o cuidado de as manter o mais íntegras possível. Se eu não tratasse delas, elas iam parecer um autêntico arvoredo preto (eu gosto delas ao natural, mas não vamos exagerar!). Adoro ver sobrancelhas fortes numa mulher e penso que será algo que gostarei sempre de ver, incluindo em mim. Por isso, a não ser que mude de ideias, para mim uma sobrancelha levemente arranjada e tratada estará sempre na moda.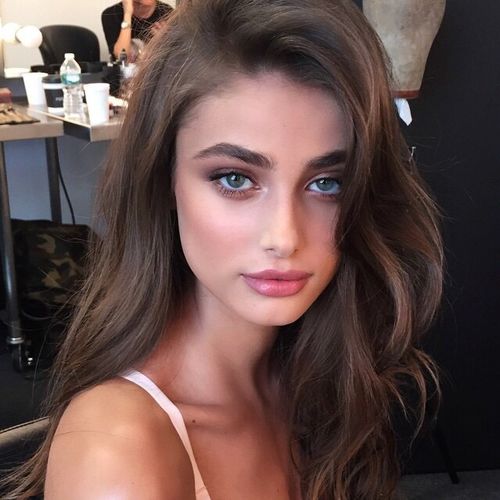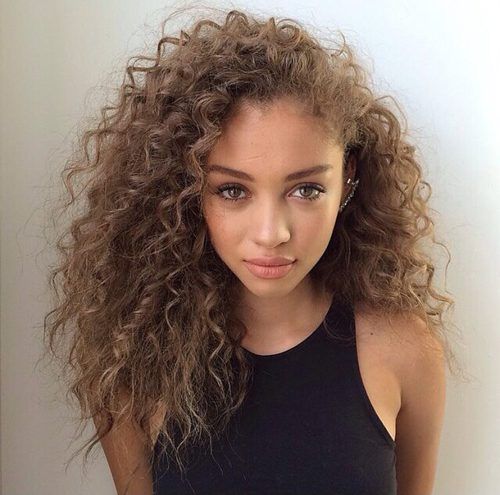 Love, Inês