Boho chic
Saturday, September 19, 2015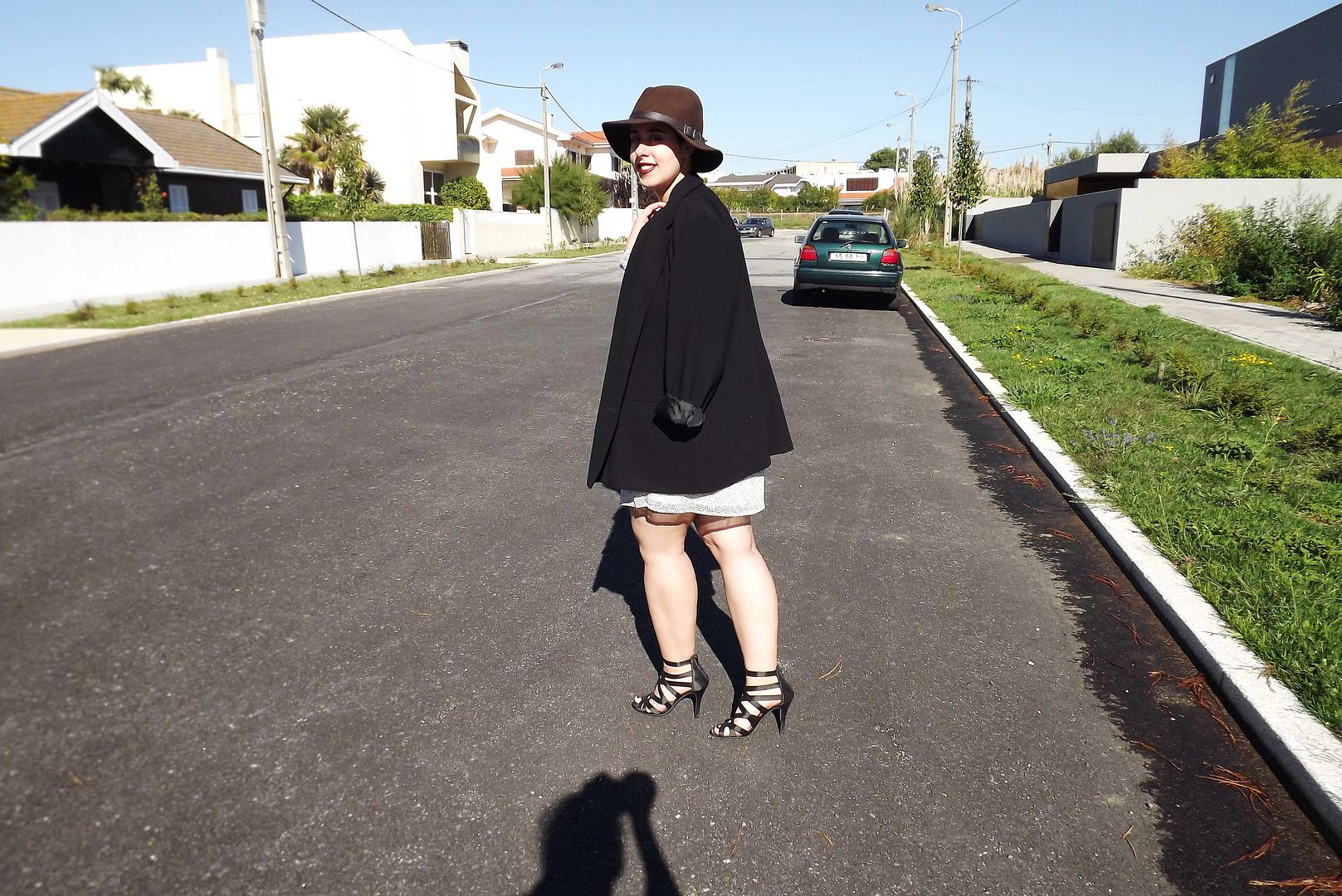 Well, it´s been forever since I shown you a pair of heels. And don´t be sad, I didn´t banish them from my life (for now).
Today I bring you an outfit that I wore two weeks ago and I was completely obsessed. It's perfect for a lunch/dinner with friends, a date, take of the hat and wear your hair down and it becomes an outfit for a night out with friends. A versatile outfit just how I like it. But what I love the most is the mixture of different styles. A dress with a boho vibe mixed with some stylish heels and an oversized blazer. This is one of my favorite looks and shows that I'm lately focusing on diversity.
Saltos altos.
Já há algum tempo que saltos deste tipo não fazem uma aparição por aqui. Estejam descansados, eu não os bani da minha vida (por enquanto).
Hoje trago-vos um look que usei há duas semanas atrás e que fiquei completamente obcecada. É perfeito para um almoço/jantar com amigos, um encontro, se retirarem o chapéu e usarem o cabelo solto torna-se num outfit para uma saída com as amigas. Versátil, tal como eu gosto. Mas o que eu mais adoro é a combinação de estilos diferentes. Um vestido com uma inspiração boho, uns saltos elegantes e um blazer oversized. Este é um dos meus looks favoritos e demonstra que ultimamente ando a apostar na diversidade.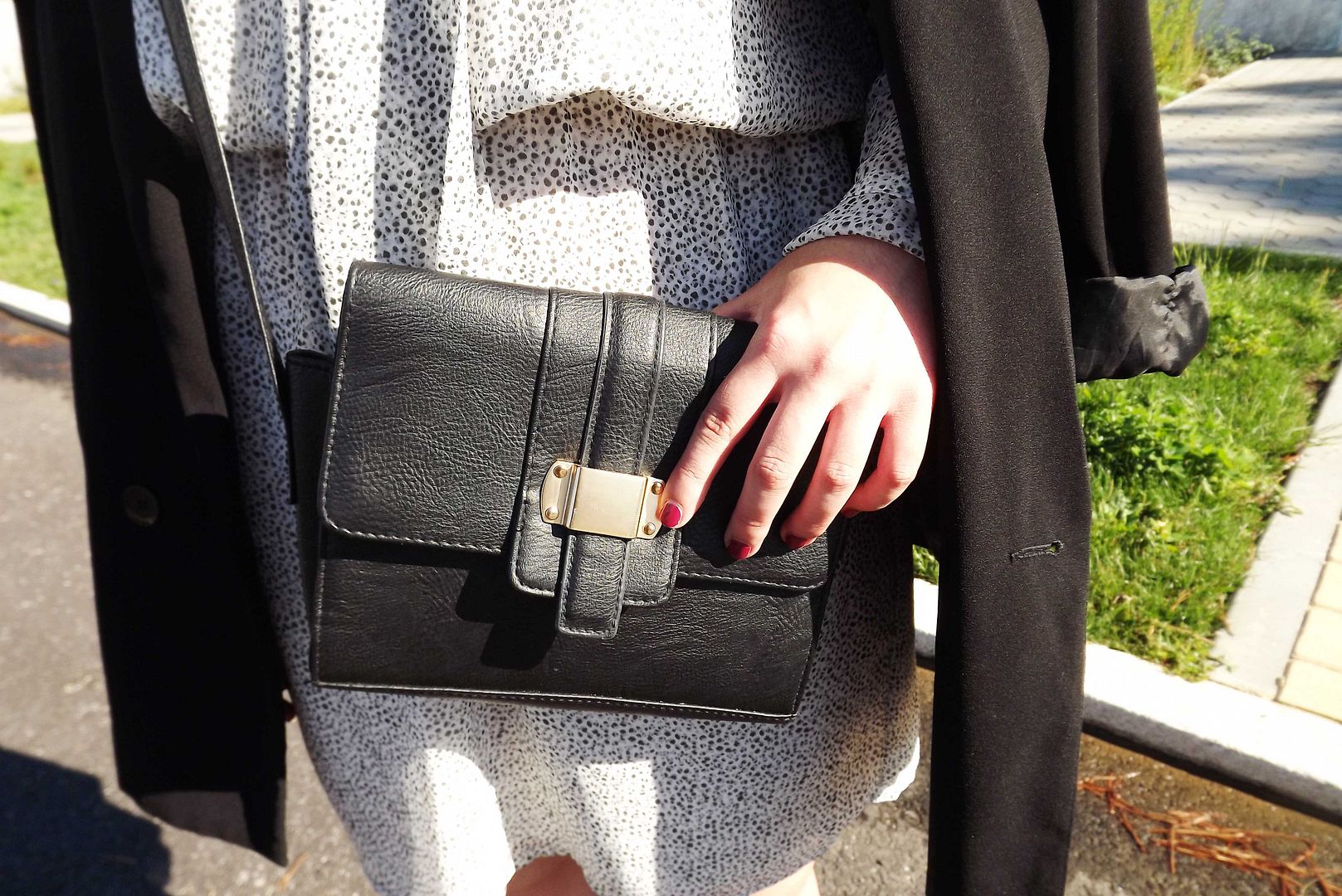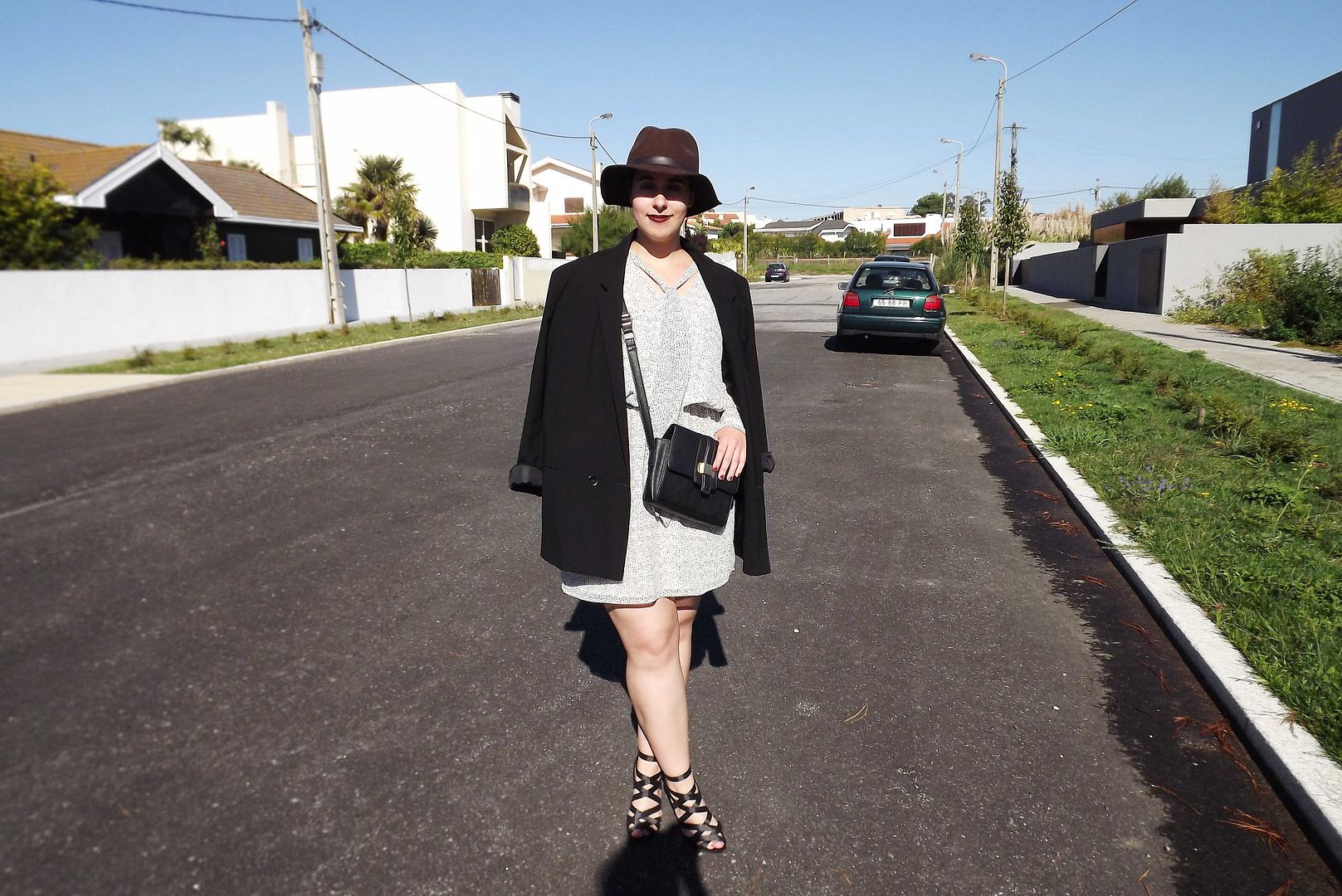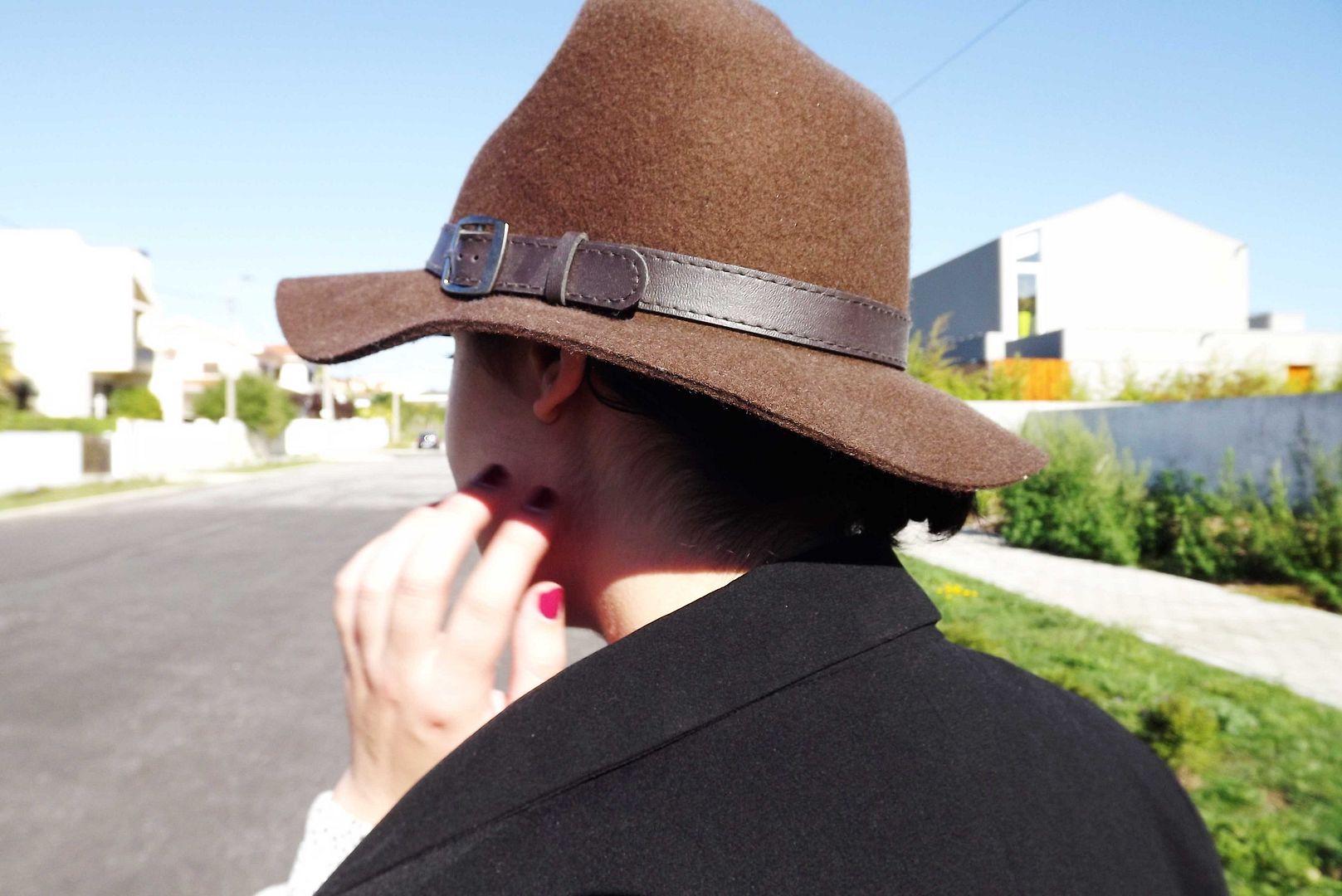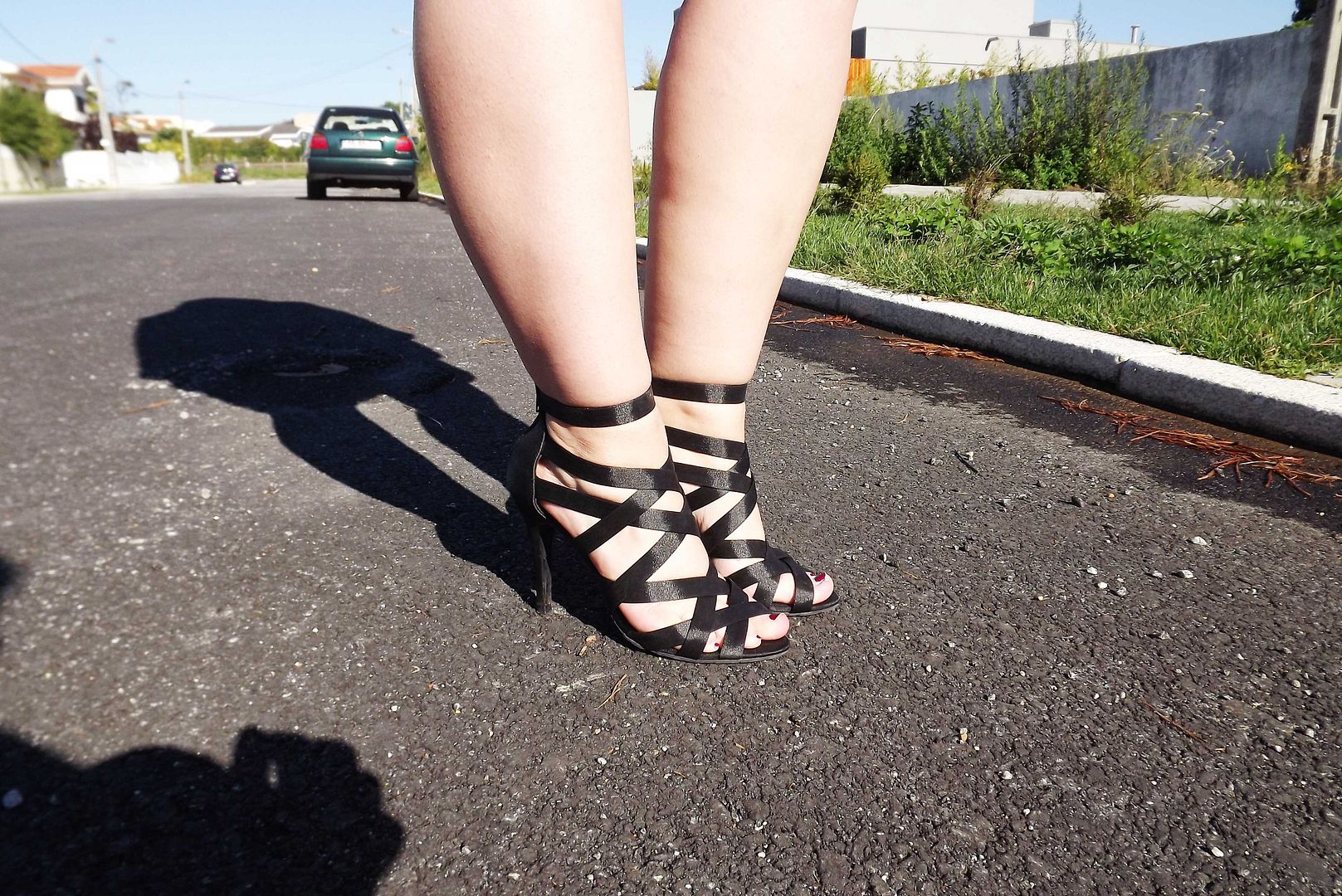 I was wearing:
Dress: Mango
Blazer/Purse: Primark
Shoes: Seaside
Hat: Gift
Love, Inês