Mix&Match
Saturday, September 26, 2015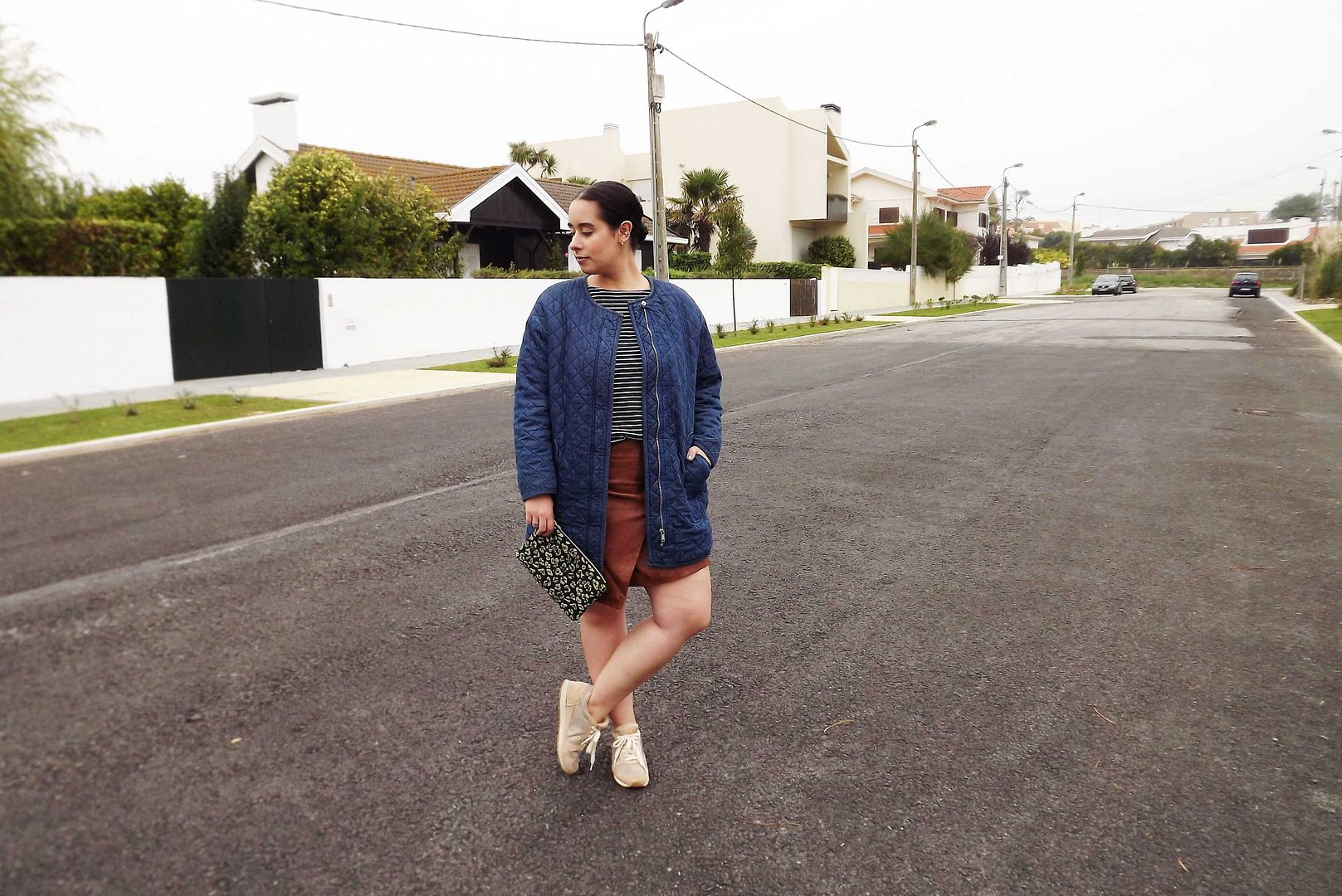 I never liked to mix patterns (or even use patterns at all) or wear different textures but when I accidentally put this jacket side to side with the skirt, I thought it was the right time to take a risk. It seems that fashion weeks are giving me major inspiration, so if I can get out of my comfort zone, you can do it too!
The summer days, at least in here, are over, but it is still warm enough to wear skirts/dresses without socks. So I am enjoying it while I can.
Do you want to know a funny story? I wore this skirt for the very first time on the day I took these pictures and so it still had the price tag. But the best part: I leave the house all day with the price tag hung on the skirt. Attractive, right?
Diferente.
Nunca gostei de misturar padrões (ou de sequer usar padrões) nem de usar texturas diferentes mas quando acidentalmente coloquei este casaco ao lado da saia, pensei que era a altura ideal para arriscar. Parece que as semanas da moda andam a servir de inspiração para estes lados, por isso se eu consigo sair da minha zona de conforto, vocês também o conseguem!
Até que, pelo menos para estes lados, os dias de Verão acabaram, mas ainda está quente o suficiente para usar saias/vestidos sem recorrer a meias. Por isso, ando a aproveitar enquanto posso.
Querem saber uma história engraçada? Vesti esta saia pela primeira vez no dia em que tirei estas fotografias e por isso ainda tinha a etiqueta com o preço. Mas o melhor: sai de casa e estive o dia todo com a etiqueta pendurada na saia. Atraente, certo?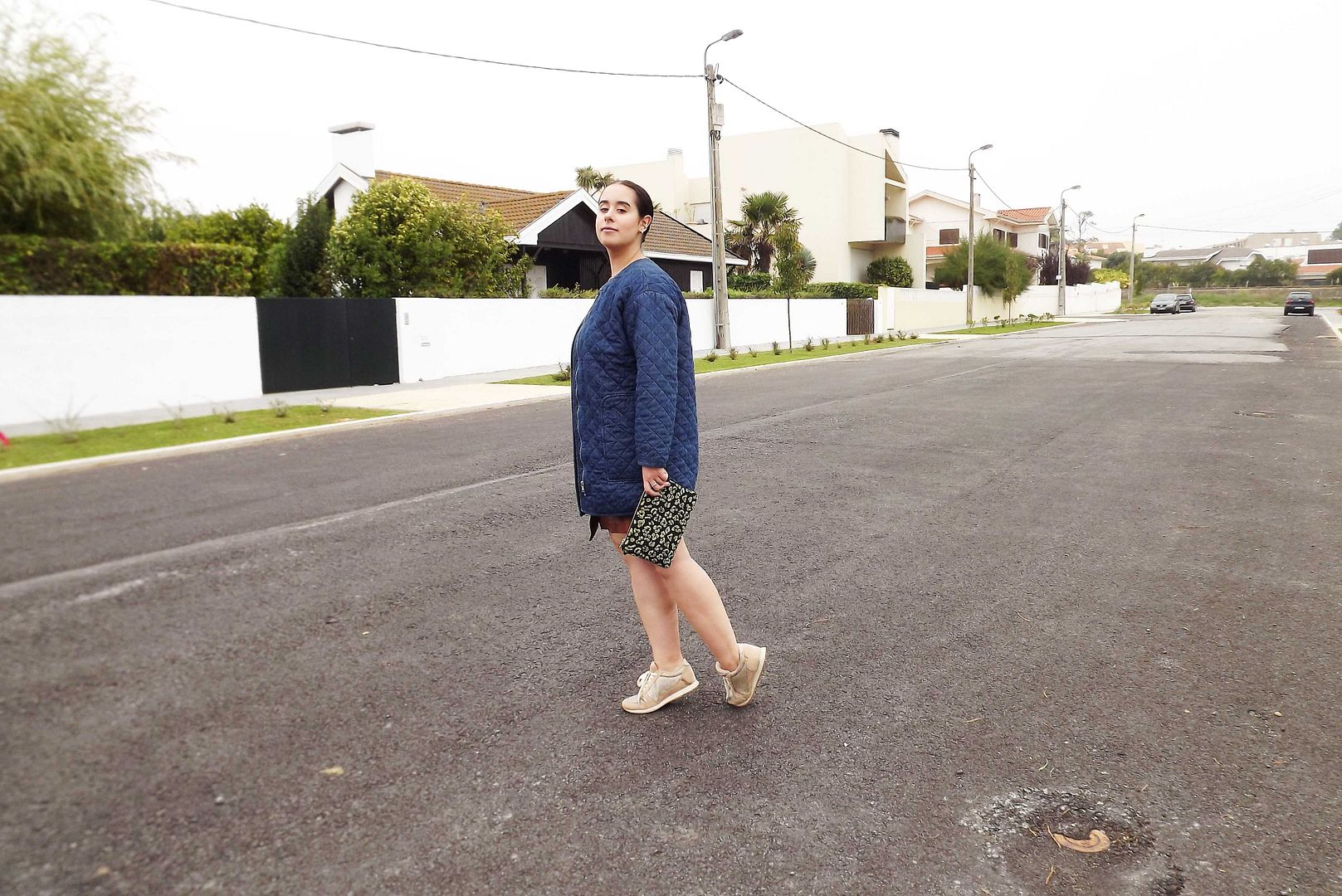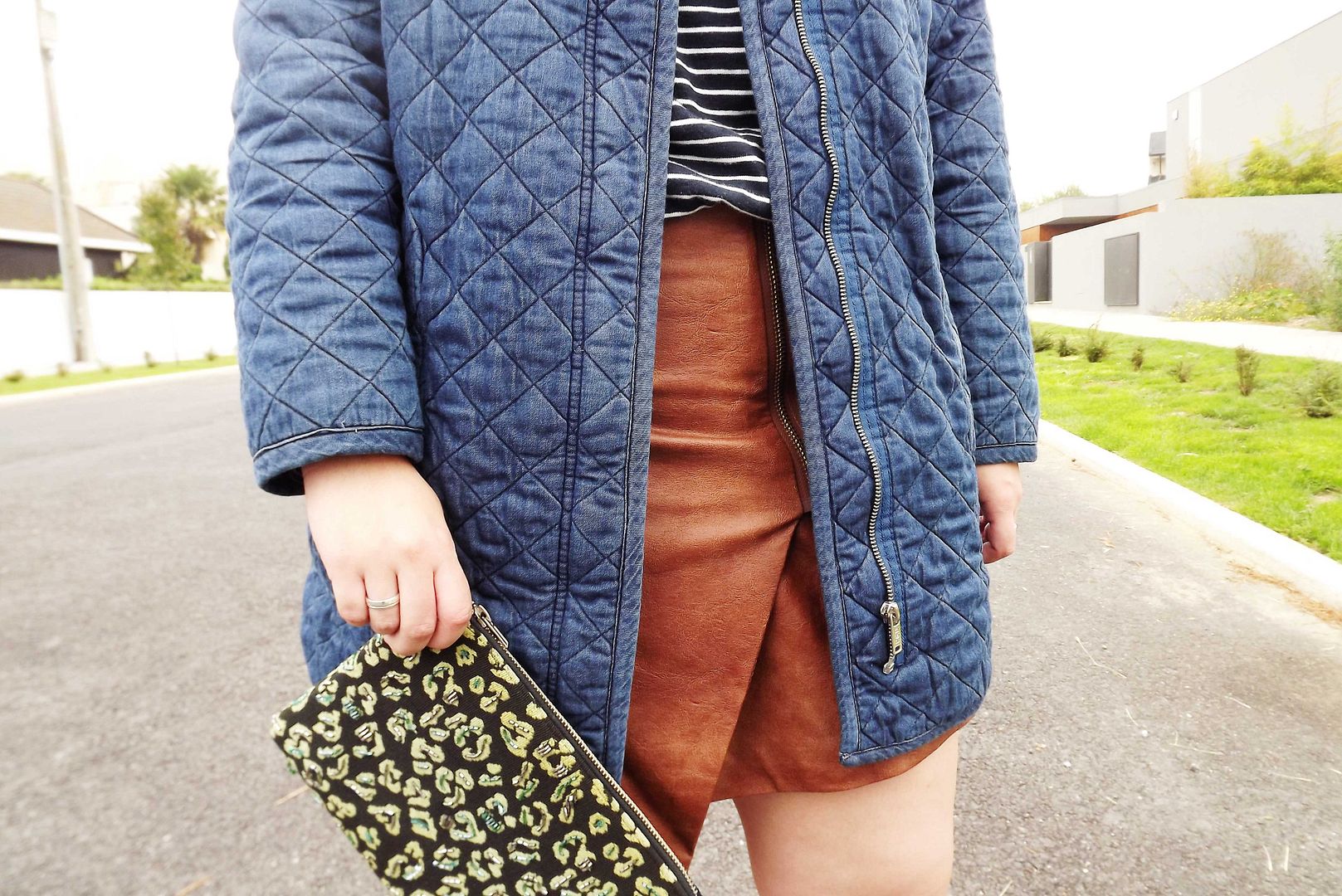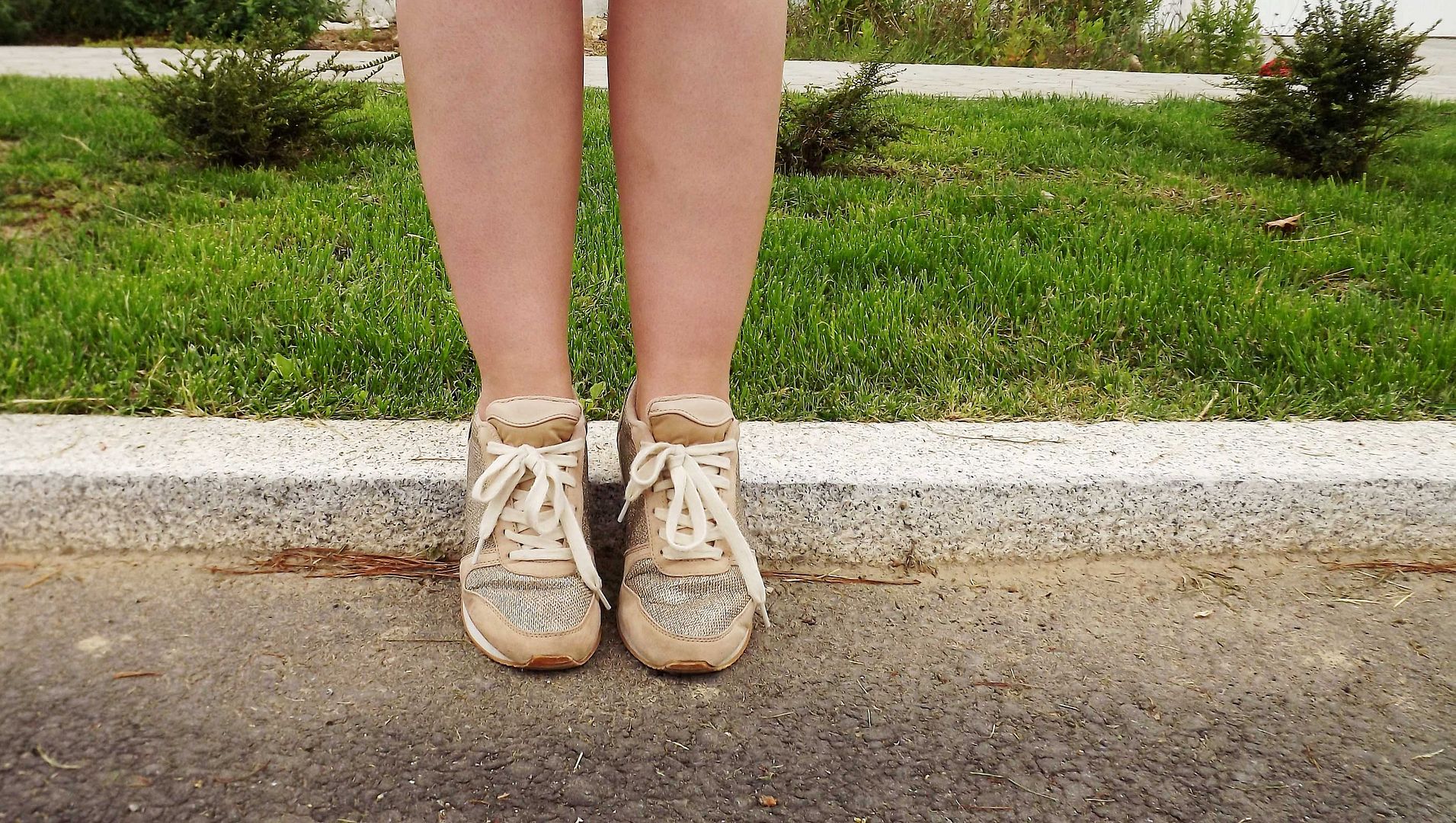 I was wearing:
Shirt: Zara
Skirt: H&M
Coat: Pull&Bear
Shoes: Bershka
Clutch: Lefties
Love, Inês