This week mood: freedom
Monday, September 21, 2015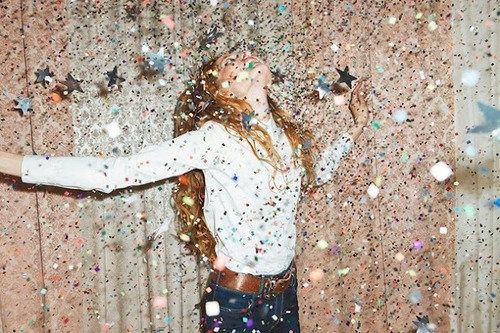 I'm not a well of wisdom but today I will share with you something I´ve learned about life and me: the pleasure that freedom can give us.
I am not going to talk about financial freedom, or leave the parents' house, or anything like that. I will tell you about the mental freedom that I have been enjoying. For me, there is nothing in this life more important than my own happiness. Of course this means some sacrifices and decisions that probably most people do not understand. And I am aware that lately I've made decisions that most people didn´t understand, but I made them for my own good, my happiness. Nothing compares to the control I now have in my life and the happiness it brings to me. I excluded everything that was negative and started to focus only on positive aspects of my life, and let me tell you the reward is amazing!
Vida.
Não sou nenhum poço de sabedoria mas hoje vou partilhar convosco algo que aprendi, sobretudo nos últimos meses. O prazer que a liberdade nos pode dar.
Não vos vou falar de liberdade financeira, nem sair de casa dos pais, nem nada do género. Vou falar-vos sobre a liberdade mental que tenho vindo a usufruir. Para mim, não há nada nesta vida mais importante que a minha própria felicidade. Claro que isso significa alguns sacrifícios e decisões que provavelmente a maior parte das pessoas não compreendem. E eu bem sei que ultimamente tenho feito decisões que não são do agrado da maior parte das pessoas, mas são decisões que tiveram de ser feitas para um bem maior, a minha felicidade. Nada se compara com o controlo que agora tenho na minha vida e a felicidade que isso me traz. Consegui eliminar tudo o que era negativo e passei a focar-me apenas nos aspetos positivos da minha vida, e a recompensa é enorme!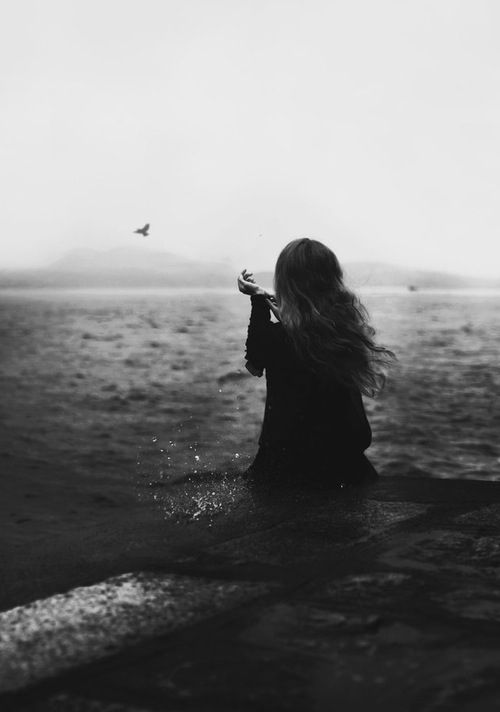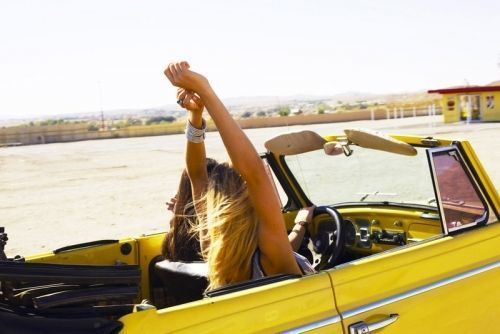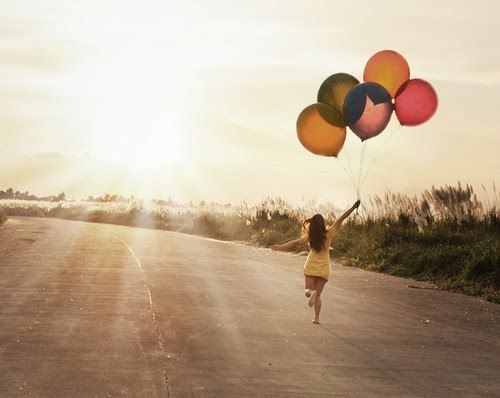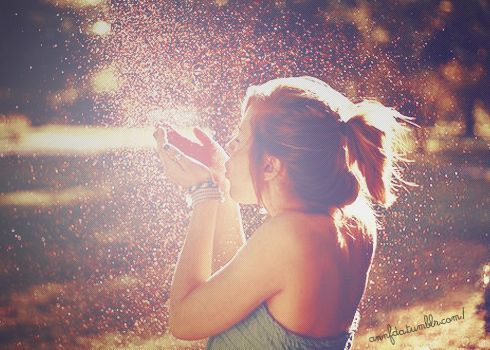 Love, Inês