This week mood: white pants.
Tuesday, September 01, 2015
Elegant. A new week means always, in here, another inspirational post. For this week I decided to inspire myself with white pants, which, for me, is a timeless and elegant piece for any season of the year. Although I usually wear them in autumn/winter and I have no idea why.
Elegante. Uma nova semana significa sempre, por aqui, mais uma inspiração. Para esta semana decidi inspirar-me nas calças brancas, que para mim, são uma pela intemporal e elegante em qualquer estação do ano. Apesar de eu ter uma certa tendência para as usar no Outono/Inverno, vai-se lá saber porquê.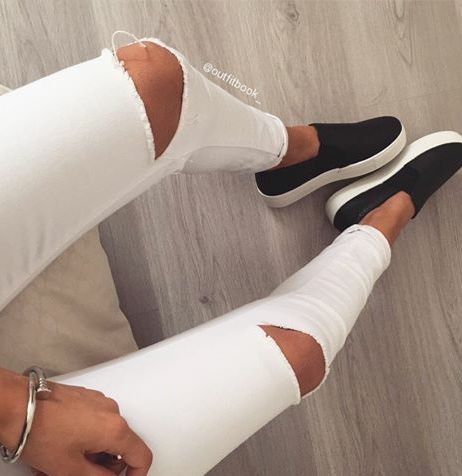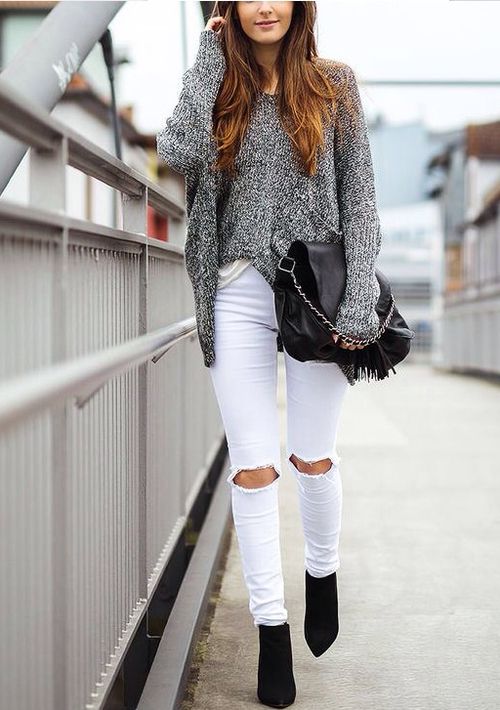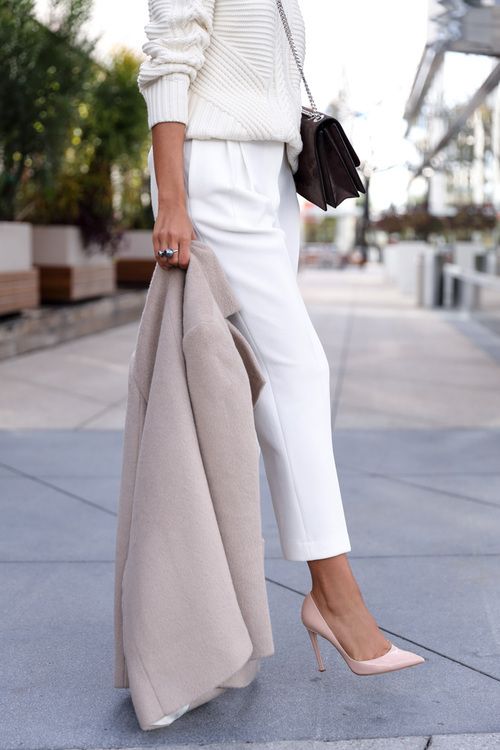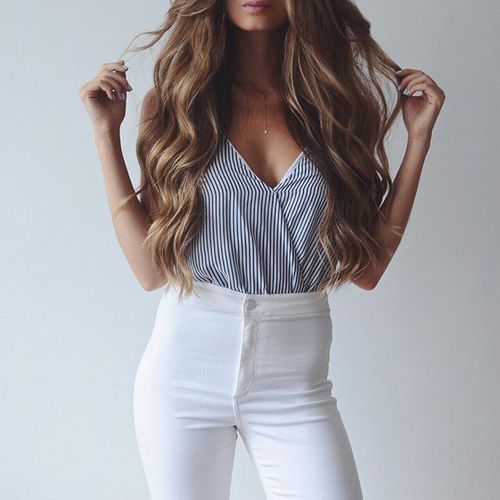 Love, Inês