Beauty cravings #2
Wednesday, October 07, 2015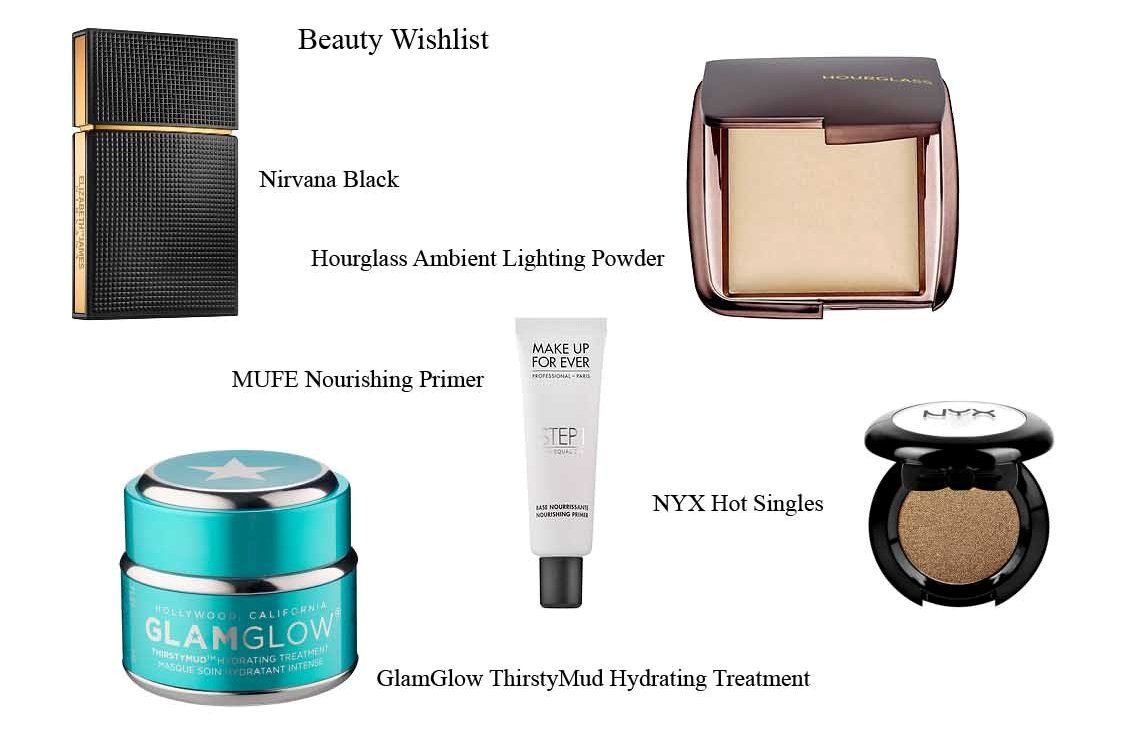 Beauty. Beauty. Beauty.
This season I feel more need to renew my beauty products than my wardrobe. Yes, I already purchased some new clothing, but I confess I have bought more beauty products. My goal is to completely renew my beauty rituals, trying out new products and of course, share them with you, either it worked or not for me.
Although I had bought new makeup that I wanted, there are still some missing in my beauty collection for the fall makeover.
Beleza. Beleza. Beleza.
Esta estação sinto mais a necessidade de renovar os meus produtos de beleza/maquilhagem do que o meu guarda-roupa. Sim, já fiz algumas mudanças no meu guarda-roupa, mas confesso que tenho adquirido mais produtos de beleza. O meu objetivo é renovar por completo os meus rituais de beleza, experimentar produtos novos e claro, partilhá-los convosco.
Apesar de já ter comprado alguns dos produtos que queria, ainda há alguns que quero para completar a minha coleção nesta renovação de Outono.
Love, Inês