This week mood: black jeans
Monday, October 05, 2015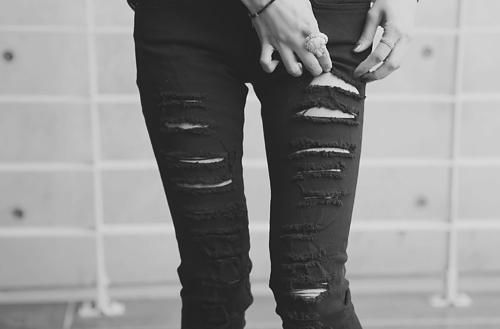 Black.
My eternal black. I can try and take some color risks but black is, and always will be, my go-to. As much as I try to change my style, black pants is one of those pieces that I wear almost daily. And now with the colder weather coming, I can already wear black as much as I want to without feeling guilty or turning people heads. But do not worry; my looks will be very far from being boring.
Black pants are my favorite basics to wear and I certainly cannot live without them. I think it got to the point that the only time I don´t wear them is when I am sleeping!
Preto.
O eterno preto. Por muita cor que eu posso experimentar e arriscar, o preto é, e sempre será, o meu porto segura. Por muito que eu tente fugir do meu estilo, calças pretas é uma daquelas peças que uso praticamente diariamente. E agora com a vinda de tempo mais frio, já posso usar quanto preto eu quiser sem me sentir culpada ou então virar cabeças. Mas não se preocupem, os meus looks vão estar muito longe de serem aborrecidos.
As calças pretas já são o básico que eu mais uso e que sem dúvida não consigo viver sem elas. Acho que cheguei ao ponto que só não as uso para ir dormir!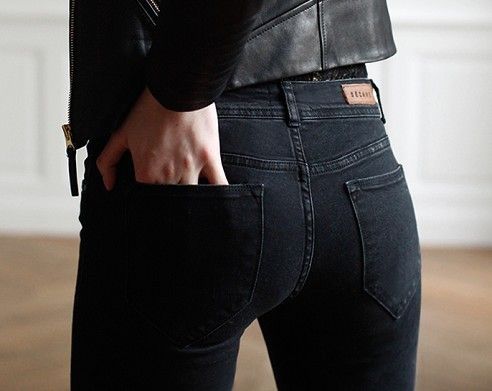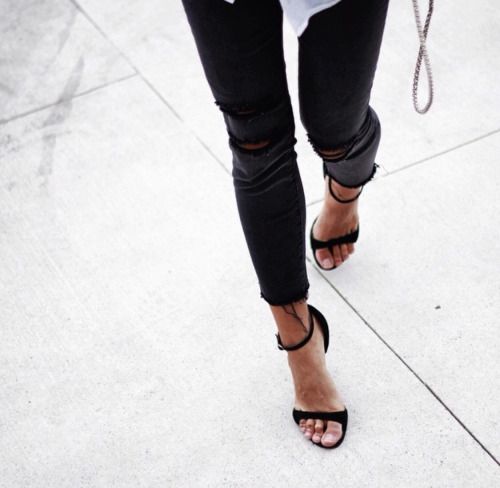 Love, Inês