This week mood: happiness
Monday, October 26, 2015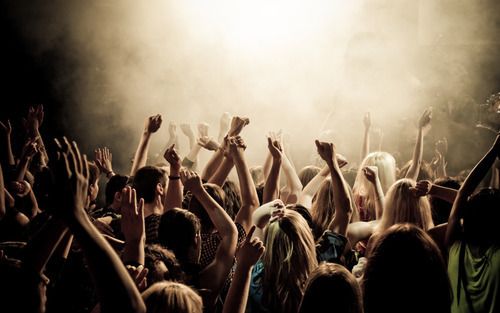 Life.
Long time no see. You can not imagine how much I missed this, but life has become hard. Between health problems and my personal life, it led me to the decision of leaving the blog temporarily to focus on myself. You know how this world can take charge of your life without you realizing it. This post is very personal to me, so behave on the comments, we're all friends here.
Well, today's topic: happiness. I've been thinking all weekend if I should write about this or not, but I have concluded that I can help someone else.
In all my life I always tried to find reasons to be happy, I tried to do whatever made me happy. Since a young age I allowed myself to be happy and to look at the hard times in a positive way, like life lessons. And life has given me many, despite living a positive life. Since people I thought were my friends and proved otherwise over time, fake people who took advantage of me, failed relationships that only caused me suffering, people I took in high regard and only disappointed me in the worst way possible. Also I dealt with a lot of frustration from having to give up volleyball which was one of my biggest passions, because of an injury, not entering medicine in university. All this taught me not to give up anything, because friends that matter stay with us in our worst moments, relationships end so that better ones come and suffering appears so we can appreciate happiness. And old dreams give space to new ones. But the biggest lesson that life has given me was happiness should start from me and never, ever, put your self-esteem in the hands of someone else.
Despite all this, I'm still here, with the same smile and the same desire to be happy and pursue my dreams. So yes, I choose to have a positive life and make the most of every opportunity. Please do what lights your heart and what warms your soul.
Vida.
Há quanto tempo. Nem imaginam o quanto senti falta disto, mas a vida tornou-se complicada. A mistura de problemas de saúde com a vida pessoal levou-me a tomas a decisão de me afastar temporariamente para me focar em mim. Vocês sabem como este mundo vos pode tomar conta da vossa vida sem nos apercebermos. Este texto é muito pessoal para mim, por isso tenham atenção aos comentários, somos todos amigos por aqui.
Bem, mas o tópico de hoje: felicidade. Andei o fim-de-semana todo o pensar de haveria de escrever ou não sobre isto, mas cheguei à conclusão de que poderei ajudar alguém.
Em toda a minha vida procurei razões para ser feliz, procurei fazer tudo o que me fazia feliz. Desde nova que me permiti ser feliz e a olhar para as adversidades da vida de uma forma positiva, como se fossem lições. E a vida deu-me muitas dessas lições, apesar de viver uma vida positiva. Desde pessoas que julgava serem minhas amigas e revelaram-se o contrário com o tempo, pessoas falsas que se aproveitaram de mim, relações falhadas que só me causaram sofrimento, pessoas que eu tomava em grande consideração e que só me desiludiram da pior maneira possível. Também lidei com muitas frustrações desde ter de desistir do Voleibol (eu era atleta federada) que era uma das minhas maiores paixões, por causa de uma lesão, a não entrar em Medicina. Isto tudo ensinou-me a não desistir de nada, porque os amigos que importam ficam connosco nos nossos piores momentos, relações acabam para que melhores venham e o sofrimento aparece para darmos valor à felicidade. E sonhos antigos dão lugar a novos sonhos. Mas a maior lição que a vida me deu foi que a felicidade parte de mim e nunca, mas nunca, colocar o amor-próprio nas mãos de outra pessoa.
Apesar disto tudo, ainda estou aqui, com o mesmo sorriso e com a mesma vontade de ser feliz e perseguir os meus sonhos. Por isso sim, escolho ter uma vida positiva e aproveitar ao máximo todas as oportunidades que apareçam. Por favor, façam o que vos acende o coração, o que vos aquece a alma.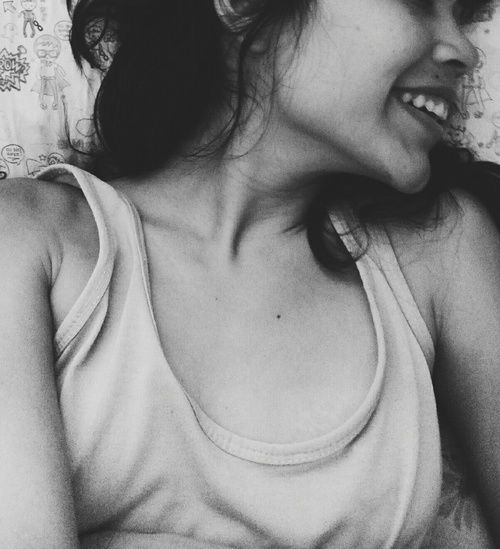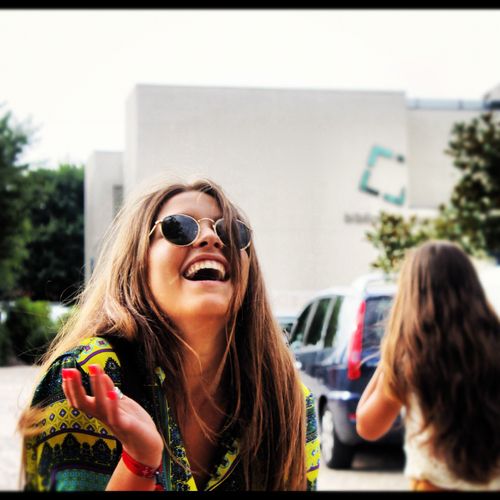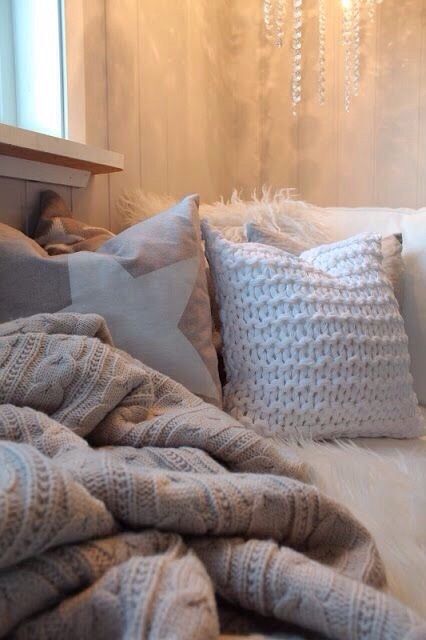 Love, Inês